Declutter your car with these simple Orlando Toyota tips
We all know how messy the car can get in a matter of hours, especially if you're carting kids around town. However, the mess can actually be more than just annoying to look at. Crumbs can attract bugs and other pests, things rolling around can become hazard if you're in an accident, and spills are more likely – all of which can bring down the resale value of your ride, too. Toyota of Orlando is here with 6 simple car care tips to keep your ride decluttered all year long.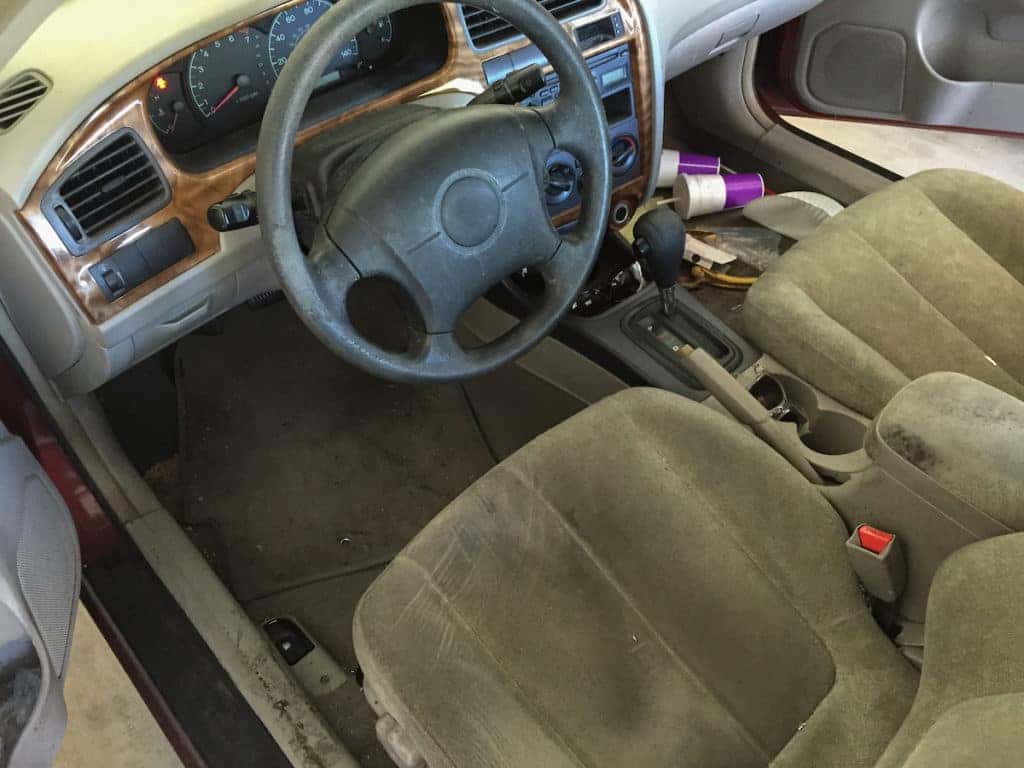 Decluttering your ride is part of car care
Tip 1: Remember that less is more. We know you want to be prepared for all eventualities, but do you REALLY need three different jackets in your car in case you get cold in the restaurant? Try to pare down what you do keep in your car so you're prepared for everything, but don't overdo it when it comes to supplies.
Tip 2: Go through your stuff periodically. Make it a point to go through your car supplies periodically. Has that snack expired or busted open so it's now stale? Has your charging cord frayed so that it's almost unusable? Is it summer now so you can stash the winter boots you have in the trunk back in your closet? Routinely organizing your belongings and swapping out what you don't need will help your car stay clutter-free.
Tip 3: Get to know your ride. Does your Orlando Toyota have any secret storage spots that you haven't yet discovered? Give it a search to see if you're missing out on under-seat or under-floor storage spaces where you could store things you don't use often.
Tip 4: Decide how and where to store things logically. Do you REALLY need to keep an extra pair of shoes in the front seat with you? Store things that you need at hand (like charging cords, insurance and registration, etc.) near you, but store less-used items a little further out of reach. For example, keep the sunscreen and extra diapers in the backseat, but stash your roadside emergency car care kit under the floor in the trunk or cargo area.
Tip 5: Have a trash can on hand. Keeping a trash can or trash bag in your car will MAJORLY cut down on clutter – you won't be tempted to stuff your empty coffee cup into the door cupholder and leave it there for a week.
Detail your Orlando Toyota routinely to keep clutter low
Tip 6: Clean your car routinely. A big part of car care and keeping your ride decluttered and high in value is cleaning it regularly! Make sure you vacuum and wipe surfaces on a routine basis, as well as treat any stains that pop up and empty the trash.
Need to shop for cleaning supplies or want to schedule a car detailing? Call our car care experts at Toyota of Orlando today – we're open seven days a week at (407) 298-0001!