Can you schedule Lexus service at a Toyota dealership?
Can you schedule Lexus service at a Toyota dealership?
A lot of Lexus drivers ask us this question. It's a valid question – you may be unsure as to whether or not Toyota techs could work on your Lexus, since it's technically a different brand. The short answer is yes – you can get Lexus service at a Toyota dealership. However, there are a few things to keep in mind when you do. Here's what our Orlando Toyota car care experts have to say about it.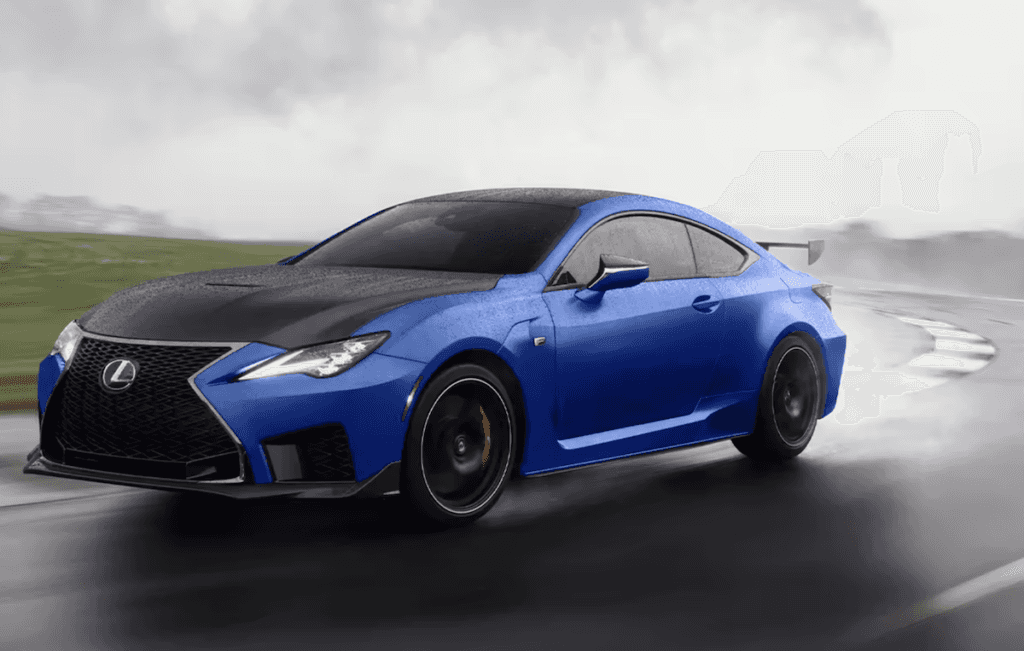 Are the Lexus and Toyota brands related?
Yes, Lexus and Toyota are technically different brands. You won't find new Toyotas for sale at a Lexus dealership and vice versa. However, did you know that both brands fall under the Toyota umbrella? Lexus is the luxury division of Toyota and shares many of the same designs, engines, transmissions, technology, parts, and accessories. This means that your Orlando Toyota tech is likely knowledgeable about a good deal of Lexus service and repairs.
Here are a few more things to consider before scheduling Lexus service at a Toyota dealership:
You can use Toyota parts in Lexus cars, for the most part. Again, they're all part of the Toyota corporation so they share a lot of parts. And most of the time, the parts can be swapped without affecting any warranties on the car. However, it's best to check with your Lexus dealer before jumping in feet first. And you should always have the parts installed by a Lexus dealer OR a certified technician.
Your local Toyota dealer MAY not have the parts they need to service or repair your Lexus on hand, so it's a good idea to call them ahead of time when you're about to schedule and let them know that you're coming and why. That way, they can be prepared when you arrive.
The opposite applies, too – you can usually get your Toyota serviced at a Lexus dealership without any issues.
Lexus is a luxury brand, so they have fewer locally based dealerships than Toyota. It may be easier for you to find a Toyota dealership to schedule routine Lexus service. This is also true if you're on a road trip and in an unfamiliar area, or one that doesn't have a Lexus dealership nearby.
If your Lexus is still under factory warranty, Toyota will not honor that warranty and you'll need to visit a Lexus dealer for your routine auto service and repairs. Be sure to ask so you don't void anything.
If you drive an older Lexus model or a performance-based model that has special needs, there's a chance that Toyota techs may not be able to do the necessary repairs. That's why you should talk to your local Orlando Toyota dealer first, before visiting.
Schedule your Lexus service today at Toyota of Orlando
Need to schedule Lexus service? Call Toyota of Orlando to see how we can help. We're open seven days a week at (407) 298-0001 and we're conveniently located just off I-4 near the Millenia Mall at 3575 Vineland Road.