9 things you didn't know about Jessica Reyes
Do you REALLY know Jessica Reyes?
Here at Toyota of Orlando, she's our spokeswoman. She works hard every month to bring you messaging about the deals, specials, and sales events that we're bringing to the Central Florida community. However, Jessica is a lot more than just our new spokesperson! Here are some quick facts about this talented young woman who's a very important part of the Toyota of Orlando family.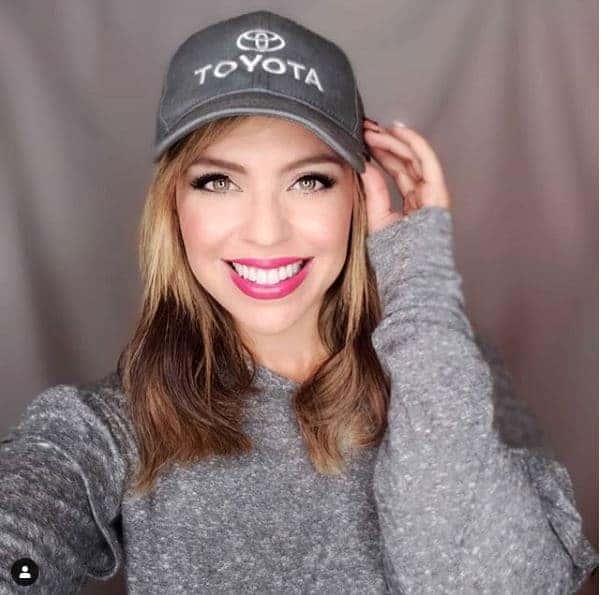 #1: Jessica was born in New Jersey and has lived all over the place, including Puerto Rico, Philadelphia, and more. However, she considers Florida to be home (good news for us).
#2: She found the limelight pretty early. Her mother signed her up for pageants, acting, and singing as a young child – she went on her first audition when she was 8 years old. From there, she jumped right in and did weekly castings in New York City; she also took singing and acting classes there for some time. When she was a teenager, she was walking home from school and a casting agent stopped her on the sidewalk to talk to her. This pushed her even harder to break into the entertainment industry!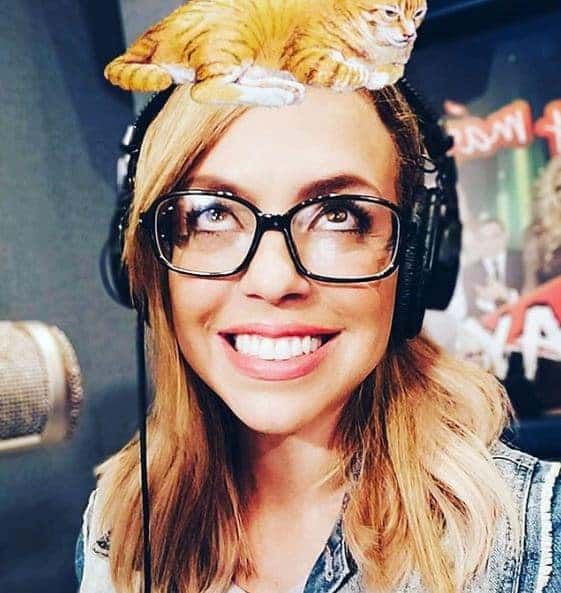 #3: Jessica knew she wanted to be an entertainer from childhood – she loved watching Shirley Temple movies and loved to imitate the young actress.
#4: She has actually been a part of the Toyota of Orlando family for almost ten years. She's been our Spanish spokesperson for almost a decade and most recently stepped in to take over all of the videos and advertisements that we produce. "For almost a decade I watched our previous spokespeople while I waited to film in Spanish – it was so exciting. I still can't believe I'm actually doing both Spanish AND English commercials now!"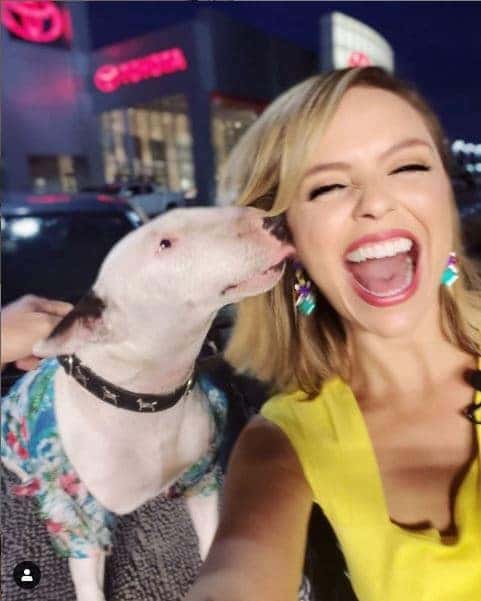 #5: The transition from Spanish commercials to Spanish AND English commercials wasn't too difficult for Jessica – the only real difference is that "I don't have to roll my rrrrrr's in English". LOL!
#6: Jessica is extremely family-oriented. She loves to spend her free time with her 2-year-old son and the rest of her family; they're extremely close.
#7: She may be in entertainment, but Jessica feels that helping others is another true calling of hers. She loves working with non-profits. She currently supports In Harmony With Nature and DreamCatchers Horse Rescue alongside Toyota of Orlando and Toyota of Clermont, but also supports other foundations in her spare time. These include the Sunshine Foundation, which helps children live their dreams of visiting local theme parks, as well as Making Strides Against Breast Cancer.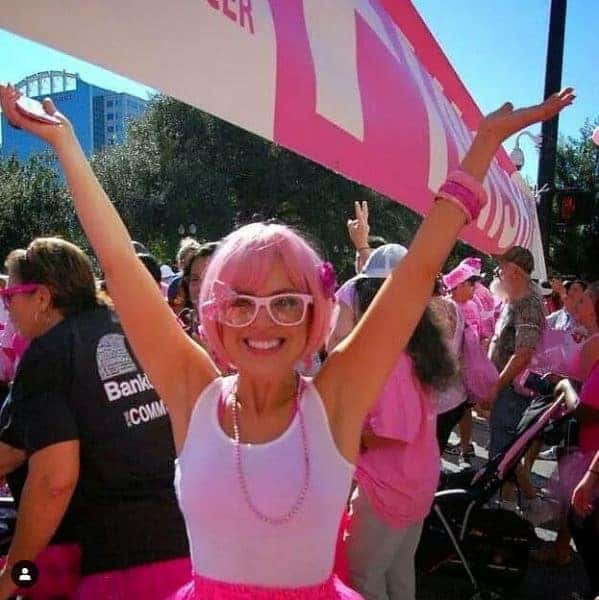 #8: She's also a co-host on a Spanish radio show called "El y Ella"… with her ex-husband! Yup, you heard right. She and her ex spend their mornings hosting a show about the Central Florida community, news, current topics and trends, and more. One of her favorite parts about the show is being able to show people that you CAN be friends with your ex.
#9: She's grateful. "I am where I am because of God and my loving mother – she's always pushed me when I need her to most."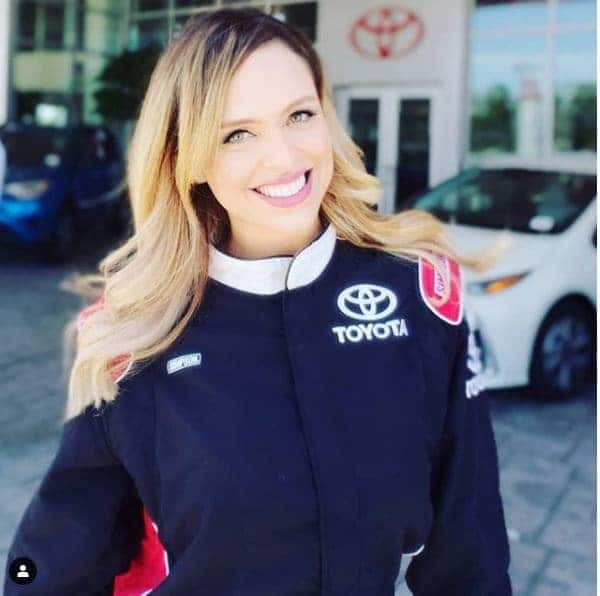 Want to get to know Jessica? Follow her on Instagram or Facebook, or swing by and see her at our dealership! Toyota of Orlando is located at 3575 Vineland Road, just off I-4 near the Millenia Mall.