5 ways Toyota is working to save the planet through sustainability
Everyone knows that Toyota is committed to the environment. In fact, they were the frontrunners for the hybrid car movement; the iconic Orlando Toyota Prius was the first vehicle that really allowed drivers to go green with the turn of a key. But a new initiative is on the horizon and Toyota is working harder than ever to do its part to save Mother Earth through sustainability. Toyota of Orlando has the scoop!
What is the Toyota Environmental Challenge 2050?
The initiative is called Toyota's Environmental Challenge 2050, and it has five steps built into its roadmap to help increase sustainability and keep our planet nice and green. It's goals? To achieve the following:
Eliminate CO2 emissions from Orlando Toyotas by 90% from 2010 levels
Minimize/optimize water usage
Help create a recycling-based society
Support biodiversity and work in harmony with nature
Eliminate CO2 emissions from Toyota operations
And here are the steps they plan to take to make it happen.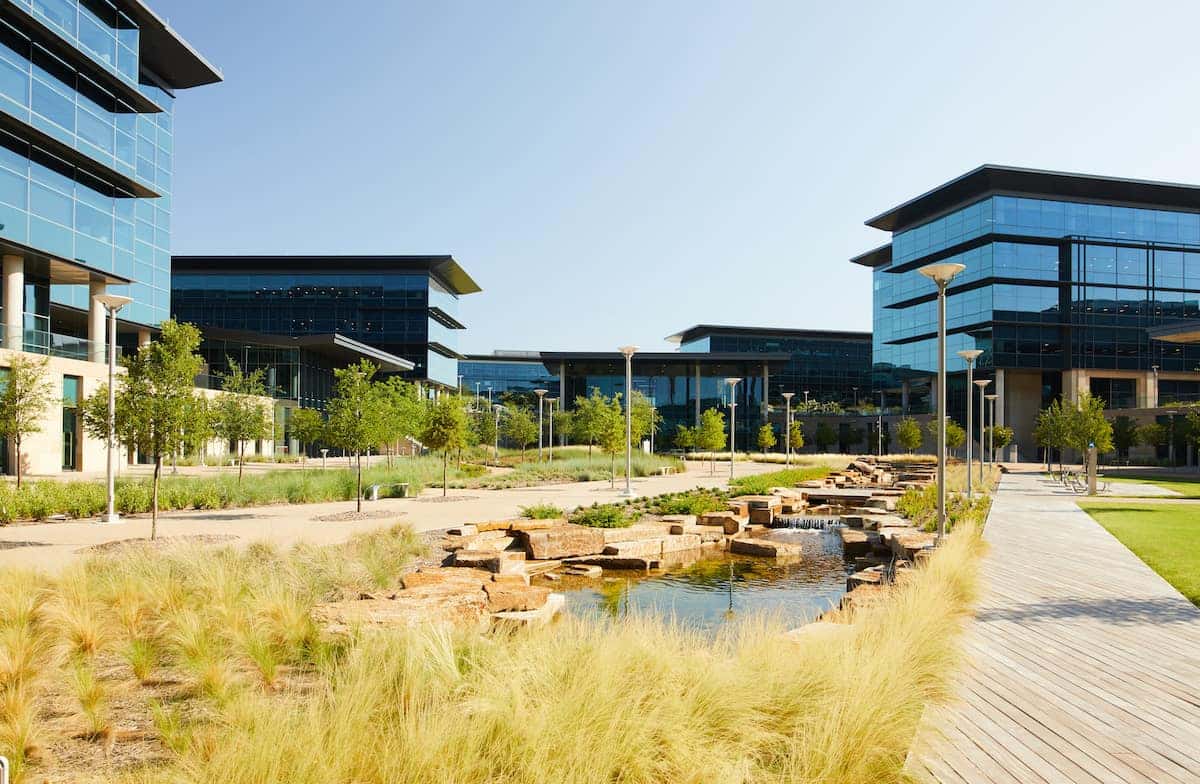 5 steps to make sustainability happen
Step #1: To preserve national parks with old car batteries. To do so, Toyota plans to repurpose old Toyota Camry batteries and use them to store power collected by solar panels for future use. This will allow parks to rely more on solar power rather than diesel or propane to run their backup generators.
Step #2: To establish recyclable water systems – Toyota plans to increase sustainability at its operations by eliminating water waste, establish systems that use 100% recycled or reused water, spread word about water conservation, and help their major suppliers take the same initiatives. In fact, Toyota's headquarters in Plano, TX has already implemented a rainwater harvesting system.
Step #3: To teach a recycle-first mindset. Toyota wants to increase its use of sustainable materials AND increase the life of its vehicles' parts, eliminate waste disposal via recycling, and share insights with the community. Not only do they encourage their employees to recycle, but they're also reducing raw material usage to do away with waste.
Step #4: To promote biodiversity in North America. Toyota will work to protect species across the country, conserve natural habitats, and share insights to help others do the same. Did you know that Toyota is helping to preserve areas of the Galapagos Islands to prevent contamination of the islands? They're also working right here in the U.S., sustaining 1,000+ acres of wilderness at 12 different sites.
Step #5: To partner for a sustainable future. Toyota wants to share its expertise and experiences in sustainability with its partners and the community to help other major players achieve the same goals. Right now, Toyota sponsors National Public Lands Day, where volunteers dedicate hours on a massive scale to keep public lands pristine and clean.
Want to learn more about Toyota's sustainability initiatives, or want to integrate a little more green into your drive time? Call Toyota of Orlando today to set up a test drive in one of our new Toyota hybrids. We're open seven days a week at (407) 298-4500.