4 things to budget for when shopping used cars
So you're about to sink your hard-earned money into a used car. Congratulations – a reliable preowned vehicle is a great investment for your future! With careful maintenance and responsible driving, you could be rocking this ride for years to come. However, cars are expensive investments even after you've signed the dotted line and it helps to have an idea of what you should be budgeting for when it comes to ownership. Our Orlando used car dealership has tips on what to budget for when it comes to owning a pre-owned car.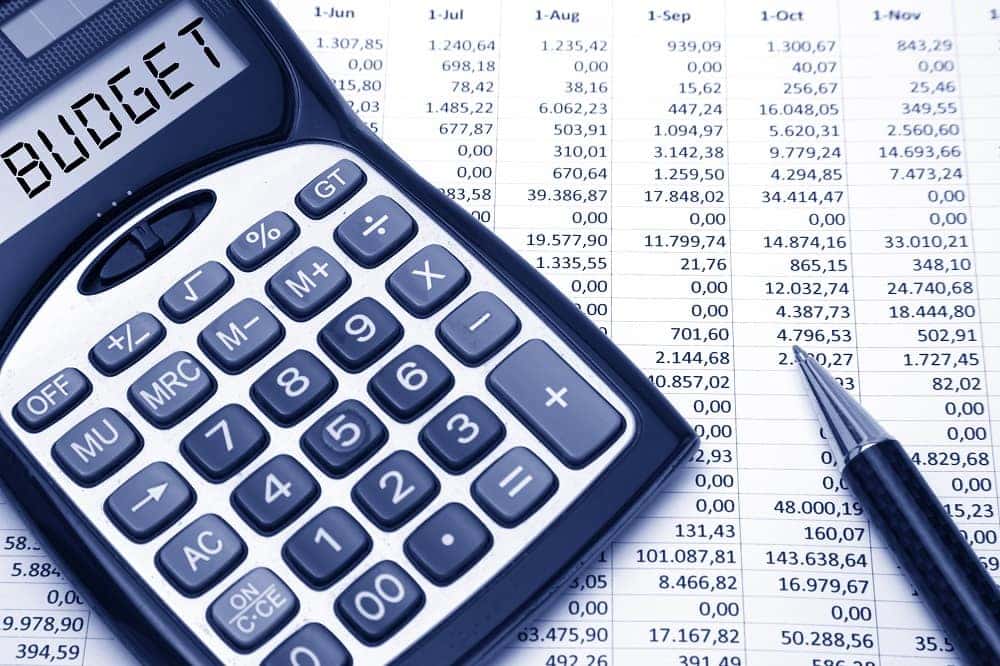 What should you budget for when it comes to buying a used car?
Monthly payment. If you paid for your car in cash, skip this one and move to #2! However, if you chose to finance your ride, you want to ensure that you can swing the monthly payment. That's why it's important to think about the overall price of the car AND find the right finance rate. Luckily for you, our sales specialists can help you find the perfect finance rate for your budget through the multiple lenders that we work with. This is one of the most important things to budget for when it comes to owning a car.
Car maintenance. How much will it cost to maintain your car on a routine basis? You should budget for routine Orlando auto service like oil changes, tire rotations, etc. but also take into consideration the age of the car and the repairs that could be headed down the pipe. Think about things like tuneups, replacement catalytic converters, replacement timing belts, and any other bigger repairs that tend to come up with an older ride. You want to be able to maintain your car so it lasts for years to come, and that responsibility calls for budgeting.
Insurance. It's illegal (and irresponsible) to drive a car without insurance in the state of Florida. How much is it going to cost to insure your ride responsibly? Look into this before you buy the car – if you're not sure, our sales associates will gladly help you find coverage for your vehicle so you're set to hit the road.
Fuel costs. There's no escaping fuel costs – you have to gas up to be able to hit the road. However, some cars are more fuel-efficient than others. Where does your future ride lie on the spectrum? Is it going to put a strain on your budget when it's time to fuel up, or is it efficient enough to save you a few bucks? Look at the MPGs of the car you want and make sure you can allot enough money for gas every week.
Let Toyota of Orlando help you crunch numbers today
Have questions? Still not sure if you can accurately budget for a new ride? Call Toyota of Orlando! Our sales specialist are ready and waiting to help you figure out everything from financing to fuel efficiency, and we're open seven days a week for your convenience. Call (407) 298-4500 and get behind the wheel today.