Are certified pre owned cars worth it?
So you're shopping for a pre owned car. If you're experiencing a level of uncertainty, we get it – buying a used car can be a little daunting because it's had previous owners before you and isn't coming straight from the factory. If the thought of someone driving and caring for your car is wigging you out, we have a solution – a Toyota certified pre owned car. But are certified pre owned cars worth it? And how do they differ from other used cars? Toyota of Orlando has answers.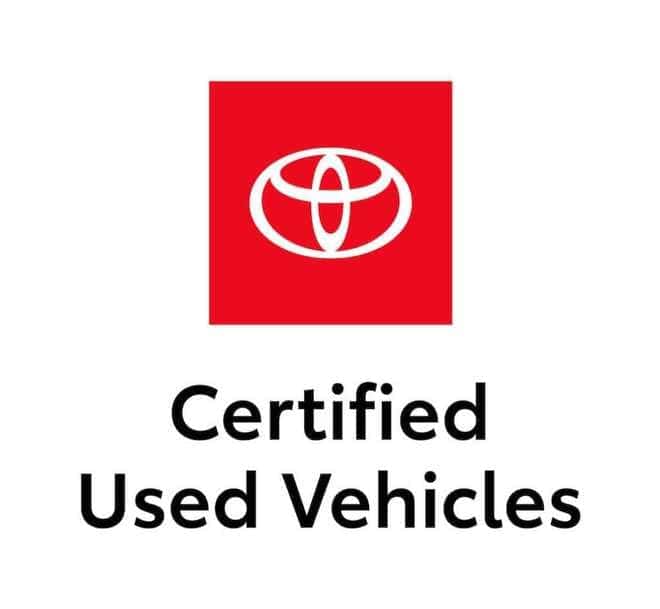 What are Toyota certified pre owned cars?
Certified pre owned cars are available from nearly every automotive manufacturer out there, including Toyota. A certified pre owned car is a vehicle that's been "certified" by the manufacturer. Typically, the car undergoes stringent inspections and has to meet points on a checklist (Toyota's is 160 points long) to get the certified designation. These used cars also typically come with great warranties to give you added peace of mind. We'll jump into what Toyota certified pre owned cars have to offer later.
Are certified pre owned cars worth it in the long run?
Just like any other decision you make in the car buying process, whether or not you consider a certified pre owned car worth it or not really boils down to your personal preferences. Here are some of the points to consider if you're considering shopping this type of vehicle at Toyota of Orlando.
They do cost a little bit more than a typical used car. The price tag on certified pre owned cars is often a little higher than your typical used car. However, these cars offer an assurance of quality both now and in the future with warranties, so the peace of mind may be worth the extra money to you.
You don't have to worry about mileage. Leasing is often more inexpensive than financing a new car, but if you're worried about mileage, CPO vehicles can get you to the price point you want with no mileage restrictions.
They undergo a thorough inspection to meet quality points from the manufacturer. Quality is assured on CPO cars because of the inspections they undergo. For example, any certified pre owned vehicles at Toyota of Orlando have to undergo a 160-point inspection conducted by trained Toyota technicians before they're even considered for certified status. On top of that, they also have to be six years old or newer, and their CarFax history report is carefully reviewed as well.
You can still get great deals and financing on them. Did you know that a lot of the deals that apply to new cars are still applicable for CPO cars? You can usually find new car financing offers that apply to them, apply trade-ins toward them, and use rebates like Toyota's Military Rebate and College Grad Rebate for them. You won't miss out on special perks because the car is preowned.
These cars often come with special perks. You'll also get a ton of other perks when you buy CPO depending on the manufacturer you choose. Toyota Certified Used Vehicles, for example, come with benefits like:
A 2-month/12,000-mile, Comprehensive Warranty
A 7-year/100,000-mile, Limited Powertrain Warranty
A 7-year/100,000-mile, 24 Hour Roadside Assistance package
A report from your 160-Point minimum quality assurance inspection
A Free CARFAX® Vehicle History Report
A car that's been reconditioned to Toyota's standards by Toyota dealer-trained technicians
A warranty that's honored at over 1,400 Toyota dealers in the U.S. and Canada
Trouble-free handling of your transaction, including all of the DMV paper work
Extended Warranty Coverage that's transferable at no cost for added resale value
Whether or not a certified used car is worth it is totally up to you – you may decide you want to do extra research and just buy a reliable used car and be ready for eventual repairs. Whatever your decision, Toyota of Orlando is here to help. We have a great selection of both on our lot!
Shop all of our used cars and certified pre owned cars today – visit Toyota of Orlando at 3575 Vineland Road, just off I-4 across from the Millenia Mall. You can also see all of our used inventory online or call us at (407) 298-4500 for more info!