Have you been dreading bringing your car to get serviced, fearing hours upon hours sitting in a waiting area with nothing to do?  Fear not! At Toyota of Orlando & Toyota of Clermont, waiting for your car at the Toyota Service Center is an exciting experience! Not only do we have skilled Toyota technicians who can get you in and out the door in no time, we've got House Blend Cafe to keep you fed and energized!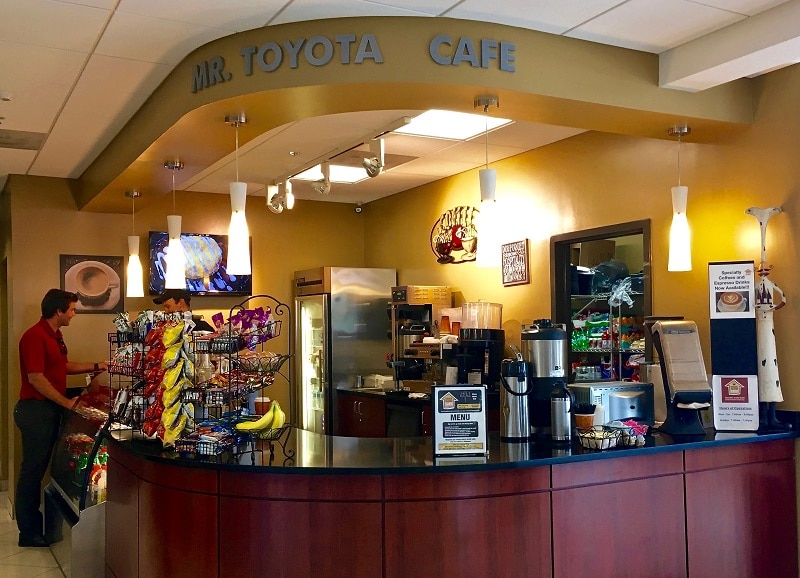 HOUSE BLEND CAFE: Serving our community and the world 
House Blend Cafe started 10 years ago with the purpose of living on mission in the marketplace by serving quality dishes and our community at the same time. We give 100% of our net profit to restore hope in hard places locally and abroad. We are proud to serve the Toyota of Orlando and Toyota of Clermont dealerships in Central Florida! We partner with several organizations that are committed to making our community, and the world, a better place. Here are some of the expressions with which we currently partner: 
Love Made Visible: Helps children from hurt places, and is determined to reduce the global orphan crisis. They also provide resources for adoption and foster care in our community.

Do Good Farm: Brings sustainable living to neighbors and nations by building aquaponics farming systems with low-tech construction materials and farming practices that use 90% less water than traditional farming.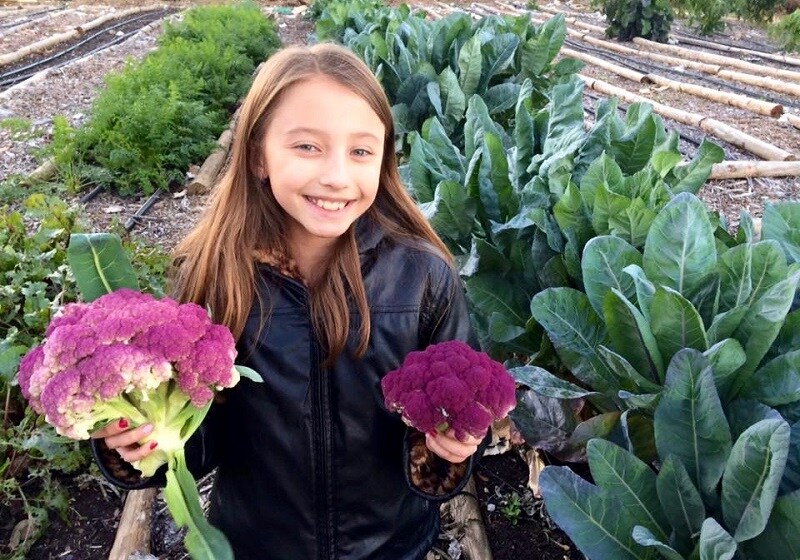 Love 146: Provides survivor care to victims of child trafficking and exploitation in the US, Asia, and the UK. They also educate and equip at-risk children to prevent trafficking before it happens.   
House Blend Cafe also partners with organizations that help the homeless in our area, provide clean water to impoverished countries, and work to restore the quality of life in cities like Axum, Ethiopia. 
When you eat here, you're making a difference in our community.
100% of our net profit goes to organizations like these. To learn more, stop by and see us during your next visit to the Toyota Service Center inside Toyota of Orlando and Toyota of Clermont! 
Quality Dishes with a Mission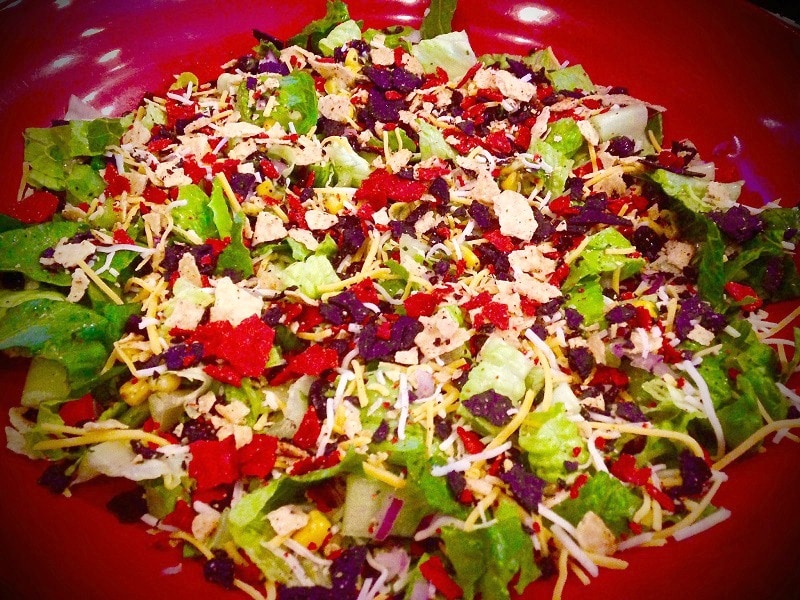 Our menu blends American flavor with a southwestern style. When you visit us at Toyota of Orlando and Toyota of Clermont, you'll find an extensive selection of made-to-order breakfast and lunch items, ranging from classic to adventurous. Our selections include:
Gourmet coffee, roasted locally from Axum Roastery. Enjoy a cup of our delicious coffee for free while you wait for your car!

Specialty, hand-crafted espresso, lattes, cappuccinos, fruit/coffee smoothies, and teas. 

Twists on traditional breakfast favorites: breakfast paninis & bagels, oatmeal, burritos, and egg white frittatas.  

A selection of hot, grilled paninis like the Southwest Turkey, Buffalo Chicken, and Steak & Cheese.

Salads and wraps-try our famous Mexican Salad with homemade chipotle vinaigrette dressing! 

Sides and appetizers such as yogurt, fruit, & granola and hummus & pita. Ask us about our daily soup selection, also!

Homemade cookies baked fresh on the premises, pastries, and other desserts.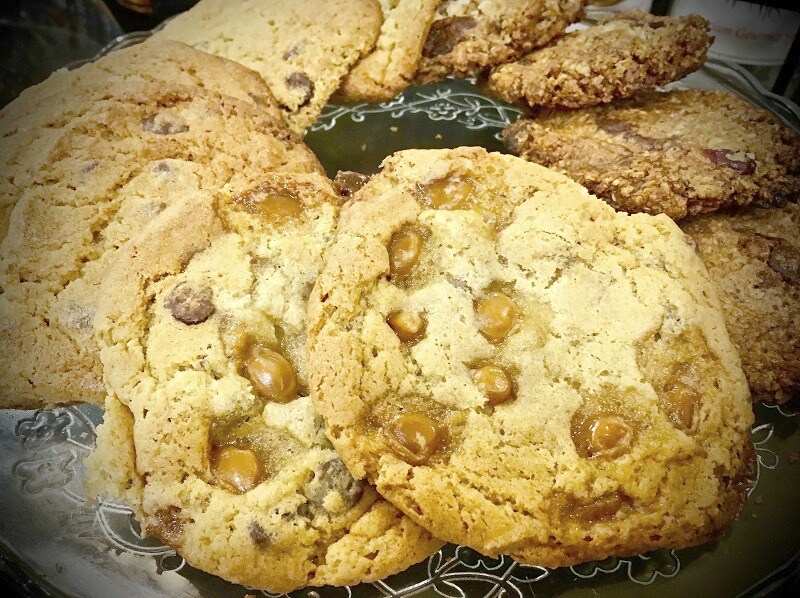 See? No need to dread bringing your car in for Orlando auto service-relax on one of the comfy couches in our waiting area with a cup of gourmet coffee and a fresh pastry! Catch up on work (or the latest episode of that TV show on Netflix) with free wi-fi, or watch TV on one of our new flat-screens! Have questions? Give us a call today - you can reach Toyota of Orlando and House Blend Cafe at (888) 725-3520! Make waiting for your car fun!