COVID-19 Precautions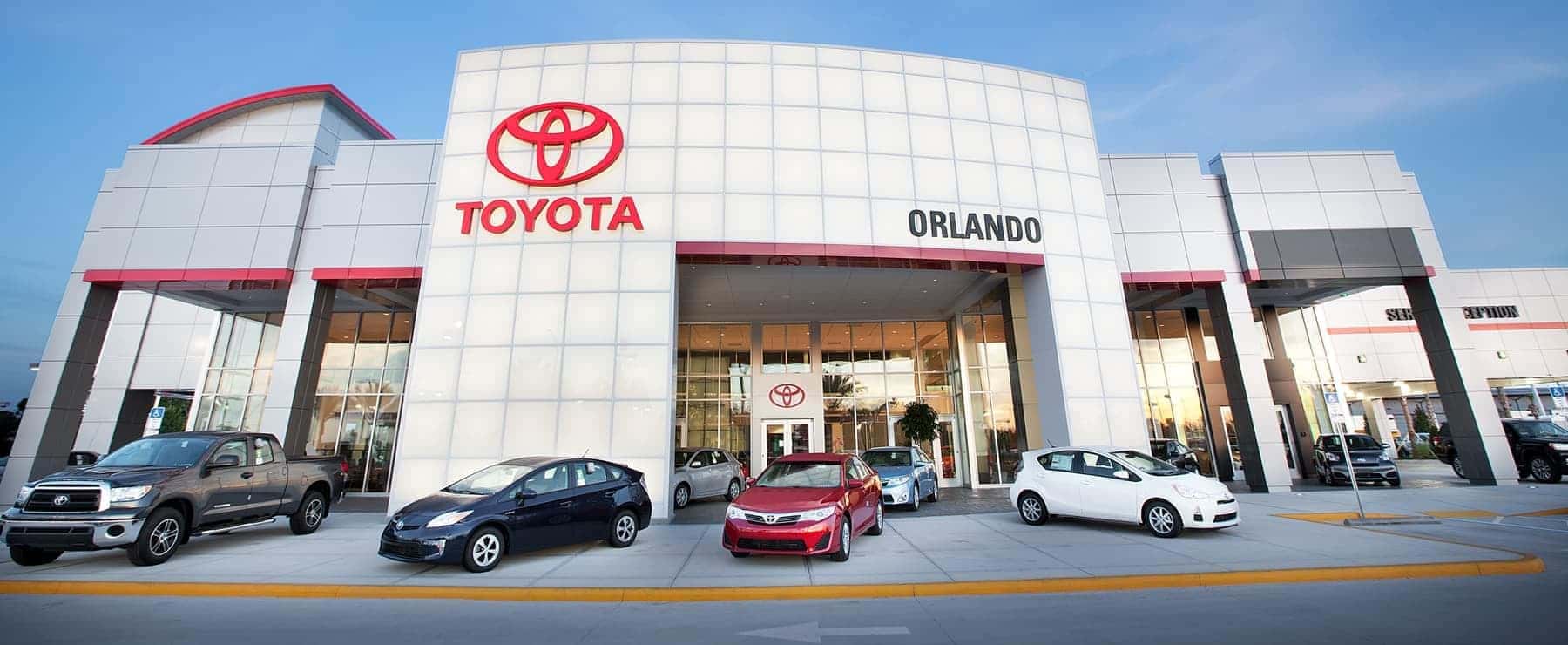 We care about our guests and employees – that's why we're taking precautions against COVID-19. Based on guidance from the CDC, WHO and Florida Department of Health, our dealership, service center, and collision center will remain open and ready to serve you. However, here's what we're doing differently to ensure that our guests and team members remain safe and healthy:
Employees: We are in constant communication with our employees to reinforce our sanitization safety procedures. Further, our employees are asked to stay at home if they are ill or feel under the weather to eliminate exposure.
Greetings: We have advised our dealership employees to suspend handshakes and physical greetings with our customers. This is not our usual policy, but we are taking precautionary measures to protect both guests and employees.
Sanitation: We have always employed a full-time top-grade janitorial staff who conduct daily cleaning and disinfecting of all areas, including guest waiting areas and restrooms, with extra focus on high-touch surfaces like counters and door handles. We additionally have a nighttime cleaning crew that conducts regular deep cleanings of our restrooms.
Guest vehicles: Our service department is taking extra precautions with customer vehicles including using plastic seat covers and steering wheel covers on all cars.
Supplies: We have secured extra supplies of disinfectants and hand sanitizer for employee and guest use. If you are in our dealership or service center and would like to use any of these items, please ask a team member.
As always, our goal at Toyota of Orlando is to make it easy for you to shop OR service your vehicle whenever you'd like. Here are some additional services we're offering to ensure your peace of mind in these uncertain times:
You can use the convenient Online Shopper program on our website to submit necessary information and start your car buying experience online. Visit toyotaoforlando.com, view our new or used inventory, and click on the Online Shopper button to customize your deal to your unique needs.
We can provide you with photos and videos of the vehicle you're interested in via email or text.
If necessary, we can travel to you to allow you to review and test drive a vehicle at your home.
We can also travel to you to appraise your vehicle and provide trade-in value, or we can appraise your vehicle "sight unseen".
Finally, we can have an authorized notary bring your vehicle to you and provide a "to your door" delivery.
While there is a lot of uncertainty because of COVID-19, we're grateful that you've entrusted us to help you purchase and service your vehicle. We are closely monitoring this evolving situation and will continue to update you with any changes to our company policies.
Thank you, as ever, for your loyalty and understanding,
Jordan Siviglia
General Manager