There are three main components to your car's brake system: the brake discs, brake rotors, and brake pads. We can take care of all of the brake service you need at our Orlando auto service center. However, it's always smart to know when it's time to get brake service in Orlando, such as replacement brake pads. If you're not familiar with this part of your car, don't worry. We're explaining its function and how you can determine when it's time for replacements!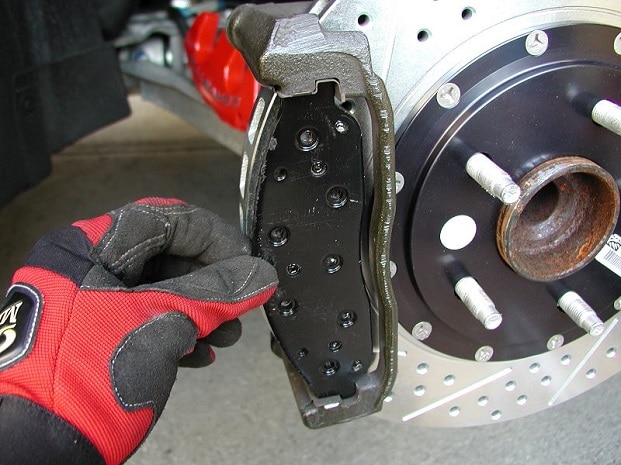 Orlando Toyota service pros explain your car's brake pads
First, you may be wondering what's so important about your car's brake pads. They're a key part of your brake system, as it's the component that creates friction to help bring your car to a stop. When you hit your brakes, they squeeze the brake discs to help your car slow down and stop.
As you can imagine, the brake pads endure a lot of stress and wear from this, which is why you have to keep an eye on them. They're the part of your brake system that needs to be changed most often. 
When you need this brake service in Orlando all depends on how much you drive and how hard you are on your brakes. However, you should always check your owner's manual to find out how often you should change your brake pads! 
Why should you take care of this Orlando brake service right when it's due?

Taking care of brake service can help you increase the safety of your car!

Replacing this auto part can help increase longevity of your brake rotors.


You can avoid more costly auto repair when you stay on top of the care your brakes need!
Find out how to check your brakes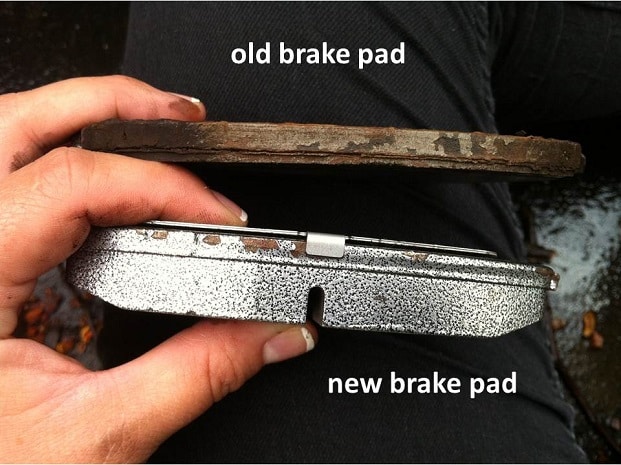 The best way to find out if you need an Orlando brake pads replacement is to check them and pay attention to certain symptoms. If you're not sure how to do this or what signs mean you need this brake service, just head to our Toyota Service Center in Orlando! Our expert auto service technicians can inspect your brakes for you and make sure everything is in working order. However, here are some tips for checking your brake pads on your own:
Look: The most certain way of knowing when you need brake service is by actually looking at them. You can see them through your wheels. The pads should be at least 1/4 inch thick. If you notice they're wearing thin, it's time to replace them! Most brake pads also have built in wear indicators, which are rubber bars that show up when the pads are worn down. This is another sign that it's time to replace them!
Listen: Another sure sign that it's time to visit our Orlando Toyota Service Center is if you hear a squealing noise when you brake. Like the rubber bars, most brake pads have built-in wear indicators that give off an audible warning. Once this part of your brake system is worn down, you'll hear this noise!
Feel: You may also be able to tell when it's time for auto service in Orlando by the way it feels to brake. If you feel a grinding, you need brake service right away! This means that your brake pads are completely worn down and need to be replaced!
Although you can pinpoint when it's time to replace this auto part, this brake service should always be done by a professional! You can count on the Orlando auto service pros at our Toyota Service Center. 
Stop by today for brake service at 3575 Vineland Rd. You can also give us a call at (866) 945-0493 to schedule an appointment.