How does preordering work for a new Toyota?
If you haven't noticed by now, the world was pretty much turned on its head by COVID-19. The pandemic not only caused massive disruption to global production and shipping but also hit the automotive industry particularly hard in the form of car chip shortages. What resulted was a lack of physical inventory on the lots of dealerships all over the world.
However, things are changing in the world of new Toyotas. First of all, we have trucks full of new vehicles arriving at Toyota or Orlando every single day, multiple times a day. Additionally, we're now offering preordering so you can choose your new Toyota online and preorder it, and then come to pick it up when it physically arrives at the store. But how does preordering work for a new Toyota? Our Orlando Toyota sales specialists are here to explain.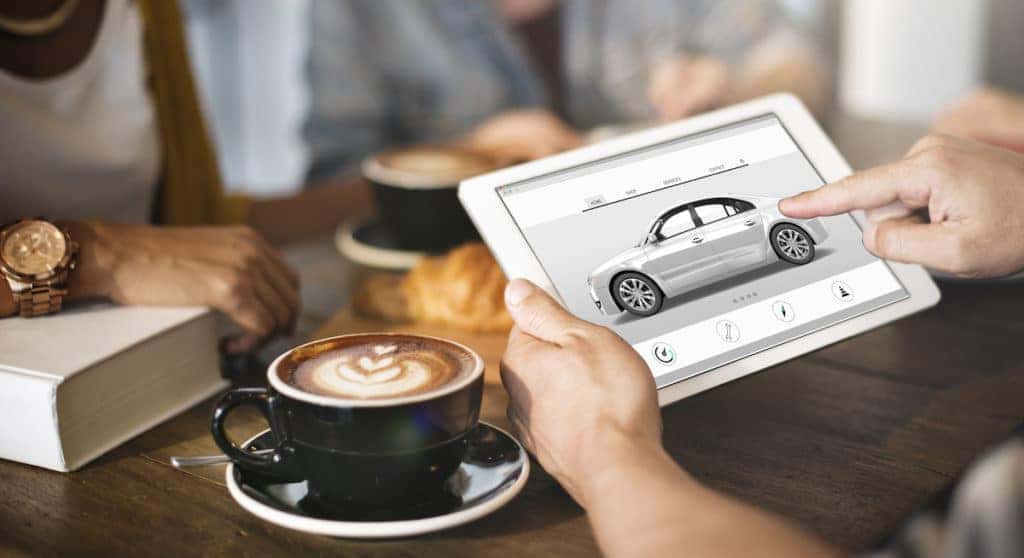 How does preordering work for a new Toyota? 
When customers decide they want to preorder a car, their first question is inevitably "But how does preordering work?" It's not an overly common process (yet) for vehicles, but at Toyota of Orlando, we work to make the process as seamless and easy as possible. Here's how it goes:
Our new Toyota inventory on our website is constantly being updated and shows not only the cars that we have on the lot here at our Orlando Toyota dealership but also the cars that are "in transit". These are the vehicles that are actually on the way to the dealership but haven't arrived just yet, and you can explore them online daily to see what will be available.
Not only that, if you're looking for something in particular for your next new Toyota and you don't see it in our current or in-transit inventory, we can still help you find it and get it delivered to Toyota of Orlando for you.
And don't forget, options that are headed our way may not be on our website just yet, so it's always a good idea to call and ask to work with a sales specialist to find precisely what you're looking for.
Once you've decided on a vehicle, the next step to take is to sit down with a sales specialist to work out all of the details regarding your next car. You can put a deposit down to hold it and get a firm delivery date so you know exactly when it will arrive.
But the communication doesn't end there – our sales team will stay in contact with you to keep you updated on where your new Toyota is and also let you know when it's arrived so you can come in, finalize the paperwork, and take your new ride home.
It's simple, stress-free, and time-efficient. And don't forget, we have fresh inventory arriving both on our website AND in person every single day, multiple times a day. It's in your best interest to keep checking both online and in-person OR to call us and work with a sales specialist to find the perfect new Toyota.
Preorder your next new Toyota today
What are you waiting for? Shop now and preorder your new car – you can view inventory online, shop in person at 3575 Vineland Road, or call Toyota of Orlando at (407) 298-4500. We're open seven days a week until 10 pm and we're conveniently located just off I-4 near the Millenia Mall.