Driving at Night
Owning and operating a car will put you on the road at all times of day, including at night when visibility is lower and road hazards are more frequent. Driving at night requires a different set of drive time habits than driving during the day, and if you want to stay safe behind the wheel then it's best to hone your skills before you hit the highway. Toyota of Orlando is here with top tips for driving at night so you can climb behind the wheel in the dark with confidence!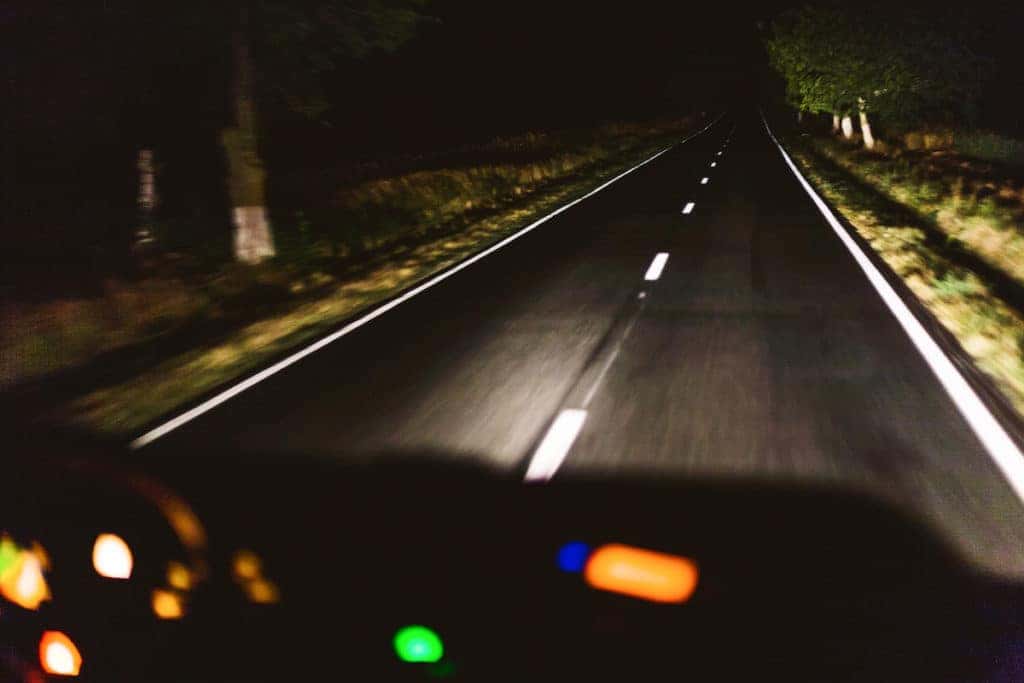 Toyota of Orlando's tips for driving at night
Tip #1: Prepare your car ahead of time.
Driving at night (safely) requires a vehicle that is prepped with the right tools. Specifically, you'll want our Orlando auto service techs to inspect your headlights, brakes, and battery. Your headlights and taillights need to be fully functioning at all times, and you want responsive brakes on your side so you can bring your vehicle to a safe and efficient stop whenever necessary. Additionally, the last thing you want to deal with at night is a dead battery – have our techs inspect yours regularly.
Tip #2: Know how to use your headlights.
You should use your headlights from dusk until dawn. You shouldn't wait until it's pitch black out to turn them on – as visibility lessens and dusk progresses, you'll want the extra light both to light your way AND make you visible to other drivers on the road. You should also know when to use your brights. It's really only appropriate on dim-lit roads where there isn't any oncoming traffic, and you shouldn't really use them when driving at night in the city.
Tip #3: Practice defensive driving.
In order to take on driving at night with the utmost safety, you need to practice defensive driving. This essentially means you should follow the rules of the road closely and get rid of any distractions that may take your hands off the wheel or your eyes off the road (put down that phone). Your focus should be on the task at hand so you can react quickly to any road hazards and avoid getting into an accident or collision.
Tip #4: Be on the lookout for wildlife.
Wildlife is more active at night, which means you're more likely to have animals like deer, hogs, rabbits, etc. crossing your path. Be on the lookout for them and make sure your headlights are on so you can easily avoid them should they step out onto the road.
Tip #5: Don't drive when you're excessively tired.
Driving when you're extremely tired is just as dangerous as driving drunk, especially when driving at night. When you're tired your reaction time is slowed and you're a lot more likely to get into an accident. If you feel tired, pull over at a designated rest stop to take a nap or stop for the night at a hotel so you can hit the road refreshed the next morning.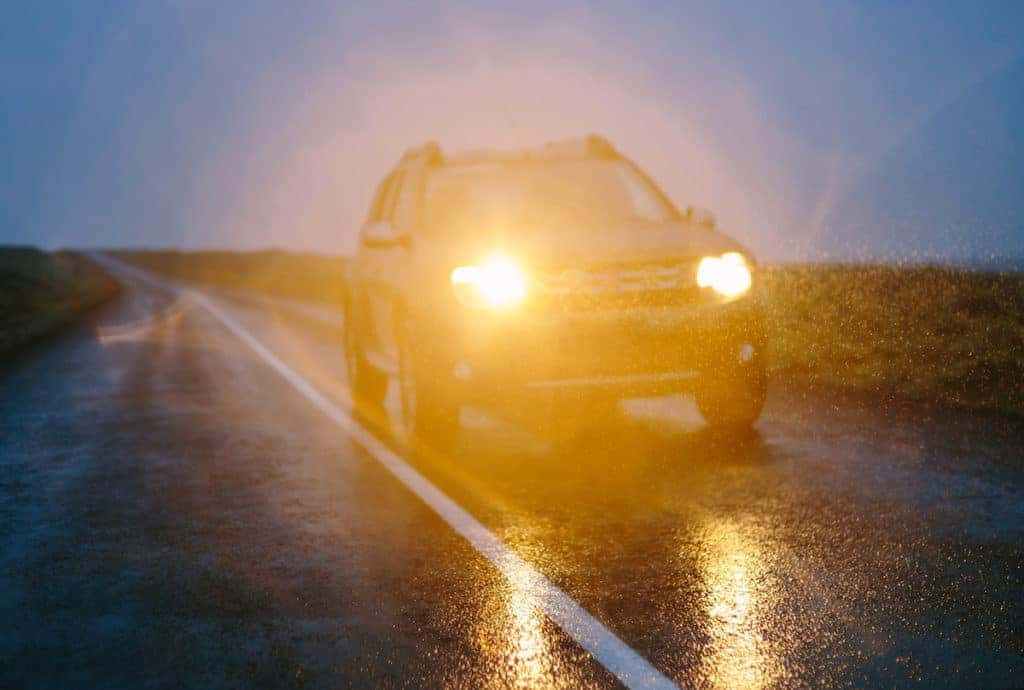 Get your car prepped for driving in the dark at our Orlando auto service center
Want more tips or need to get your car prepared for driving in the dark? Call Toyota of Orlando today – we're open seven days a week at (407) 298-0001.