5 car anti-theft devices to protect your ride
When it comes to keeping your car safe, you know the basics. Park in a well-lit and well-trafficked area; park near a parking lot attendant if you can. Lock your doors, roll up your windows, and don't store a spare key anywhere on the outside of the vehicle. Make sure you put all valuables out of sight to reduce temptation for thieves. Buy a vehicle with a car alarm installed. However, did you know there are other ways to prevent your car from being stolen? Toyota of Orlando is here with 5 car anti-theft devices that you can easily purchase through our parts store and use to keep your ride secure when you're not behind the wheel.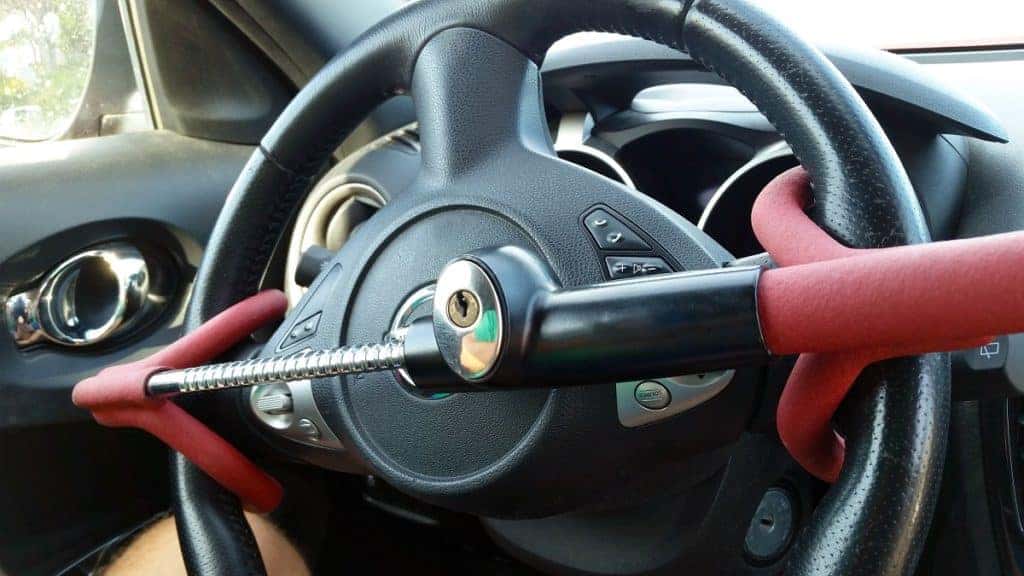 What car anti-theft device is right for your car?
#1: Electronic tracking system
An electronic tracking system may not prevent your ride from being stolen, but it can help ensure you get it back. The system is installed in the vehicle in a secret spot that's not visible to the naked eye, and the system is then registered with the local police force. GPS will record your car's movements so the police can quickly and easily track it down if it's been taken.
#2: Kill switch
A kill switch most likely isn't something you can install on your own, as it works with the electrical components in the vehicle and not too many people are well-versed in electrical systems. A kill switch basically prevents electricity from flowing to your car's critical components, which means it won't start and thieves will be going nowhere fast. An alternate option is a kill switch that disables the fuel pump. Either way, this car anti-theft device will get the job done.
#3: Steering wheel lock
A steering wheel lock won't prevent thieves from getting inside your car, but it WILL prevent them from going anywhere with it. It keeps the steering wheel from turning so even if they're able to get your car started, they won't be able to steer enough to even get it out of its spot. Plus, it's a relatively inexpensive car anti-theft device that you can install yourself in your Orlando Toyota.
#4: Baby monitor
Did you know you can actually employ a baby monitor as a car anti-theft device? It can't stop a thief from getting into your car, but it can record video and audio to help police when they're looking for your vehicle after the fact. Also, if you place the monitor on the dash, thieves may be deterred by the sight of it from breaking into your car.
#5: Tire lock or boot
Have you ever gotten a tire boot on your car for parking in the wrong place? It's a pain then, but it's also a great way to keep thieves away from your vehicle. It prevents the wheel from turning, so your Orlando Toyota's not going anywhere. This car anti-theft device is especially useful if you're going out of town or aren't going to drive your car for a while and want to keep it safe.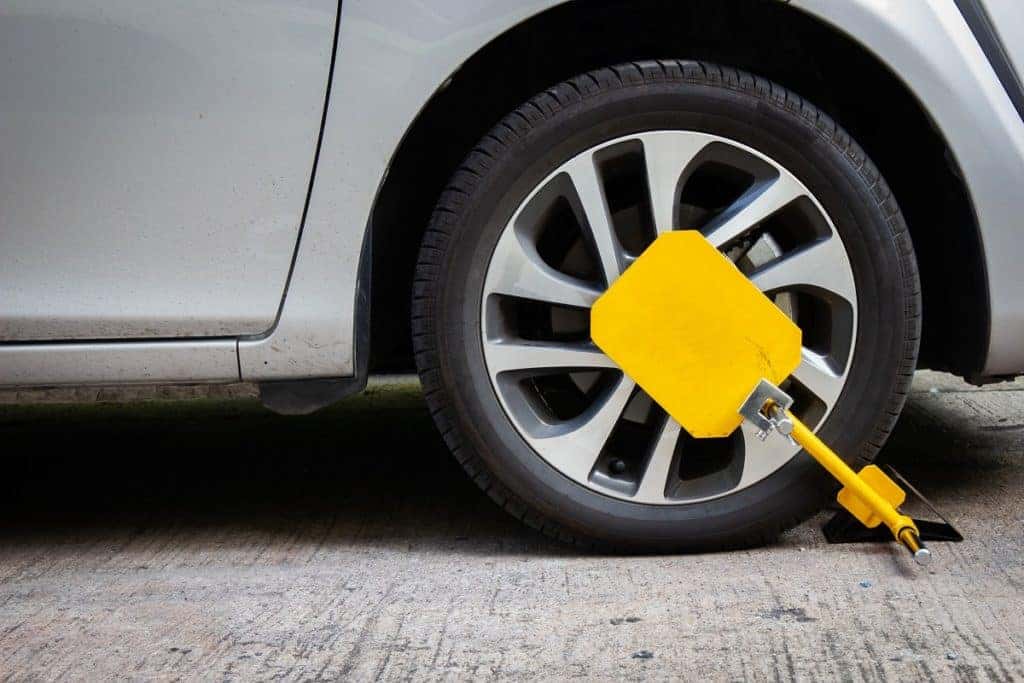 Learn how to protect your car with Toyota of Orlando
Want more information about car anti-theft systems? Call Toyota of Orlando today at (407) 298-0001!