When you're stuck behind the wheel during a bad storm you want to ensure you have good visibility. The storm itself already clouds your sight; imagine having windshield wipers in poor condition to make your visibility even more blurry! Make sure to change your windshield wipers to have proper visibility! Our Orlando auto service team is here to explain to you all about windshield wipers, from when you should change them and which one you should get! Check it out and have clear sight! 
 
When should I replace my windshield wipers in Orlando?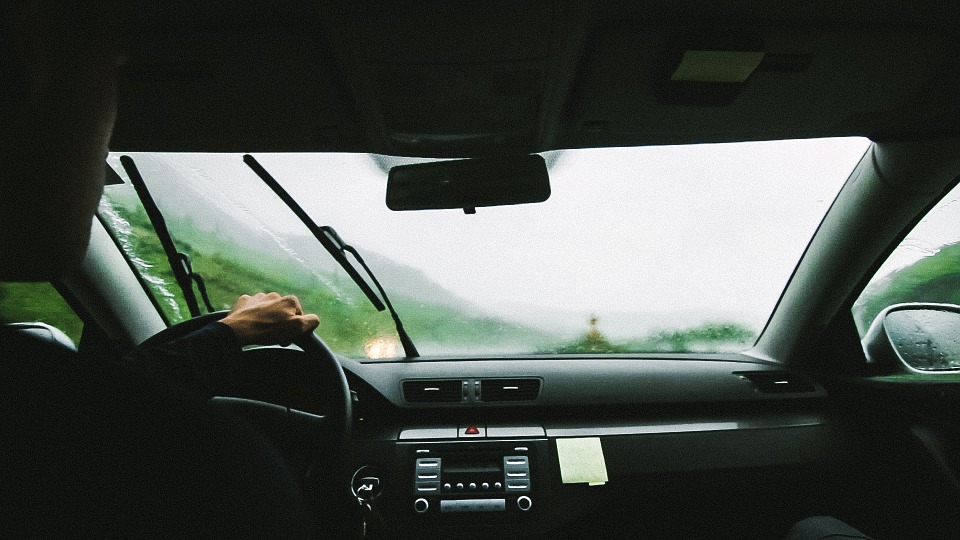 Your windshield wipers have a very important job; to wipe away any substance that's on your windshield and to provide you clear sight of the road. However, over time the wiper blades dull out and need to be replaced. Our Orlando Toyota service technicians explain that you should get them replaced every six to twelve months. Now, how do you decide what kind of windshield wipers you should get? Our Orlando auto service team explains the differences in windshield wipers for you to choose from. 
 
Have clear view of the road and replace your windshield wipers at our auto service center in Orlando!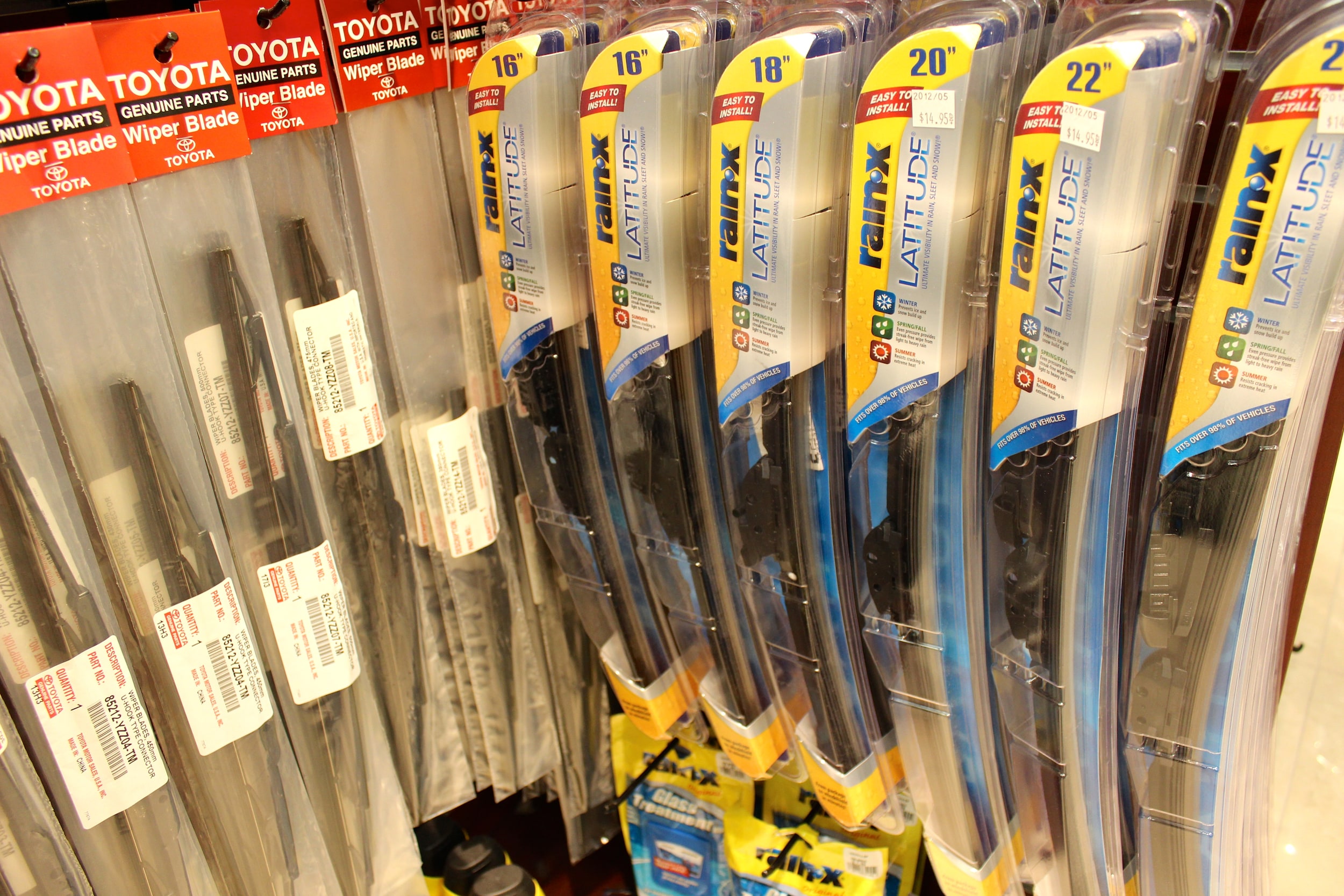 According to our Orlando Toyota service technicians, there are three common types of windshield wipers.  There are the conventional windshield wipers, the winter wipers, and the beam-style wipers. We'll explain to you the main differences so you can determine which ones you should get at out Orlando Toyota parts store. 
 
Conventional wipers
 
These are the traditional and most common type of wiper blades! It's built with a metal framework to hold the wiper in place. The wiper is usually made of rubber or a halogen-hardened rubber. Frame-style wipers are used in the majority of vehicles due to its wide availability and affordability. Not to mention, it still gets the job done! 
 
Winter wipers
 
Just like their name, winter wipers are meant for cold weather. They have a rubber shell around the frame of the wiper blade to protect them from snow and ice buildup, which can damage the wipers. If you live in cold temperatures, this is a good wiper to have! They're very durable during some of the coldest temperatures and even in rough winter days. 
 
Beam-style wipers 
 
The beam-style wipers are the top-of-the-line wipers. That's because they're a one-piece design with a curved shape that allows the blades to adhere better to the windshield. They're able to withstand all four seasons and they're claimed to have a longer lifespan. However, our Orlando Toyota techs explain that these wipers can be costly. 
 
Our Toyota certified technicians in Orlando explain that all three types of windshield wipers provide you with clear visibility! However, it also depends on what kind of weather you'll be driving in! If you'll be taking on some rough cold weather, our Orlando Toyota service team suggests investing in the beam-style or winter wipers. However, if you'll be local in Florida, the conventional wipers work just as well! 
 
If you need get a new set of wipers for your car, visit our Orlando Toyota service center! We're located at 3575 Vineland Road.