As the hot days swarm us in Central Florida, we all get pretty creative with our abilities to hide from the heat. One thing you can't avoid is getting into a hot car after it's been sitting in the sun all day. However, at our Orlando Toyota service center we have the perfect solution to keep your car cool all day long. Invest in window tinting! This is a quick and inexpensive solution, and you can get it done at our Toyota service center in Orlando! 
Keep you car cool and get window tinting at our Orlando auto service center!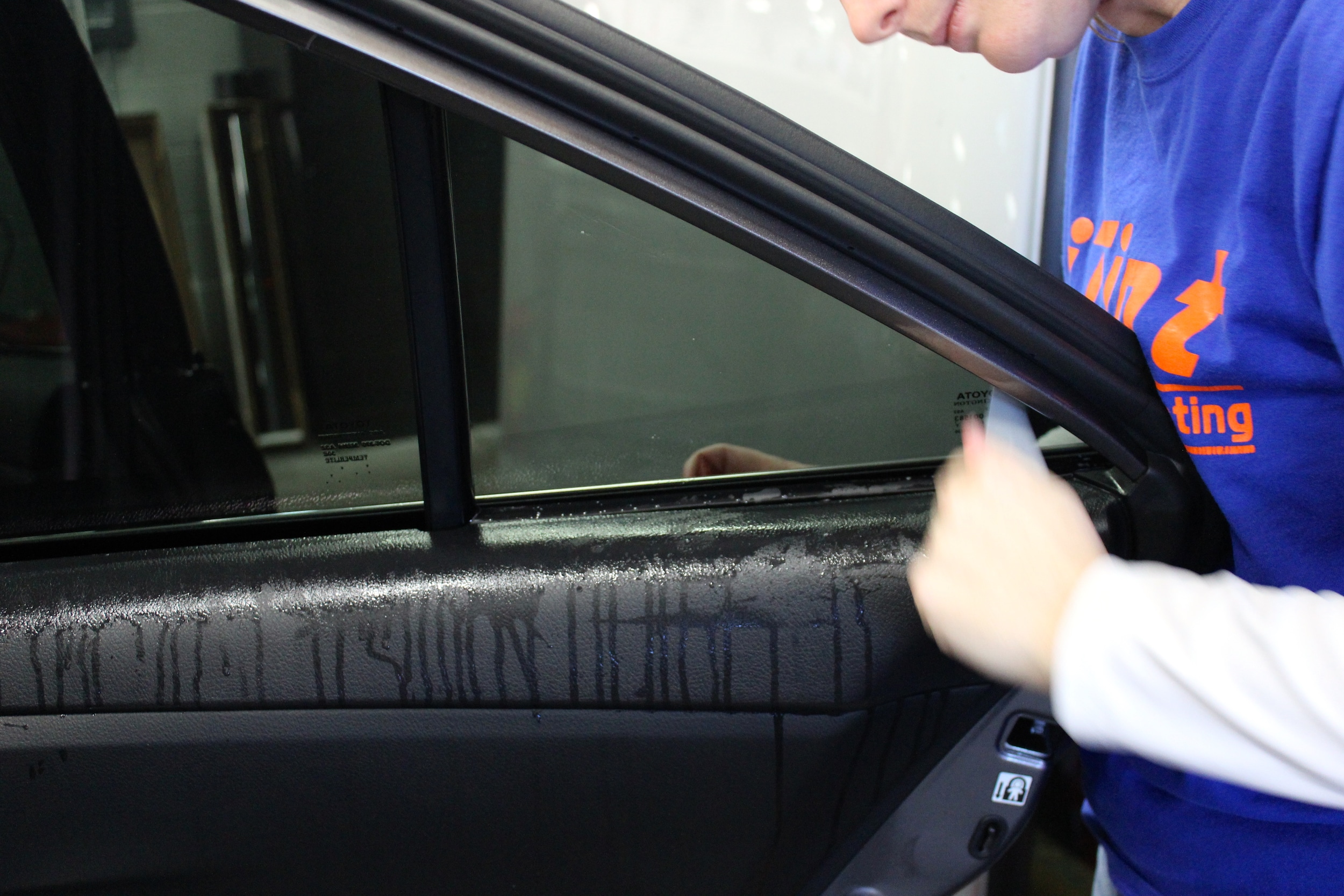 We know that you might be hesitant to make changes to your car, but our Orlando auto service team wants to help. In order to for you determine if Orlando window tinting is for you, we have created a pros and cons list! This way you can weigh out your options. Check it out and see if you should get window tinting on your car. 
Should you invest in window tinting in Orlando?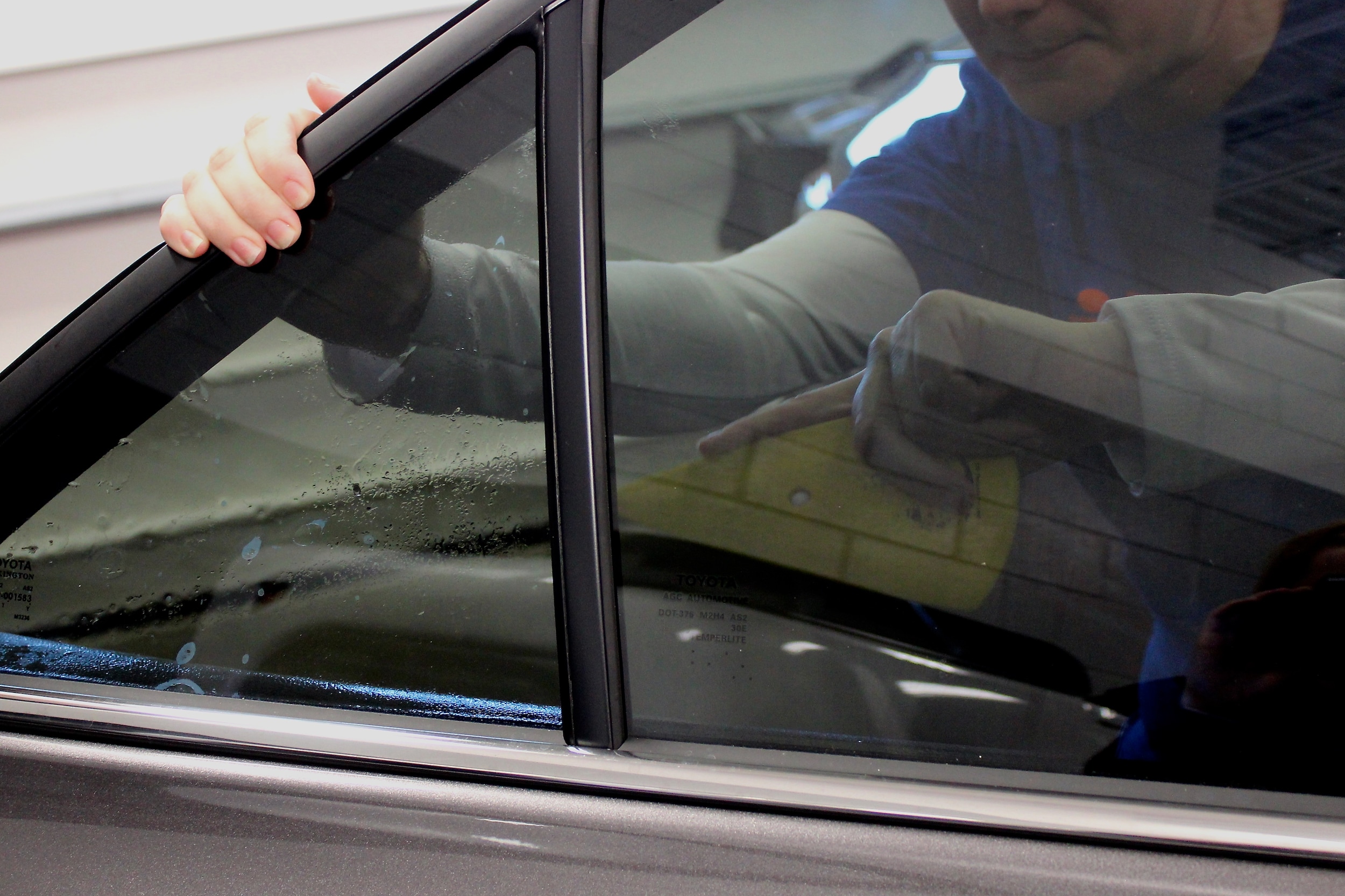 Benefits of window tinting
Cooler inside temperature - If your car feels like a sauna once you get into it after a full day of sitting in the parking lot, then Orlando window tinting will get rid of that problem. The dark tint helps keep the heat out and the cool air in. 
UV rays protection - The UV rays are getting harsher with time! It can even be dangerous for you skin and sight. Orlando window tinting will be able to keep some of those harsh UV rays out! 
Interior protection - Over time the harsh sun rays can take a toll on your car's interior. Having the windows tinted helps protect the interior of your car by keeping the sun rays out. 
Prevents theft - Due to the darker tints on your car, lurking parking lot thieves will have a hard time seeing what you have inside. Window tinting can help deter thieves from your car. 
Drawbacks of window tinting 
Lower visibility - Even though the tints are designed to allow you to see the road, it can definitely diminish the clarity.  For many, this isn't a terrible issue. However, you may need to pay extra attention when driving at night! 
Attention from the police - There are laws that restrict the darkness of the tint. The police need to be able to see inside your car to ensure your safety and the safety of other drivers. If your tint is too dark, they might pull you over for it. 
Peeling - After a long while, the tint may start to peel. However, once that happens, just visit our Orlando auto service center to get it fixed or redone. It's quick and very affordable! 
So what're you waiting for? Visit our Toyota service center in Orlando to get affordable window tinting! You can call ahead to schedule an appointment at (866) 945-0493. You can also stop by Toyota of Orlando! We're located right off of I-4 across from the Mall at Millenia at 3575 Vineland Road!