In order to get your car to turn on and properly power up, you need a fully charged car battery! Without a properly working battery your car is stuck! There are times where a simple jump start will get your car going again, but there are times that you have reached the end of the your car battery's life cycle. That's when you can count on our Orlando Toyota service center to help you! We'll check out your battery to see if we can repair, recharge, or if we'll need to replace it. 
 
Keep your car battery fully charged at our auto service department in Orlando!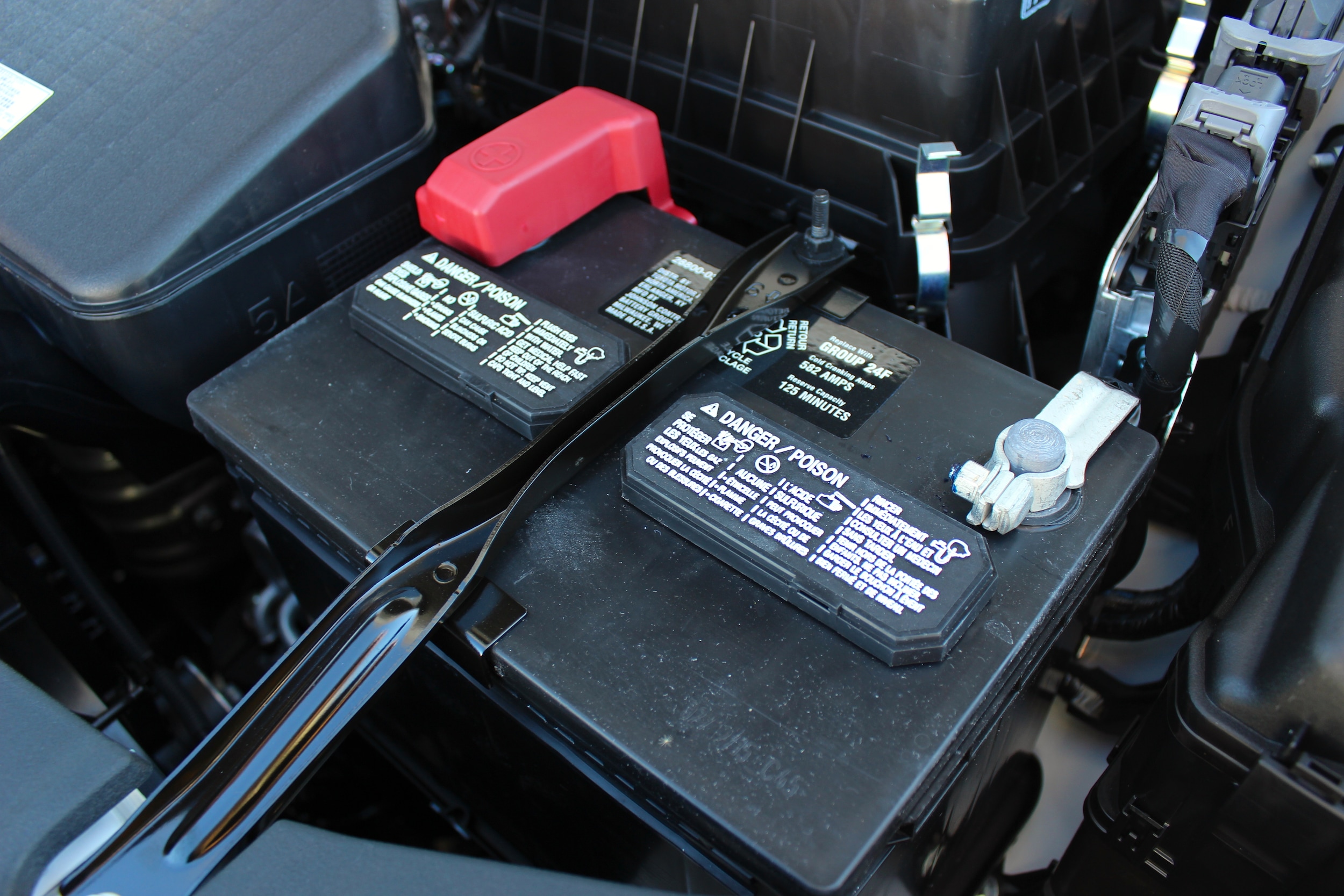 Car batteries tend to have a life cycle of about two to three years.  There are various factors that can either make your battery last or die. Things such as the type of car battery, how you drive, and how you use the battery power can affect the life span. If your car battery has reached the end of its life cycle and you need to get it replaced, make sure you pick the right one for your ride! Our Toyota service technicians in Orlando want to help you make your final decision; that's why we want to explain to you some of the different kinds of car batteries. 
 
Which car battery should you get at our Orlando Toyota service center?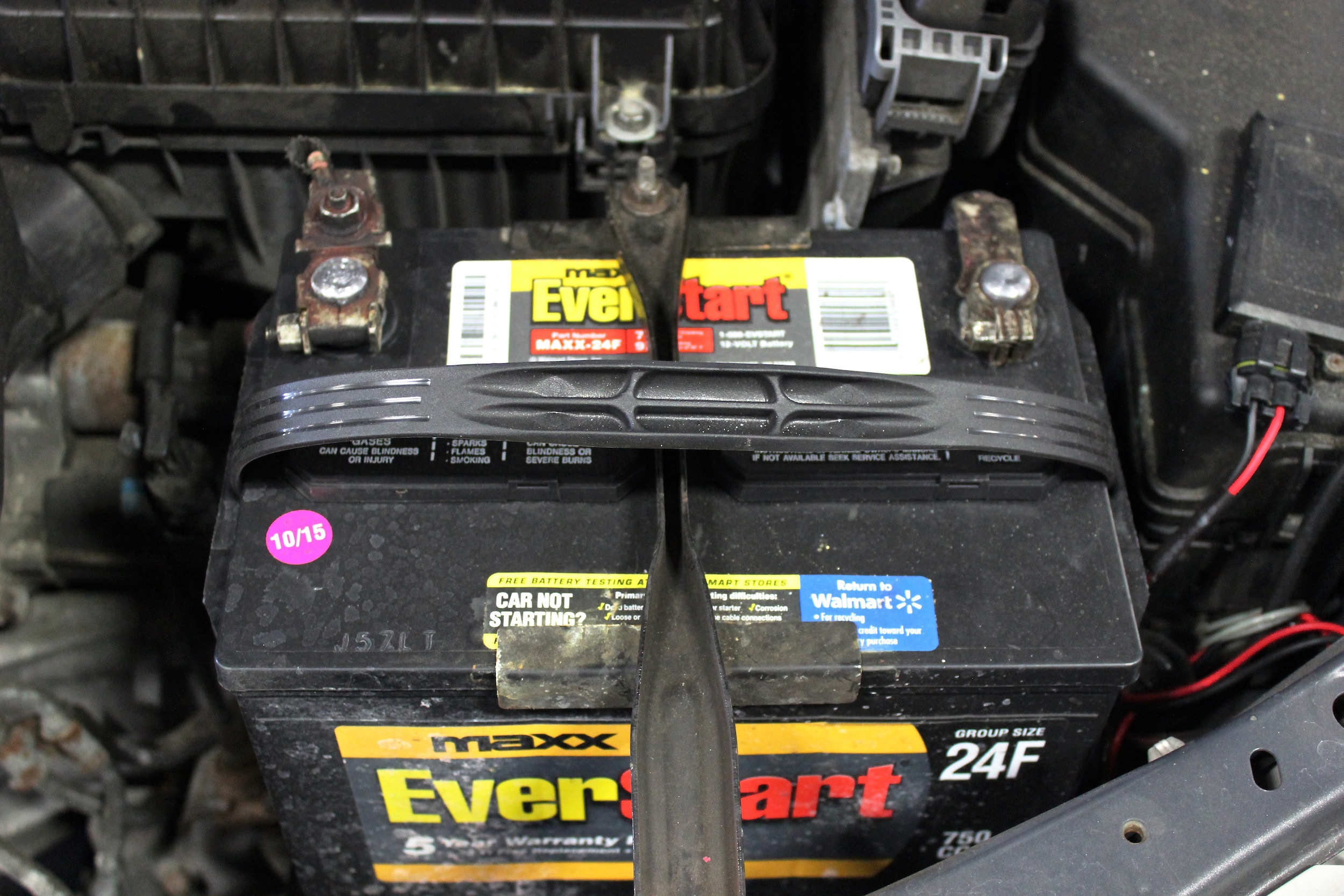 Flooded or Wet Cell Battery 
 
Flooded batteries are lead acid batteries that have cells with liquid electrolyte. This is the most common lead acid battery you'll come across because it's pretty affordable! However, since they are common types of battery you'll find a couple options of flooded batteries - sealed or conventional. Ask our Orlando Toyota service team to help you determine which one is the best for you. 
 
VRLA Battery 
 
According to our Orlando auto service experts, VRLA battery stands for valve-regulated lead-acid battery. It's a sealed low-maintenance rechargeable battery that uses two plates, positive and negative, to transmit power. This keeps the battery from releasing gases and leaking. There are a couple different types of VRLA battery: 
 
AGM (Absorbed Glass Mat) batteries

Gel batteries
Lithium Ion Battery 
 
You'll find lithium ion batteries in newer model rides or in higher performance vehicles. That's because lithium ion batteries are able to hold charge for longer periods of time. This helps increase the fuel efficiency of the vehicle. The down side of lithium ion batteries is that they can be pretty pricey. However, if you're getting your car maintenanced at our Toyota service center in Orlando you can take advantage of our auto service specials! 
 
If your car won't start and you need Orlando auto service repair for your car battery, hurry in today! Our highly trained technicians will check your ride and see what you need to get your car back running. If your car needs a specific battery or auto part, our team can order it for you! 
 
You can make an appointment with our team at our Orlando Toyota service center by calling (866) 945-0493 or visiting us at 3575 Vineland Road!