We use our cars for multiple daily tasks! We try our best to keep it in top notch shape, but there are occasional mishaps that lead to messy situations. All of the hustle and bustle can really take a toll on your interior upholstery. You may find a stain or two that just won't come off and it can be quite tedious! However, there are some tricks to get those stubborn stains out of your car and our Toyota Service techs in Orlando wants to share them with you!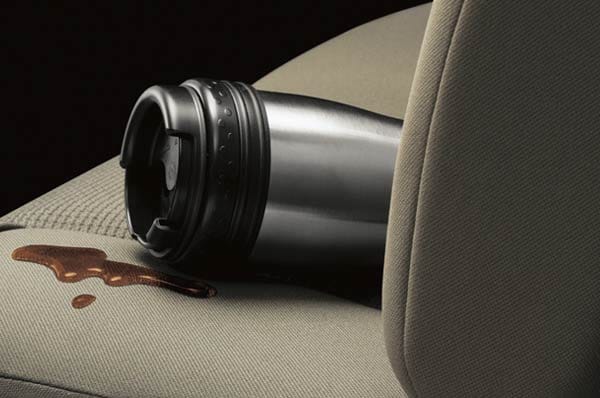 Our Toyota Service technicians in Orlando share stain removal techniques!
Our Toyota Service Department in Orlando strongly believes that maintaining the interior of the car is just as important as maintaining the exterior. You should regularly clean the interior by vacuuming and using cleaning products made for vehicle upholstery. Though, there are those hard-to-get stains that just won't come off! Our Orlando Toyota Service Techs have some tricks up their sleeve on how to get those stains out. Check it out! 
Spot clean
First make sure you spot clean the stain with a microfiber cloth. If you have leather interior, our Orlando Toyota Service Team recommends pretreating it with leather conditioner. It'll help protect the leather from any aggressive cleaning. Remember to always blot the stains! You don't want it to run or spread! 
Tricks for tricky stains from our Toyota Service Center in Orlando!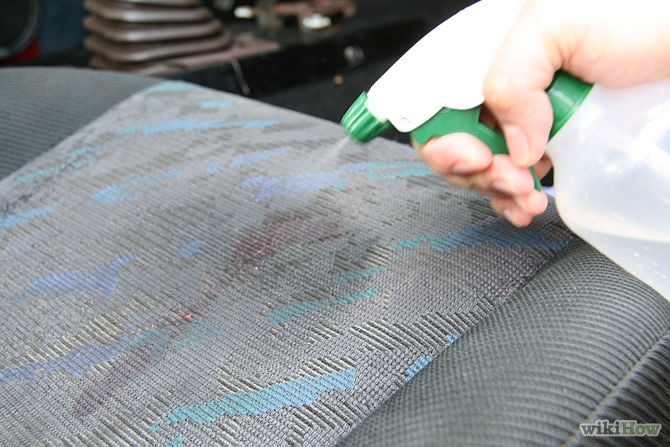 What kind of stain do you have in your car? Our Toyota Service Team in Orlando selected some of the most common stains found in cars. Here are our Orlando Toyota Service Techs tricks to get them off your car! 
Ink stains
Spray either hairspray or a mixture of rubbing alcohol and water on the stain. Using a damp cloth blot it carefully! This should get rid of it. 
Greasy and Oily Stains
Use a watered-down paint thinner and a cotton cloth. Test the paint thinner on your upholstery to ensure it won't ruin it. Mix a small amount of the paint thinner with the same amount of water. Dab the cotton cloth in the mix and blot it into the stain. Dust salt or cornmeal on the stain and let it sit overnight. Vacuum the stain in the morning. 
Coffee Stains
If you've spilled coffee on your way to work, don't stress! Our Orlando Toyota Service Team will help you get it out! Apply cold water on the stain to help dilute it. With a paper towel blot the stain, and then apply glass cleaner. Let the cleaner sit for about 5 minutes. Blot again with a paper towel. 
If the coffee stain is still visible, scrub it with dishwashing liquid and use warm water to rinse. Blot again with paper towels. Use a hair dryer to dry the spot. 
Vomit Stains
If someone gets car sick and vomits in the car, you should react quickly before it settles in the upholstery! Wipe away the vomit and dilute the stain with cold water. Use mild soap and warm water to wash the contaminated area. Lastly, blot the stain with club soda to neutralize it. 
If you have questions regarding stain removal, call our Toyota Service Center in Orlando at (866) 945-0493.