Summers here in Central Florida get HOT. There's no way to get around it, unfortunately, unless you leave the state from June until November. The heat not only takes a toll on you, but also on your vehicle! We may have a list of ways to protect your car from heat, but there's one way in particular that protects both your Orlando Toyota AND you from the scorching summer sun - window tinting! We offer window tinting at our Toyota Service Center in Orlando and we're here to tell you why it's such a great investment for your car! 
Why should you invest in window tinting?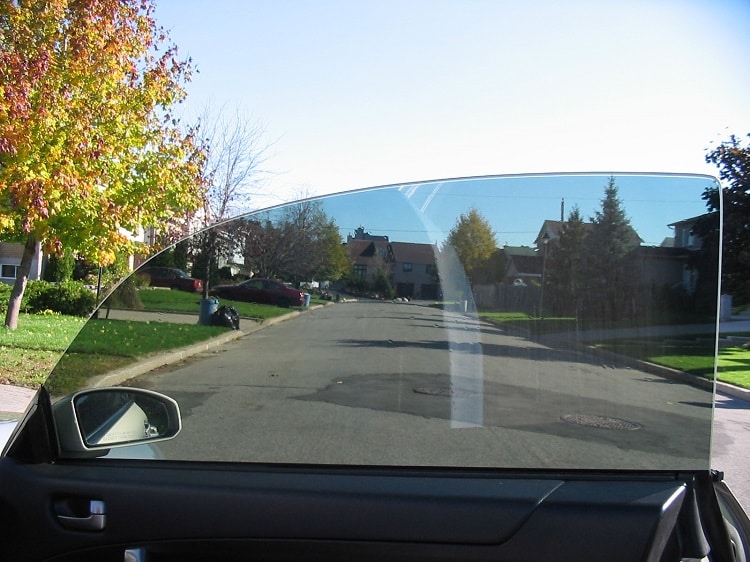 Window tinting is an excellent investment for your Orlando Toyota, and not just to help keep temperatures cooler inside the cabin. Here are some reasons you may want to schedule this auto service at our Orlando Toyota Service Center: 
As discussed, window tinting helps keep the cabin of your new Toyota in Orlando cooler and shadier. It can also protect the dash and seats from harsh UV rays that can sap the color out of them, leaving them faded. It can even keep out UV rays that can do damage to your skin! 
Window tinting can also make it more difficult to see inside of your car. Some drivers like the privacy when they're out on the road, and it can also come in handy in parking lots. Tinted windows make it hard for thieves to see what's inside your Orlando Toyota (just in case you forget to put away your GPS or cell phone or anything else of value) and thus, your car is less likely to be broken into. It's a lot more affordable and multi-purposed than an anti-theft system! 
Window tinting can also be a benefit when it comes to crash safety! Under force, a car window will shatter and spray glass all over the interior of your Orlando Toyota car? and you. Tint is an adhesive film that's stuck to the glass, so it can actually help minimize the effect of the glass shattering if you get into an accident or collision!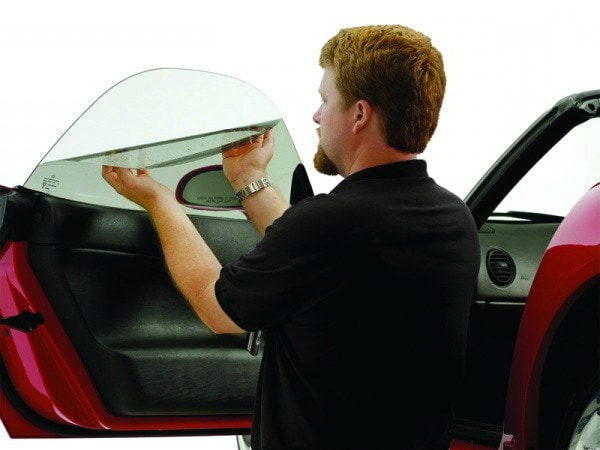 Let our Orlando Toyota Service Center up your safety factor with window tint! 
Additionally, window tinting can help cut down on glare when you're behind the wheel, making your drive time a lot safer. 
Finally, window tinting can just make your new Orlando Toyota look a lot better! Tinted windows tend to up the sport and sophistication factors of your vehicle, and it's an affordable way to do it (especially if you use our Toyota Service Center). Why not up the wow factor of your ride without having to drop a huge chunk of change? 
Want to schedule window tinting in Orlando? Call us today - our Toyota Service Center is ready and waiting to get your windows tinted and get you back out on the road! We're open seven days a week at 3575 Vineland Road, or you can give us a shout at (866) 945-0493 today to schedule an appointment. See you soon!