Keeping up with your car's routine maintenance schedule is important if you want it to be able to take on the road in a safe, efficient way. That's why we're always hounding you to schedule those oil changes and routine inspections! However, one part of car maintenance that some drivers forget about is tire rotation. It's an essential element when it comes to your car's overall performance!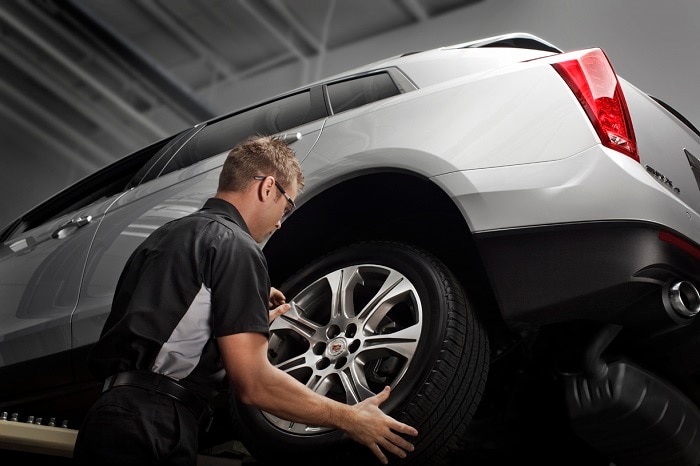 What exactly is a tire rotation?

A tire rotation is when our Orlando Toyota Service techs move your tires to a new position on the car. For example, front tires may be swapped out with rear tires. Why is this important? It helps your car wear more evenly so you can get a longer and more efficient life out of your tires! If you skip Orlando tire rotations, then you are inevitably shortening the life of your car's tires and costing yourself a good deal more money, as you'll have to replace them more often! 

In order to make your car maintenance experiences easier, we're bringing you some of the most basic facts when it comes to scheduling a tire rotation in Orlando. Let's take a look! 


Your front tires have a tendency to wear faster on the outside, while the rear tires tend to wear more evenly since they're just following the front's lead. The front tires are the ones that take the brunt of the force from you braking, and they also lead the way in turns, so they tend to wear out more quickly and need to be swapped with the rear tires. 

You typically should get a tire rotation twice a year, or every 6,000 miles. However, if you drive a lot or put your car through a lot of wear and tear, you may have to schedule your appointments more often to ensure your tires are wearing evenly.

Are you due for this routine car maintenance in Orlando?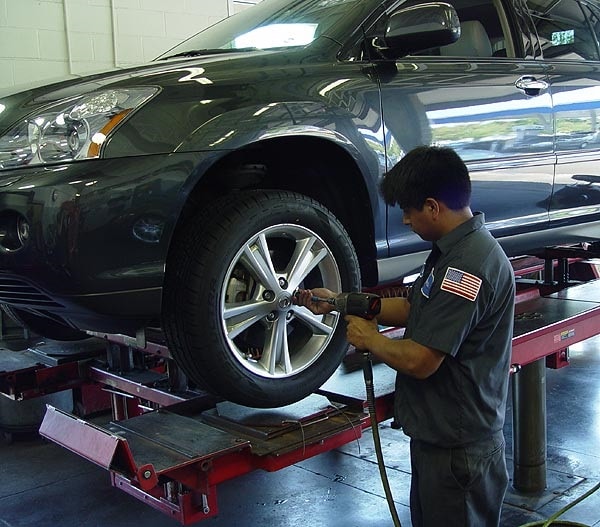 How do you know if you're due for a tire rotation in Orlando? Here are some signs:

You notice excessive wear on the outside of your front tires - they'll look worn and smooth. 

You notice excessive wear on the middle of the tires - this means they're overinflated, so you need to not only check the PSI but also rotate them to even things out. 

You hear strange noises or feel vibration when you hit the road 

Luckily for you, our Toyota techs can handle things for you when it comes to anything and everything tires. Not only can we give you an affordable tire rotation in Orlando, we also can replace tires that are worn past the point of saving (and we offer price-matching on tires to make things as affordable as it gets), as well as balance your tires to ensure they're performing well. One more benefit of visiting us? We offer a free multi-point inspection every time you come in so we can see if problems are developing, and we'll send you helpful reminders whenever you're due for routine service! 

Come in and get your Orlando tire rotation taken care of with us - ask about our Toyota Service Coupons! We're at 3575 Vineland Road and we're open seven days a week. Give us a shout at (866) 945-0493 today!