Summer road trips are around the corner and as a good driver you're doing all that it takes to prepare your car at our Orlando auto service center to ensure you and your family are safe during your trip. Our Orlando auto service team cares about the safety of our drivers! However, family trips can get very hectic! Everyone is excited and so eager to explore that sometimes we may forget things behind, such as your car keys in the car. That's why we want to share some tips on what to do if your keys get locked in the car! 
 
Our Orlando auto service team explains what to do if you lock your keys in the car!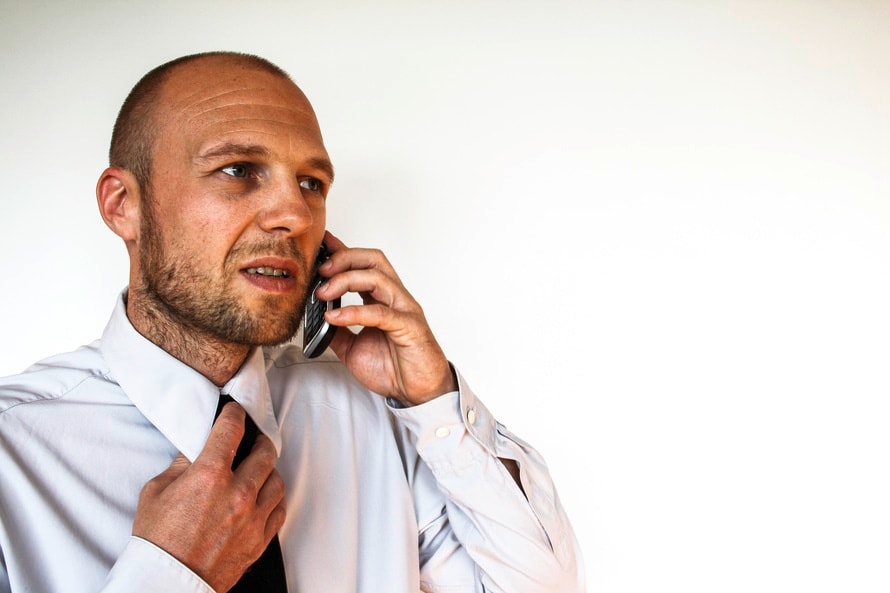 Depending on the year, make, and model of your vehicle, unlocking it might be a bit more challenging than using a coat hanger. Nowadays cars have advanced technology features with keyless ignition and anti-theft system, which makes for a safer and tougher car to get into. That's why our Orlando auto service team wants to share a few recommended tips if you get locked out of your car!  
 
Police  
If you're somewhere unfamiliar and you feel like you and your family are in danger, you can call 911. They'll come out and help assess the situation. If possible, they may be able to get into your car and retrieve your keys. If not, they'll probably get a tow truck to come pick you up and bring you to our auto service center in Orlando. 
Roadside assistance
If you have AAA or are behind the wheel of a new car, chances are you have roadside assistance. However, most drivers keep important information, such as contact information, inside the glove compartment of the car. That's why our Orlando auto service team suggests saving important contact numbers in your phone as well. If you have a smartphone, look up your dealership's information or your roadside assistance organization's phone number. 

Dealership 
If you're near a dealership, they may be able to make you an inexpensive copy of your car key that allows you to get into the car, but not start the engine. However, our Orlando auto service team knows that they'll need proof that you're the owner. Make sure you can see the vin of the car and that you have a source of identification. 

Locksmith 
If none of the above help, you should call a locksmith! There are a few around that work 24 hours a days. They'll be able to come out to you and get you into your car in no time. 
 
Tow truck 
Depending on the time of day and if you don't want to wait around for help, call a tow truck. If you don't have a number, you can call 411 for services in your area! Have them tow your car to an Orlando auto service center if you need additional services to your car.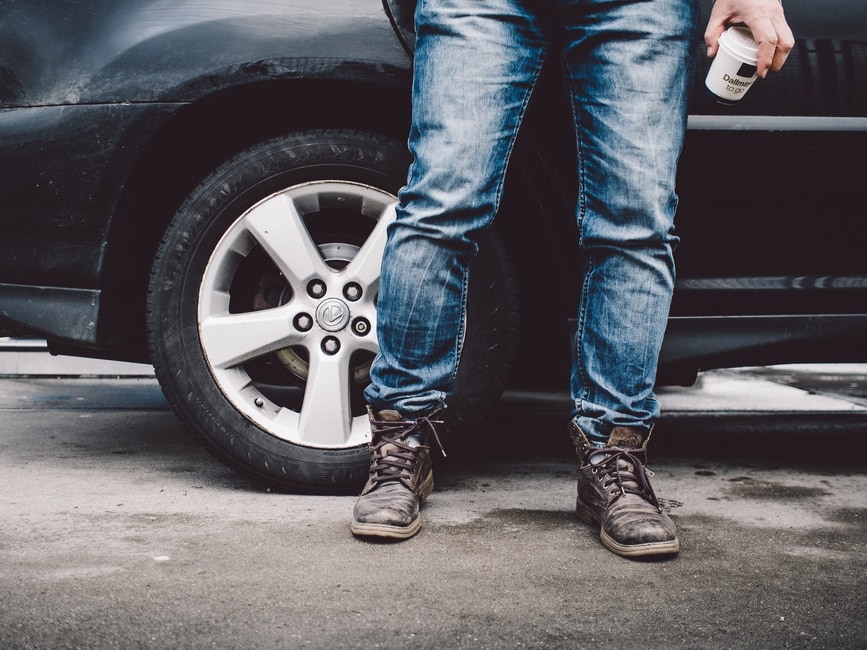 Visit our auto service center in Orlando before going on a road trip! 
Before you hit the road, make sure you visit our auto service center in Orlando to ensure your car is in traveling condition! Feel free to call us to schedule an appointment or ask any questions at (866) 945-0493.