Are you in the market for new car tires in Orlando and wondering what type you should buy? It can be confusing - there are numerous types, and choosing the right one can be a little overwhelming. That's where we come in! We have knowledgeable Toyota Service techs working at our auto service center, as well as Parts specialists who can help you choose the right Orlando car tires. Let's talk about high performance tires and whether or not they're a fit for you!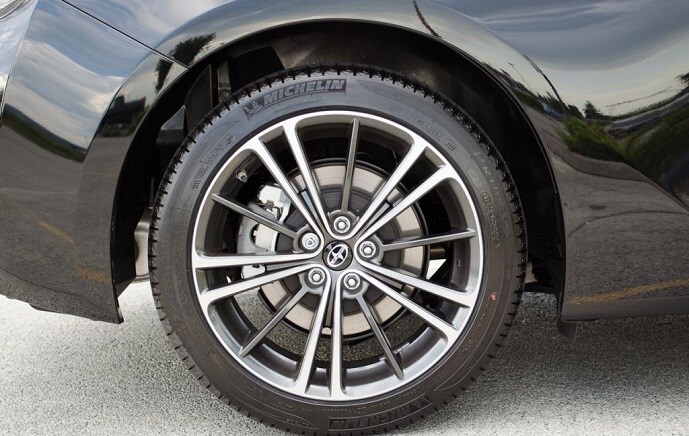 What are high performance tires?
What are high performance tires? Basically, these parts are designed for drivers who demand  high performance out of their vehicle - high speeds, sharp turns, and a need for precise and smooth handling. If you're a carpool leader or need a truck that can tow, these tires probably aren't a necessity for you. However, how do you know if you need to invest in Orlando high performance tires for your car? Here are some facts that might help you decide:  
You'll get better handling, especially around turns and corners. This is because these tires have a lower sidewall for more responsive handling!
You'll get better performance at high speeds with Orlando high performance tires - they're designed to be able to handle high speeds and temperatures and give you a smoother performance with better maneuverability!
You'll get better maneuverability in general! Orlando high performance tires are wider, so they offer a better grip on the road. This means you'll have more traction on your side and be able to do quicker and cleaner maneuvers!
Does this sound like your style of driving? If so, you might want to visit our Orlando parts center for a set of high performance tires. Some of these car tires are even built for all-seasons, which means you'll be able to handle snow and ice like a pro in the winter months without having to switch out your tires!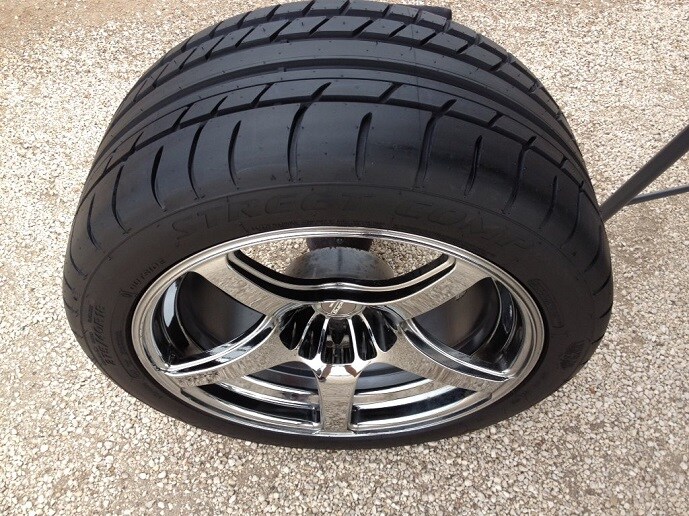 Let us help you shop car tires in Orlando!
Did you know that there are actually ultra-high performance tires as well? Here's how they differ from normal Orlando performance tires:
They offer even more traction and handling than usual due to stiffer sidewalls and additional surface area that touches the road (for better grip).
They're NOT suited for ice and snow, which means you would have to invest in a second set of tires if you live in a climate that gets winter weather.
They're typically more expensive than traditional high performance tires - you won't see these types on any old car! They're designed more for performance aficionados or drivers who plan to hit the track.
Not sure if ultra-high or high performance tires are the right fit for your car? We can help - bring your ride in and chat with one of our Service or Parts specialists! You can explain what type of drive time needs you're facing, and they'll help you choose the perfect Orlando car tires… at an affordable price!
Call us today with questions or to schedule an appointment - you can reach us seven days a week at (866) 945-0493!