Here in the City Beautiful, we don't see a TON of changes when it comes to fall. It cools down a bit, the humidity drops, and the sunshiney days get shorter. That means you don't have to do a TON of prep to get your Orlando Toyota ready for the changing of the seasons. However, if you're heading out of town at all for family road trips or for a long weekend of leaf-peeping, you do need to get your car ready. Our Toyota Service Center has tips on how to handle it!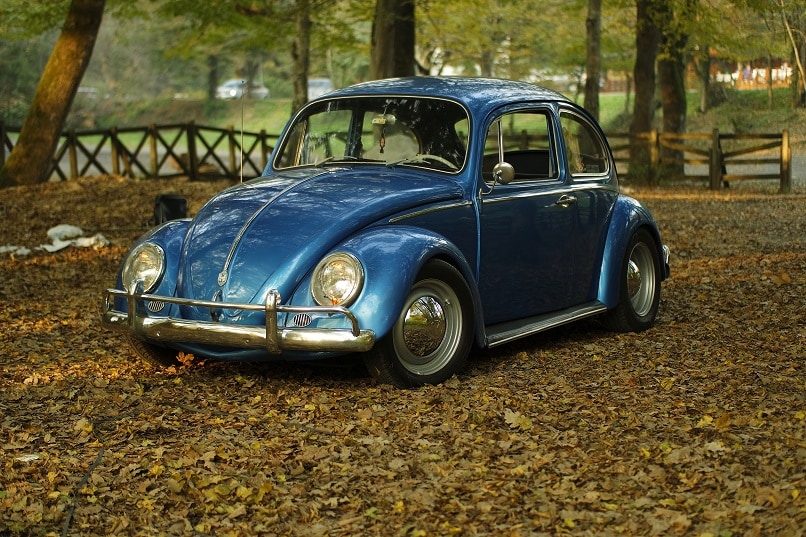 Have our Toyota service techs prepare your car for fall
Regardless of whether or not you're heading out of town, here are some routine car maintenance tasks to take care of before fall gets into full swing:
Headlights: Have our Orlando Toyota service techs check your headlights to ensure they're clear, bright, and shining like they should be. Remember, the days get shorter so you may be commuting home in the dark!
Wipers: Fall can mean more rain and precipitation, which means you want your wipers in excellent condition. Have our car service techs check them to make sure they're clearing your windshield properly with every swipe!
Schedule an appointment at Toyota of Orlando before a fall road trip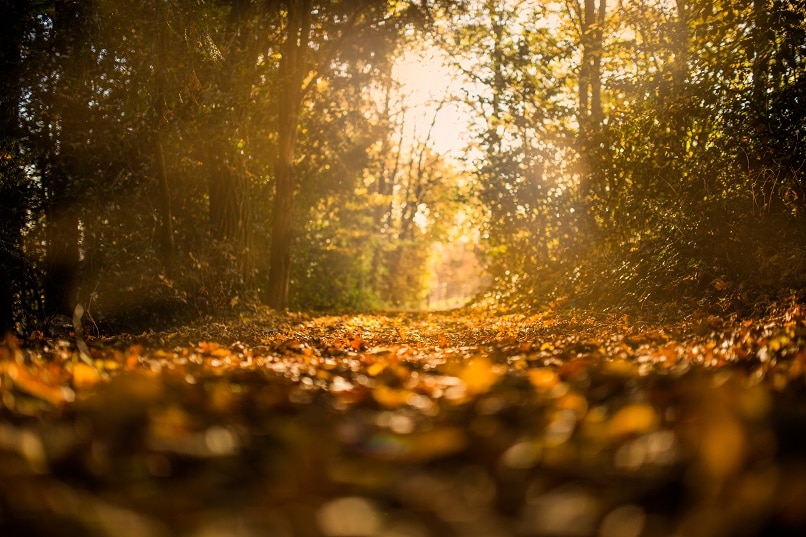 However, if you're getting out of town - whether for the Thanksgiving holiday or to check out fall foliage where the leaves actually turn - you'll want to take steps like:
Get an oil change. This will ensure your car can handle traveling long distances at high speeds (pretty essential for a road trip) without overheating. Schedule an Orlando oil change before you head out to avoid breakdowns!
Check your brakes. Driving in the fall means driving in more precipitation - even ice in some areas - and also driving on leaves, which can be slippery and reduce traction. Make sure your brakes are in good condition with Orlando brake service (this is also important for driving long distances!).

Have your tires inspected. Just like it's important to have your brakes checked because of slippery road conditions and dead leaves, it's important to have your tires checked. Our Toyota service techs will check your tire's tread depth, condition, and inflation level to make sure you have the best grip!

Schedule a check for your heat and A/C. You want to be comfortable when you're out on the road, and if you're heading into colder climes you'll need your heat and defroster to work properly. Have our Orlando auto service techs check it out for you!
You'll also want the techs here at Toyota of Orlando to check things like:
Belts and hoses for wear and tear

Fluid levels of everything, including transmission and brake fluid

A multi-point inspection to ensure the overall condition of your ride is ready for both road trips and new climates
Ready to schedule? Call Toyota of Orlando today at (866) 945-0493!