Engine Services at Toyota of Orlando
Your engine is essentially the heart of your car, and in order for your vehicle to perform well, your engine needs to be running in tip top condition! At Toyota of Orlando, we know that the little orange engine light flashing on can cause a huge sinking feeling - that's why we're so pleased to be able to offer our Orlando Toyota customers engine services at our Toyota dealership in Central Florida!
What Causes Engine Problems?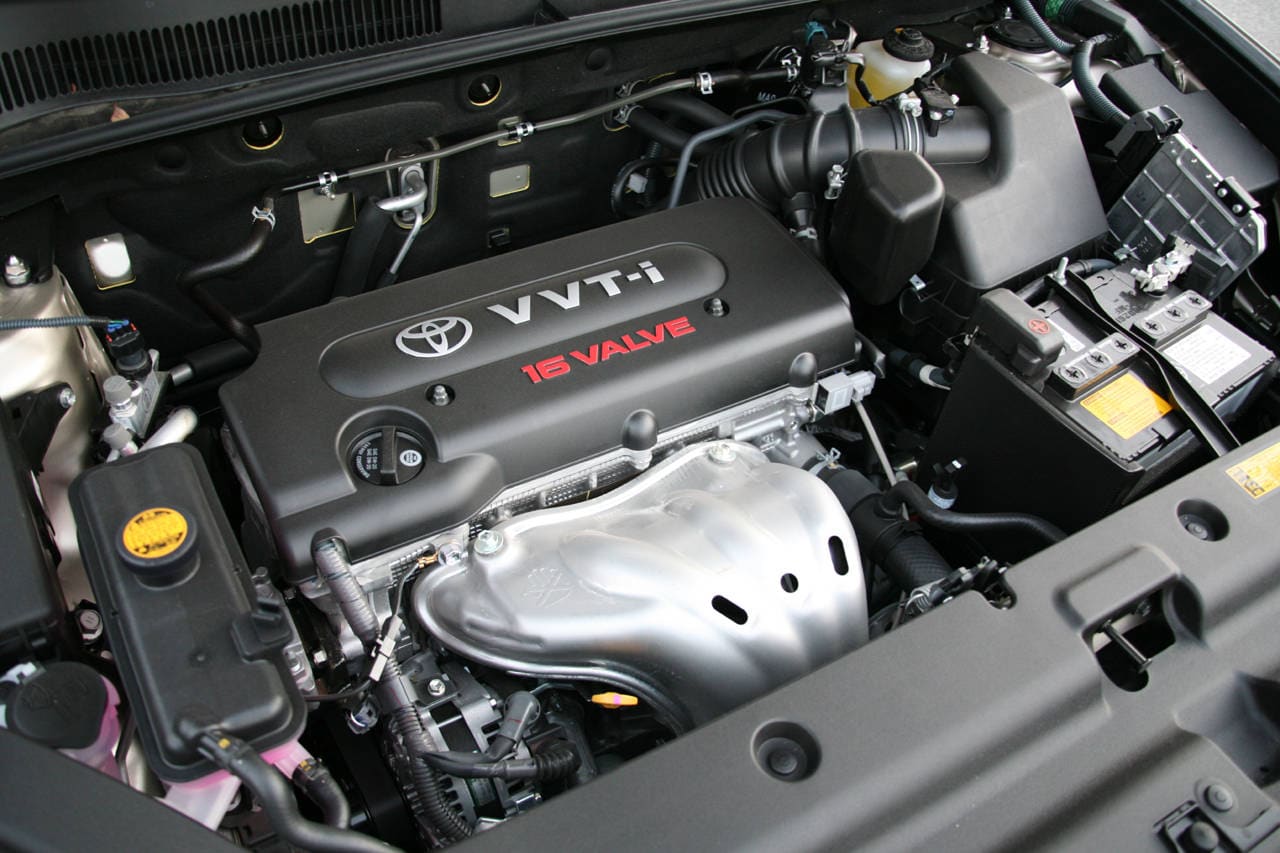 If you do happen to see that little orange engine light click on, bring your vehicle to Toyota of Orlando's Service Center
in Central Florida today in order to get it checked out! While the causes vary from car to car, usually the light comes on due to a problem in the car's emissions system. It can be a loose gas cap, a faulty fuel injector? the causes seem endless, and here are a few more of the most common: 

The engine is wet

A gasket head is blown

Your oxygen sensors aren't operating properly

You have worn out spark plugs or spark plug wires

You have loose or cracked hoses or manifolds

The exhaust recirculation valves have gotten sticky

Your fuel injector O-rings are pinched or have gone bad
Whatever the cause, bring your car into our Toyota dealership in Central Florida so we can do a series of diagnostic tests and quickly get to the root of the problem! Although that little light may not seem like too big of a deal, it can result in a big problem, and you're wasting fuel and causing extra pollution when you ignore it. It's in your best interest to have a professional diagnose the problem, and you know you're in good hands at Toyota of Orlando. Our highly trained Orlando Toyota technicians are dedicated to fixing the problem and getting you back out on the road in better shape than ever - and doing it fast! 
How Can You Help Prevent Engine Problems?

If you want to make sure your engine is running in top notch condition, routinely maintain your engine! Bring it into Toyota of Orlando for all of the recommended scheduled maintenance, and you can even take steps yourself to ensure your vehicle is in top notch condition. How? You can make sure that both your air filter and oil filter remain clean - and replace them when they need replacing, in addition to getting oil changes
!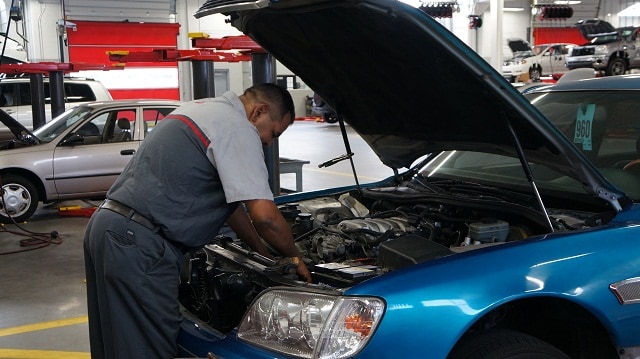 Such small parts may not seem like they can make that big of a difference in your engine's performance, but they do and no one knows better than our Toyota dealership in Central Florida! Air filters help your car to "breathe"; they catch all of the gross stuff that gets splattered against the front of your car (think lovebugs? lots and lots of lovebugs). Water can even get in there, and when water or grime make their way into your engine, it means big problems (like corrosion or abrasion). The air filter prevents this from happening by catching all of the grime, but when it gets too dirty, it effectively keeps the engine from breathing properly! Eventually, it begins to impede your engine's performance - so keep it clean!

The oil filter is another important component in your engine's performance. The oil filter is small, but it has a hugely important job. Think of it like the car's kidneys. It cleans the oil (or lifeblood) of the vehicle, filtering out impurities like dirt and metal shavings. These tiny bits of pollution can cause problems because they're very abrasive; they can eventually wear down engine bearings, which leads to low oil pressure? that means very costly engine damage! Keep your oil filter clean so it can properly do its job - if it gets clogged, it can't effectively clean the oil.

These are just two suggestions from Toyota of Orlando for keeping your engine running at peak level! Don't forget, our state-of-the-art Service Center will help you schedule and keep track of routine maintenance like essential oil changes, and we're always here if you have a problem with your vehicle. Visit our Orlando Toyota dealership today - our trained Toyota technicians in Central Florida are eager to help you. And don't forget to ask about our service specials
in Orlando
!