One of the easiest ways to extend your vehicle's life is to do proper and routine car maintenance. As you can imagine, simple car maintenance (like an oil change) isn't the only thing that's going to keep your car running smoothly. You actually have to take time out of your busy schedule to take care of your ride!

This is especially true if your vehicle is on the older side and it's racked up a ton of miles! Make sure you bring in your ride to our Toyota Service Center in Orlando for a much-needed car tune up! Contrary to popular belief, this isn't an auto service your vehicle needs often, but it is important to get it done when it's needed. Make sure you don't overlook this car maintenance in Orlando! To show you just how important this Orlando car maintenance is, our Toyota Service Center is explaining what you can expect from a car tune up in Orlando!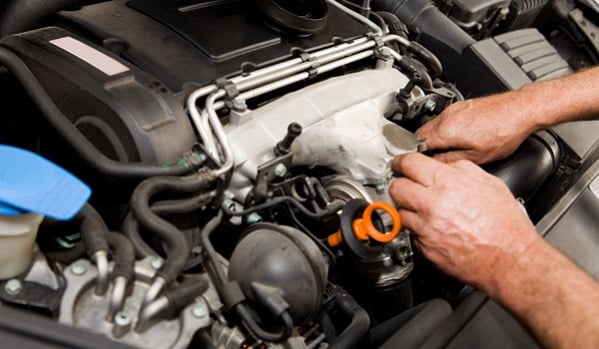 What is a car tune up?
You may not realize it, but performing this Orlando car maintenance is extremely important for the health of your vehicle! Some car maintenance from our Orlando Toyota Service Center can truly extend the life of your ride, which is why it's so important to bring it in to get a car tune up! There's no specific set of services performed when you bring in your ride for this auto service; rather, it is based on the needs of your car! 

While a car tune up is based on what your car needs, we typically aim for adjustment and replacement of certain parts of your car's engine to help it function to its best capacity. Some of the things we look for during this Orlando car maintenance are:


A thorough check of your entire engine 

Replace faulty or worn spark plugs

Changing air filters

Replacing fuel filters

Adjustment of the clutch (for those vehicles with a manual transmission)

Replacement of faulty electronic engine components 

As you can see, many of these components are incredibly important when it comes to your car's performance. If any of these are not up to par, they can negatively affect the performance of your vehicle!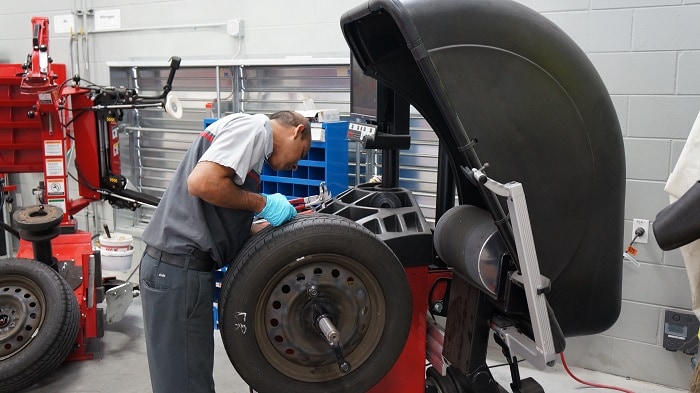 When is it time to get a car tune up in Orlando?
As we previously mentioned, all of this car maintenance in Orlando is done when needed. However, it's important to keep up with engine maintenance. Remember, the engine is what keeps your car going! Here are some signs that your vehicle is in need of a car tune up:


Rough idling: If your vehicle is having rough idling, it could mean there's a problem with the fuel or ignition system.  Rough idling can also indicate that there's a bad valve or piston.
Decreased fuel efficiency: One of the main things people want is excellent fuel efficiency. If it's time for this Orlando car maintenance, your car might be increasing gas consumption. This can happen in result of a clogged or dirty fuel filter. Come to our Toyota Service Center and let us get that problem fixed for you!
Foul exhaust odor: You'd be surprised to learn this, but a foul odor being released from the exhaust could point to an engine problem. If the smell of rotten eggs is being emitted from your car, it might mean that there's an engine problem or that your catalytic converter is on the fritz. Performing car maintenance can truly help!
Problematic starting: Believe it or not, this is the most common form of car trouble and it's the result of ignoring routine car maintenance in Orlando. Some of the reasons why your engine might have trouble starting are: problems with the battery, ignition system, fuel pump, and electrical components. Don't delay; bring in your ride to our Orlando Toyota Service Center to get it check out!

As you can see, car tune ups are extremely important! If you ignore simple car maintenance like this, you can cause a lot of car trouble! Visit Toyota of Orlando to get a car tune up or any other necessary car maintenance. We're located at 3575 Vineland Road, just off I-4 by the Millenia Mall. Give our Toyota Service Center a call at (407) 298-4500 to schedule your appointment.