Here at Toyota of Orlando, we have a state-of-the-art Toyota Service Center on premises that offers you affordable and reliable auto repairs. On top of that, we have a brand-new Toyota Collision Center that offers you top of the line body shop work! However, we know that some customers prefer to do their auto repairs at home; they like to take pride in their work, or they just don't want to spend the time or money to have them done at a service center. We're here to help! We're giving you tips on performing your Orlando auto repairs DIY style!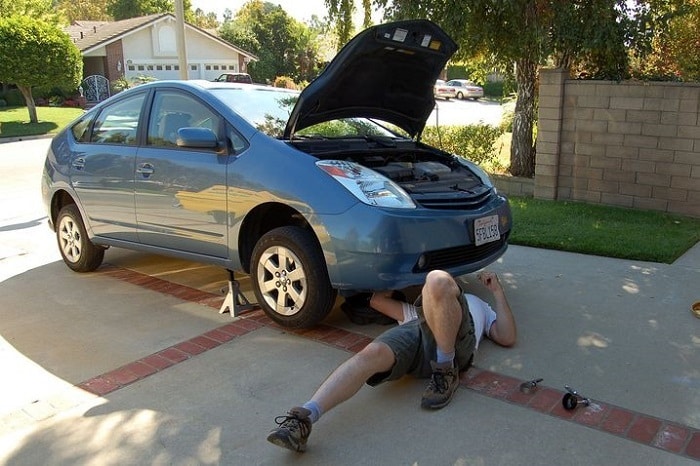 Should you undertake DIY auto repairs? 
Before you start DIY auto repairs at your house, our Orlando Toyota service techs have a list of questions for you to ask yourself to ensure you're up for the job! 
1. Is it an extensive repair that - if done incorrectly - could cause major or expensive damage to your car? If yes, you may want to consider having our auto service techs take care of it. If no, have at it! 

2. Could you hurt yourself in the process? Is it a dangerous repair that involves a high degree of risk? If yes, call our Orlando Toyota Service Center and schedule an appointment! 

3. Do you have all of the tools you need to complete the repair? Do you know how to efficiently and safely use them? If yes, then proceed! If not, have our auto service techs do it for you so you don't do more damage in the long run. 
Our Orlando Toyota Service Center can help you decide!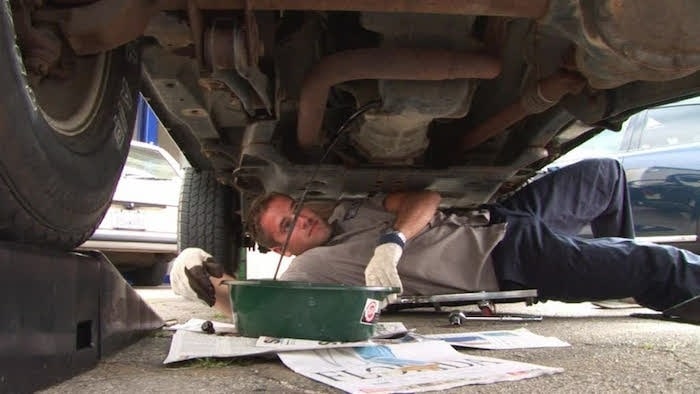 If you've answered all of the questions and you feel comfortable moving on with your DIY auto repairs, here are just a few more things to think about before you get started. Our Orlando Toyota service techs are sharing their words of wisdom, so pay attention! 
Think about the degree of the repair. Sometimes it's best to tackle small repairs DIY style, like: 
Oil changes

Changing spark plugs

Replacing belts, hoses, and fuses

Changing out a headlight


Replacing a battery
Anything more than that requires a higher degree of skill and most likely more specialized tools (both of which you can find at our Orlando auto service center). 
You should also think about the aftermath of your auto repairs. You can't toss a car battery in the trash, nor can you dump motor oil down the drain. How are you going to dispose of these things when all is said and done? Make sure you have the right types of tools to deal with the aftermath of your DIY auto repairs! 
If you do mess up, don't hesitate to call our auto service center in Orlando. DIY auto repairs are great, but you don't want to mess up your engine and cost yourself a whole lot of time and money! Let our Toyota techs take it from there and get you back up and running! 
Have questions or want to schedule an appointment? Call Toyota of Orlando today at (866) 945-0493!