When you purchase a vehicle, you make a huge investment. Not only did you  spend a lot of money when you purchased it, but you probably spend a lot of  time behind the wheel too. For that very reason, you should make sure that you do any necessary car maintenance in Orlando in order to protect it.

One of the most important things you need to take care of is your vehicle's radiator. This auto part is what essentially evaporates all the excess heat that is created when the engine burns fuel. If it's malfunctioning, it leads to overheating and big problems! In order to avoid costly radiator repairs, it's important that you get a radiator flush in Orlando periodically. Being proactive about your car's health can really save you some money! We sat down with our Toyota Service techs to find out what a radiator flush in Orlando is and why it's important to get one.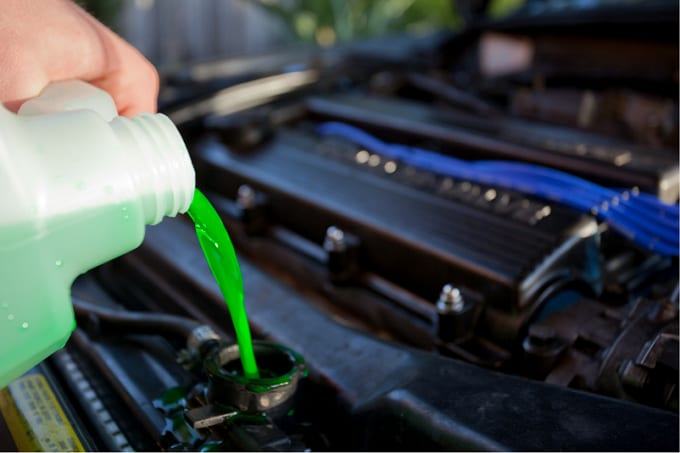 What exactly is a radiator flush in Orlando?
As time goes by, deposits and buildup can accumulate in your car's radiator. This means that your radiator can become blocked, which can lead to overheating problems! Like we said earlier, your radiator is what keeps your engine cool. An Orlando radiator flush basically cleans the radiator system by replacing the original coolant with a special coolant/detergent mixture and water. This liquid combination will cleanse the system and remove any solid buildup, leaving it sparkling clean!

If you believe your car needs a radiator flush in Orlando, then it might be best to bring it to our auto service center. This car maintenance is time consuming and needs to be done in a certain order. That's why our Toyota Service techs will be more than happy to help you with this auto service!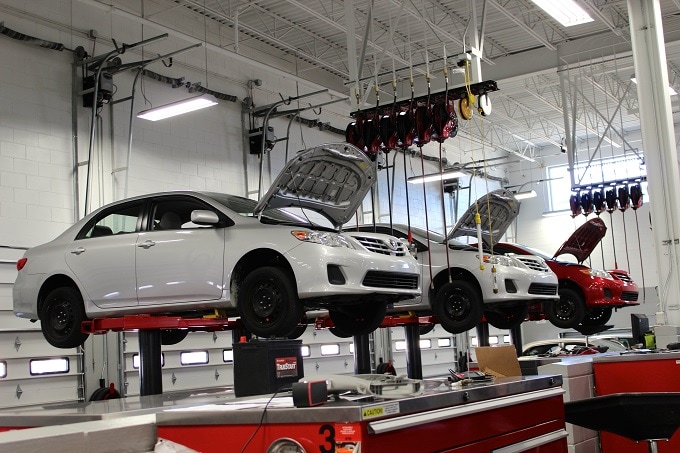 Why should you get a radiator flush in Orlando?
Now that you know what a radiator flush in Orlando is, you might want to know some of the benefits of getting this type of auto service. Here are some reasons why you should get this Orlando car maintenance:


It eliminates deposits: When getting an Orlando radiator flush, you'll remove deposits that could potentially ruin your radiator. Rust and scale deposits build up within the system, which makes it hard for your ride to cool down. A flush helps eliminate these deposits by pushing them out with the old antifreeze! The buildups can certainly lead to overheating and a damaged radiator.
It lubricates the water pump: The life of your car's water pump will be prolonged with a radiator flush! This is because the additives found in coolant lubricate the radiator and its system. 
It gets rid of contaminants: A radiator flush in Orlando drains the radiator system of the old coolant and replaces it with new coolant.  This means that any contaminants that might have made their way to the radiator system will be flushed out. As time goes on, the coolant can lose its anti-corrosive properties, which can lead to build up of particles. With this auto service, you'll be able to get rid of harmful contaminants!
It protects your ride from foam and rust: A radiator flush in Orlando introduces new coolant to your car's system and that new fluid will have additives that will prevent rust from forming in your radiator system. This new coolant will also avoid foam from forming.

You might be wondering how often you should get this car maintenance done, but there's no set rule that lets you know when and how many times a radiator flush should be performed. Your driving habits and the type of coolant that you use will determine when and how often your car needs to get this auto service!

Give us a call at (866) 945-0493 to schedule an appointment with our Toyota Service Center. We're located at 3575 Vineland Road, across from the Millenia Mall.