When you're in the market for a new car, it's important to take ALL costs into account - not just the monthly payment. You should also think about the overall price, the insurance costs, fuel costs, and car maintenance costs! Remember, you'll have to schedule routine Orlando car maintenance for your ride so it stays in top-notch condition and gives you an impeccable performance. That's why it's important to calculate these costs and get an idea of what they'll run you before you sign the dotted line… and we're here to give you some tips! 
Figure out how much routine car maintenance runs for your car!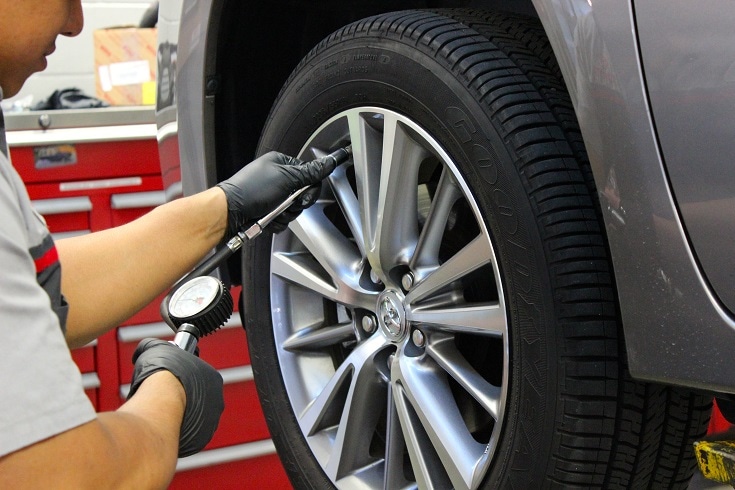 Orlando car maintenance doesn't have to break your bank, especially if you visit our Toyota Service Center (we offer great Toyota service specials and coupons on the regular). However, it is something you should take into account before you buy a ride, as you want to make sure you can afford to regularly service it. If it's going to be too expensive, move onto your next drive time option. Without routine car maintenance, your car can fall into serious disrepair and run you up pretty hefty auto repair bills. 
What kinds of Orlando car maintenance should you calculate into your overall true cost to own before you finalize a purchase? Here are some things to consider: 
Oil changes - you'll need this Orlando car maintenance every 3,000 - 5,000 miles, depending on your car, driving habits, and what type of oil you utilize 
Air filter changes - you should change your air filter every 20,000 - 30,000 miles, depending on your driving conditions 
Tire rotation/balance - you should have your tires rotated and balanced every 5,000 - 8,000 miles, depending on how much and how hard you drive your car 
Battery service - you don't need to do much in terms of Orlando car maintenance for your battery besides keep it clean and test the voltage, but you will need to replace your battery every 3 - 5 years or so. 
Brake service - brake service is imperative, and you need to schedule this car maintenance in Orlando at least every 10,000 miles. You may want to have your brake system inspected every time you get your oil changed!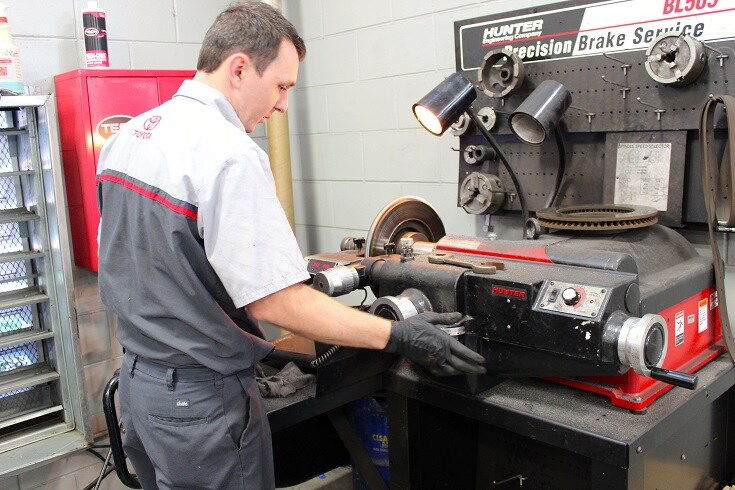 Toyota of Orlando can help you figure out maintenance and repair costs for your next car! 
Plus, you need to factor in other auto service that's run-of-the-mill but not needed as often as routine auto service in Orlando. Think about the cost of things like: 

Timing belt replacements

Coolant flushes 

Tuneups 

Air conditioning recharges 

Tire replacements 

Transmission replacements 

Wheel alignments 
While these type of Orlando auto service aren't needed as often as those listed above, they can still be a reality in your future and you should keep that in mind before you sign the dotted line! 
Ready to schedule car maintenance in Orlando at our Toyota Service Center? Call us today at (866) 945-0493 - we're open seven days a week and we're conveniently located at 3575 Vineland Road, just off I-4 near the Millenia Mall.