Did you know that without a functioning battery, you wouldn't even be able to get your car started and hit the road? It's one of the most essential components under the hood; it delivers voltage to the starter, which then gets things rolling with the engine. It also stabilizes the voltage or electrical energy while the car is running to ensure it stays at a constant level. Obviously, your car battery is incredibly important to your drive time! 


Why is your car battery so important?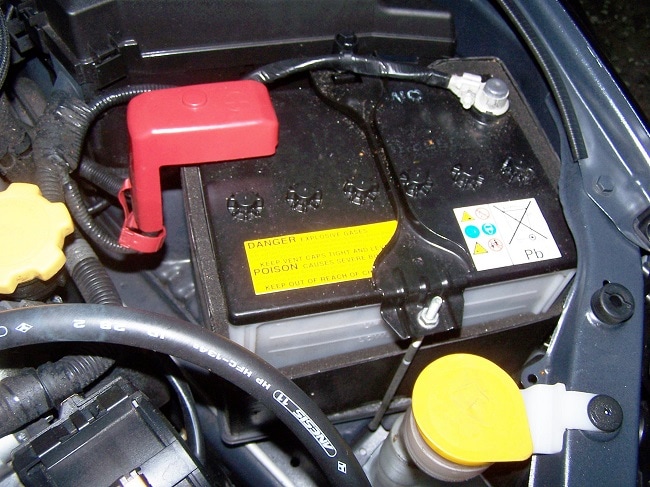 Your Orlando car battery should last you a fair amount of time; typically, you only need to replace a battery when it dies or every three-five years or so, depending on how much you drive and how much wear and tear you put your car through. However, there are signs that you can be aware of that will let you know if you're due for a swap - our Orlando auto service center is here to list them out for you! 


Your check engine light comes on! This may mean your car battery is due for a change. Bring your car into our Orlando auto service center for a checkup! 

Your battery case is swollen, cracked, or bloated. Take a look under the hood; if you see these symptoms, it may mean the battery has gone bad. 

Your car takes longer to start when you turn the key. Know that frustrating almost-starting-but-not-quite sound you hear when you're having car trouble? That could be because of your Orlando car battery. 

Low battery fluid level can cause problems when it's time to start your car, so have our trained Toyota techs check it for you when you come in for routine auto service in Orlando. 

You smell a sulfuric, rotten egg smell coming out from under the hood. This can indicate that the battery is leaking, which can cause corrosion and more problems down the road. 
Let our Orlando auto service center maintain your ride! 
However, it's easy to maintain your car battery - all you have to do is take a few simple steps at home, or just bring your car into our Toyota auto service center in Orlando and have our techs take care of it for you! Here are our recommendations for giving your car battery a long and healthy life:


Check the water level in the battery by removing the cap from the refill hole (keep in mind, some batteries don't have these because they don't need to be refilled during their lifetime). You can top things off by adding distilled water so it just touches the bottom of the refill hole.

Clean your battery terminals! Remove the connectors and use a wire brush with some baking soda and distilled water to scrub things down, and then wipe the terminals and replace the connectors carefully. You can also pour a can of Coca-Cola over the top of the battery - it'll help remove any corrosion.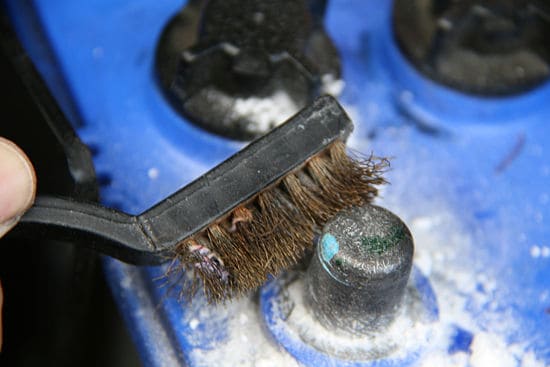 Coat the battery in grease (choose one that's made to resist high temperatures) - this will help prevent both rust and corrosion from causing problems in the battery.


See? Those easy DIY steps might take 15 minutes out of your day at home, or you can bring your car into our Orlando auto service center and have our techs take care of them for you! Our techs will also give your battery a full inspection to ensure it's in good condition? and if you DO need to buy an affordable Orlando car battery, we've got a great selection and even offer price-matching! Give us a call today to schedule your appointment at (866) 945-0493!