Let's face it - it gets really, really hot in Central Florida. Summers here can be brutal, and riding around town in a car without a fully functioning air conditioning can be a nightmare! However, there are steps you can take to ensure your vehicle is prepped for the soaring summer temperatures. Our Orlando Toyota Service Center offers routine car maintenance services that can keep you comfortable when the weather gets warmer! 


Do you need to schedule car maintenance in Orlando for your air conditioning?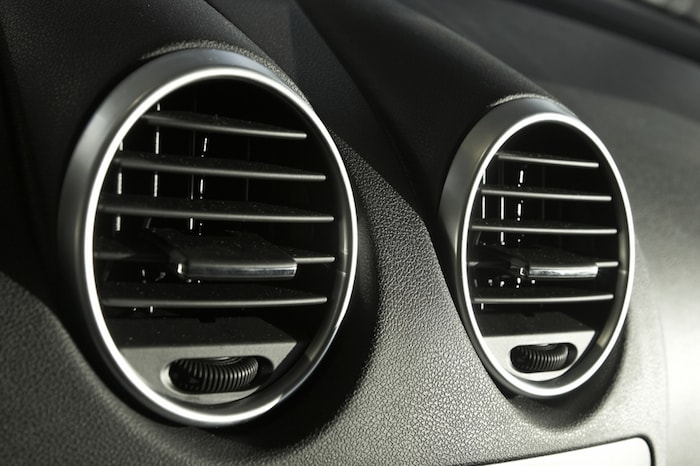 First, make sure you have your air conditioning system inspected on a routine basis. For example, when you bring your car into Toyota of Orlando for routine car maintenance, our technicians can take a look at it while they perform the complimentary multi-point inspection that's offered every time you visit! This will help them keep an eye out for any problems, leaks, or issues that might be developing. 


Be sure to run your A/C for at least ten minutes every week, even if it's cool out. This will ensure that gas pressure is maintained, which keeps your air compressor in good shape (and in turn, keeps your A/C running at maximum capacity when you need it most). 
You should also run your defroster once a week. It may seem silly in the summer, but it will help to ensure that mildew isn't growing on the interior, as well as help dry it out a bit. If you get too much moisture in your A/C system, it can actually cause unpleasant odors in your car. 
Ask about our air conditioning services. We offer car maintenance in Orlando at reasonable prices and we can get you back onto the road in no time with a fully functioning A/C. 
Are you due for an A/C recharge?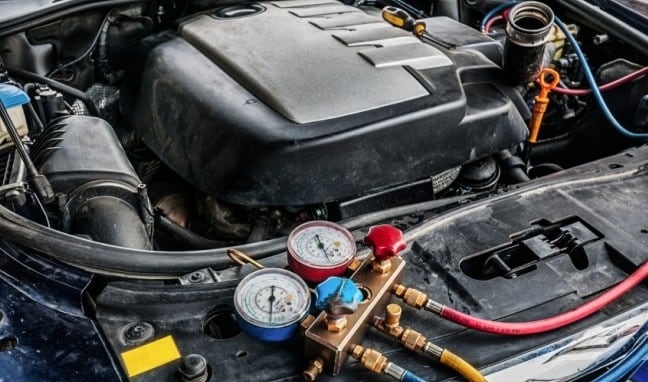 Another major part of your car's A/C maintenance is to get your air conditioning recharged when necessary. This type of Orlando car maintenance is typically due every two years or so, but if you notice your car blowing warmer-than-normal air out of the vents or failing to defrost properly in the winter, you may be running low on refrigerant. 

What does this car maintenance entail? Basically, you need refrigerant to keep the air blowing cool in your car. If you notice a change in performance, it may be because you have a leak somewhere in the system, and you'll need to get car maintenance in Orlando scheduled to take care of it. Most cars now will typically shut off the air compressor when refrigerant runs low in order to prevent damage to it, but that's not always the case, so never put it off. You could end up with a more costly repair on your hands! 

Not sure if you should schedule Orlando auto service at our Orlando Toyota Service Center? We can take a look at your A/C system to see what's going on and get you out on the road again. Just give us a call at (407) 298-4500 today to schedule your appointment and don't forget to ask about our Toyota service coupons!