Everyone has been in the situation where they bring their car in for Orlando auto repairs and when they get the estimate, take a good long look at their vehicle and wonder if it's actually worth it. How do you know when it's time to schedule auto repairs to get your ride back up and running, versus when it's time to wave goodbye and get behind the wheel of a new vehicle? Our Toyota Service Center in Orlando is here to help you figure out what's going to be best for YOUR drive time - learn whether to schedule auto repairs or buy a new ride with our guidance!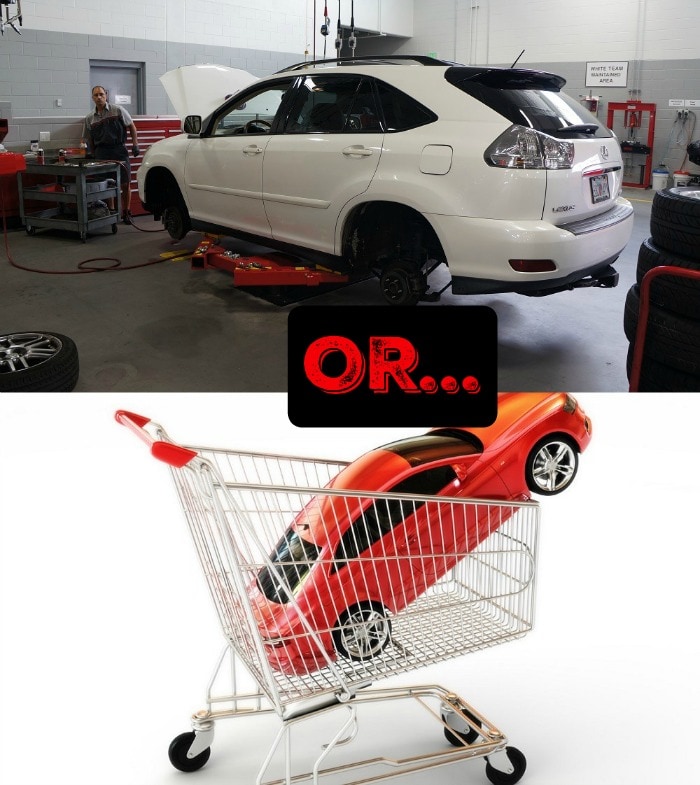 Should you invest in a new ride? Our auto service center can help you decide! 
There's an easy estimation that can help you decide between Orlando auto repairs and a new Toyota - check it out. If the cost of the repairs is going to be more than a year's worth of car payments for the car OR the current value of the car itself, then you should probably invest in a new ride. It only makes financial sense to invest in something new at that point, instead of shelling out for a quick fix! 
However, we know it's not always that simple. Here are some other tips from our Orlando auto repair center! 
You should buy new if…

You're tired of making trips in for auto repairs in Orlando. 

You want reliability that your old car just can't give you - every time you hit the road, you wonder if there's going to be a problem. 

You want something with newer safety technology or entertainment technology, or you need an enhanced performance (for example, better fuel efficiency). 

You're sick of your old ride and the problems that come with it, like a broken air-conditioning system or major body work that needs to get done! 
In these cases, Orlando auto repairs aren't going to cut it… so ask your service advisor if they can sit you down with a sales specialist to see what kind of new ride you can afford! 
Know when to schedule Orlando auto repairs!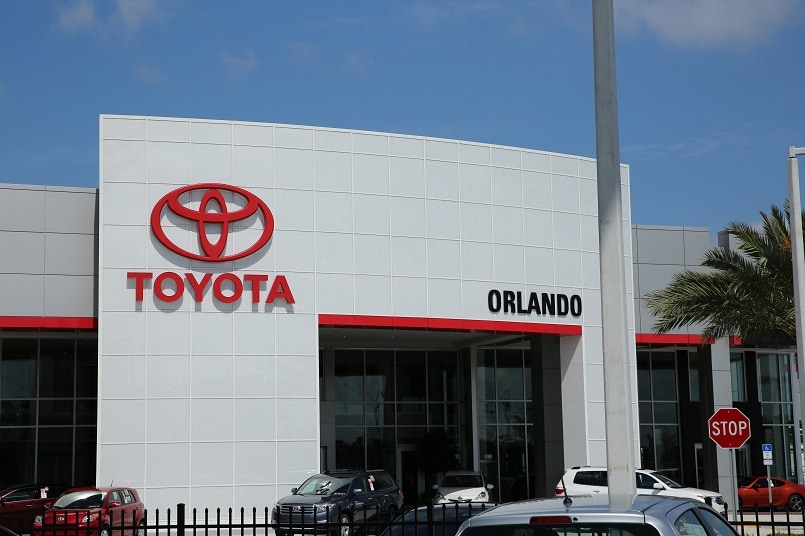 You should schedule auto repairs in Orlando if…

You aren't ready to buy yet and want to hold out for another year or so to save money or get all the value you can out of your current ride. 

You don't have money for a car down payment yet, or you can't afford the higher insurance costs that go along with a new car. 

You don't want to go through depreciation again, since your car has already taken the initial hit and is starting to even out again in terms of value (besides the current repairs you need). 

Your auto repairs will be more affordable than buying a new ride! 
Have questions? Need to schedule auto repairs in Orlando? Give us a call today at (866) 945-0493 and talk to one of our service techs - we're open seven days a year with the longest service hours in Central Florida and can help you make up your mind to repair or buy new!