Are you in the market for a newer and more reliable ride? When you visit our used car dealership in Orlando, you'll find a wide selection of preowned vehicles in great condition and with an unbelievable price tag. We probably know what you're thinking. How do we find great used cars and how can we offer such great deals? Well our team wants to share with you where the cars come from! 
 
How Toyota of Orlando gets used cars!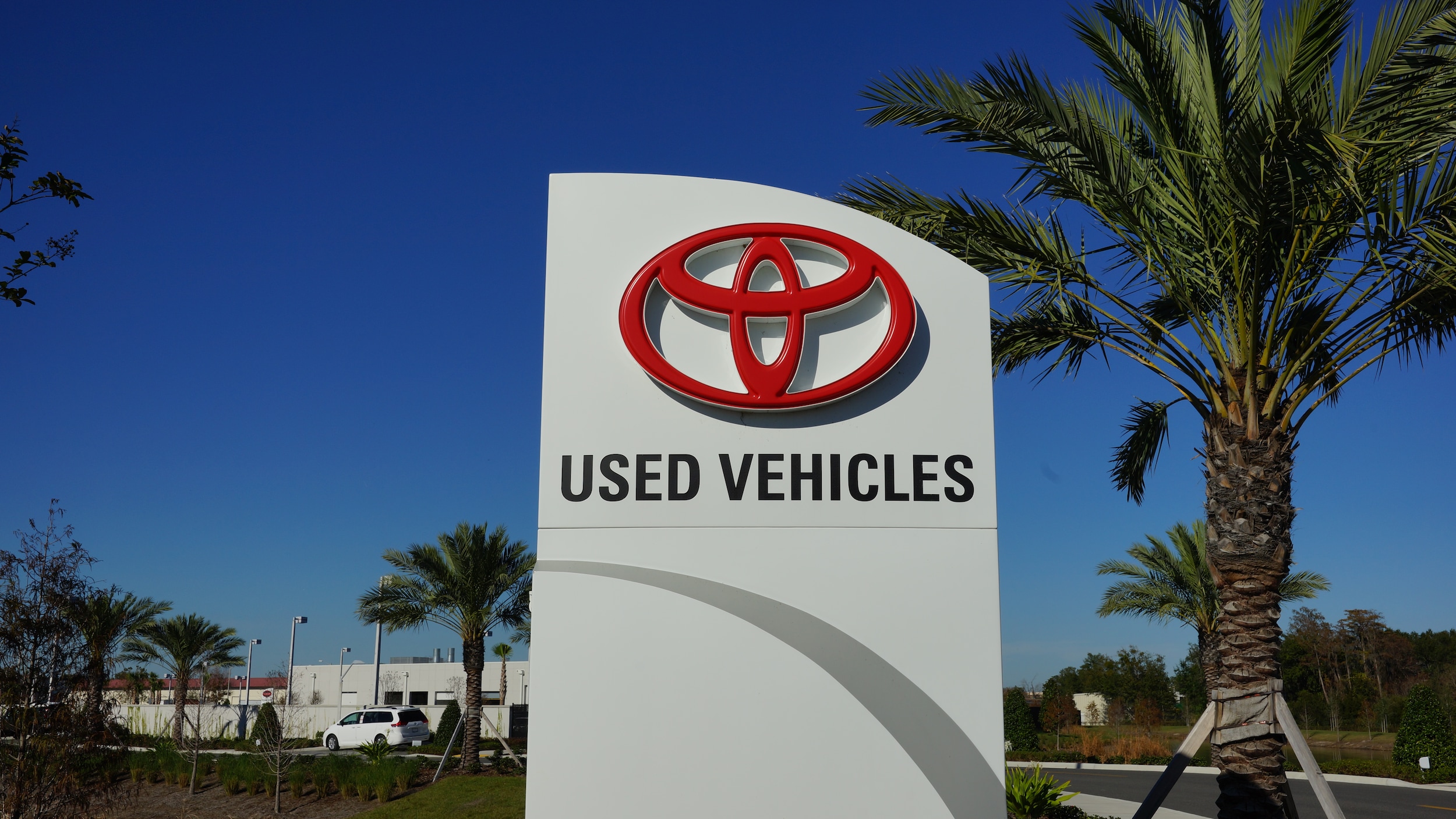 When shopping for a used car, we always recommend doing research on the vehicle model, make, and on the car itself. It's important to know what kind of history the vehicle has had prior to signing on the dotted line. At Toyota of Orlando we want to ensure that we offer our drivers reliable and affordable cars. That's why we offer free Carfax reports on the preowned vehicles. However, we also want to explain to your where the used cars come from. There are two places where we get our used vehicle inventory: as a trade-in or at an auction. 
 
Trade-in
 
Most drivers are familiar with the trade-in process. Most new car buyers will trade-in their old car in order to get into a newer vehicle. This helps the customer get rid of the vehicle they had and invest into a newer ride. However, prior to the trade-in being approved the vehicle must go through a series of inspections to ensure it's in good shape for resale. Once that's complete, our dealership will clean and prepare the vehicle before it goes out on our lot. 
 
Auction 
 
Auctions are usually held to help other dealers and manufacturers rid of some their late-model cars. Some of the vehicles found at auctions are end-of-lease vehicles, rental cars, finance repossession vehicles, and any other vehicles that were brought back to the factory. However, before bidding on a car our used car dealership will inspect it to ensure it's in proper shape for our drivers. 
 
Get into an affordable ride at Toyota of Orlando!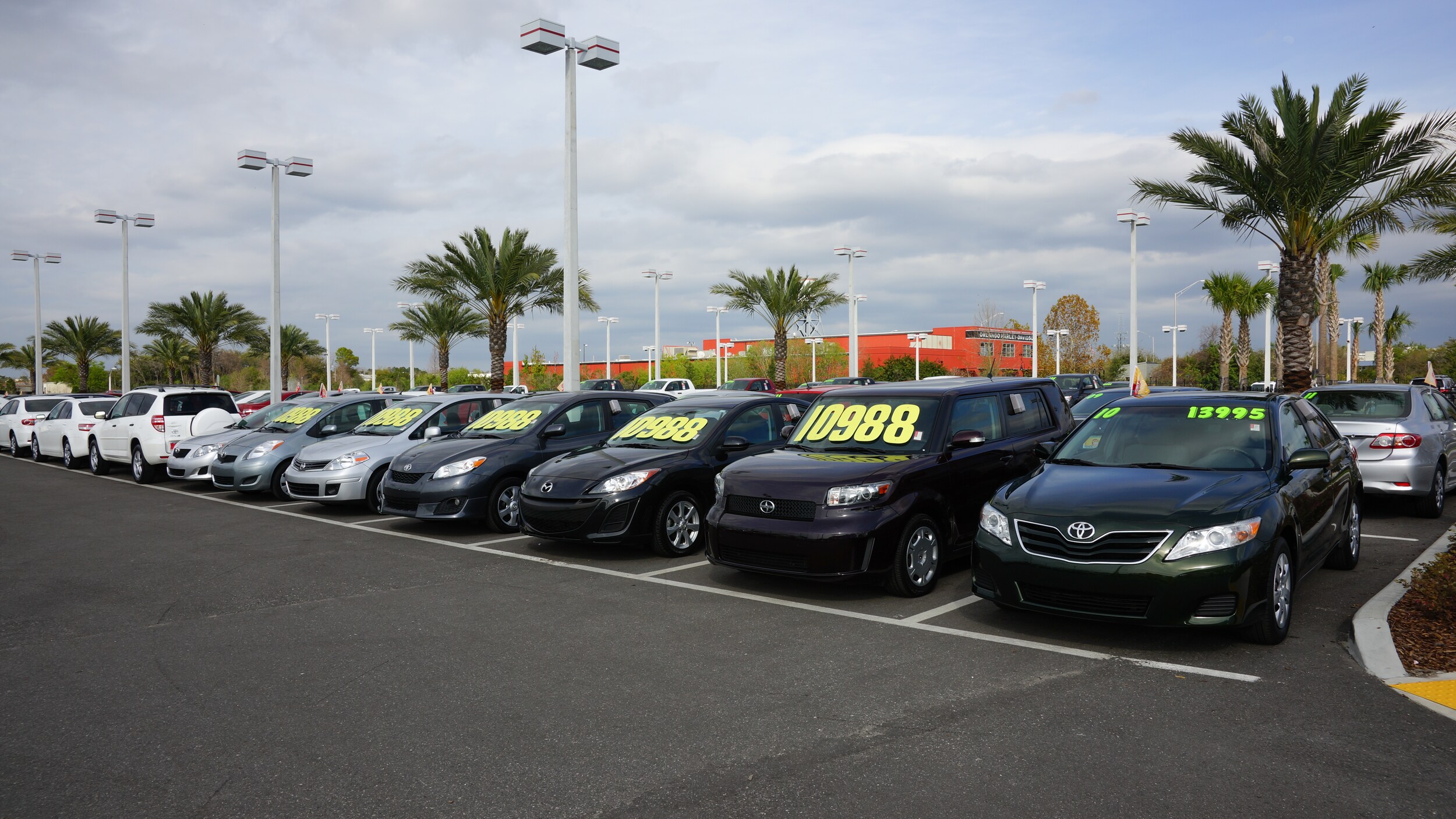 Our top priority at our used car dealership in Orlando is that our drivers are behind the wheel of a reliable ride. To ensure that these vehicles are in shape, they go through an extensive inspection by our Toyota service team in Orlando. Some of the major things they look for are: 
 
No damage in the framework of the vehicle 

Airbags are intact and in proper shape

Brake pads are in good shape 

Tire tread and depth aren't worn out 

No cracks or damages to the windshield 

Dashboard lights must be off (i.e. service engine light) 

No damage to suspension and its components 
And much more! 
 
Our team wants to make sure that you have the peace of mind you deserve when getting into a used car. That's why we put in so much effort into finding the right rides for our drivers! If you're in need of a newer ride, visit our dealership to get into the dependable ride for you. We're located at 3575 Vineland Road.