What to do if you see someone drunk driving
Have you ever been out on the road and seen someone drunk driving? It's usually pretty obvious – you can tell by the swerving, the erratic movements, and more. However, do you know what the safest course of action to take is in this potentially dangerous situation? Toyota of Orlando is here with tips on what to do if you spot drunk driving while out and about.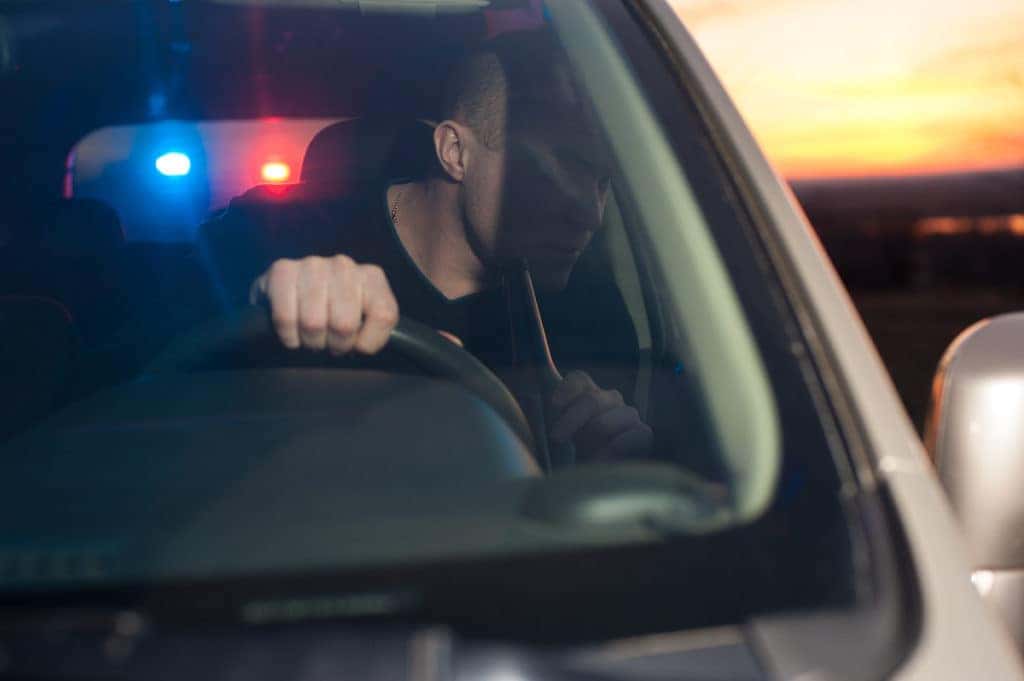 How to spot drunk driving
It's typically pretty obvious when someone is driving while intoxicated, but here are some giveaway signs:
Swerving or drifting in and out of lanes and over the lines
Making erratic movements or braking and accelerating irregularly
Failing to observe or reacting slowly to stop signs and traffic lights
Driving aggressively, like tailgating
Driving way under or over the speed limit
Driving on the wrong side of the road
Taking turns too widely
Or if you actually see them drinking alcohol in the car.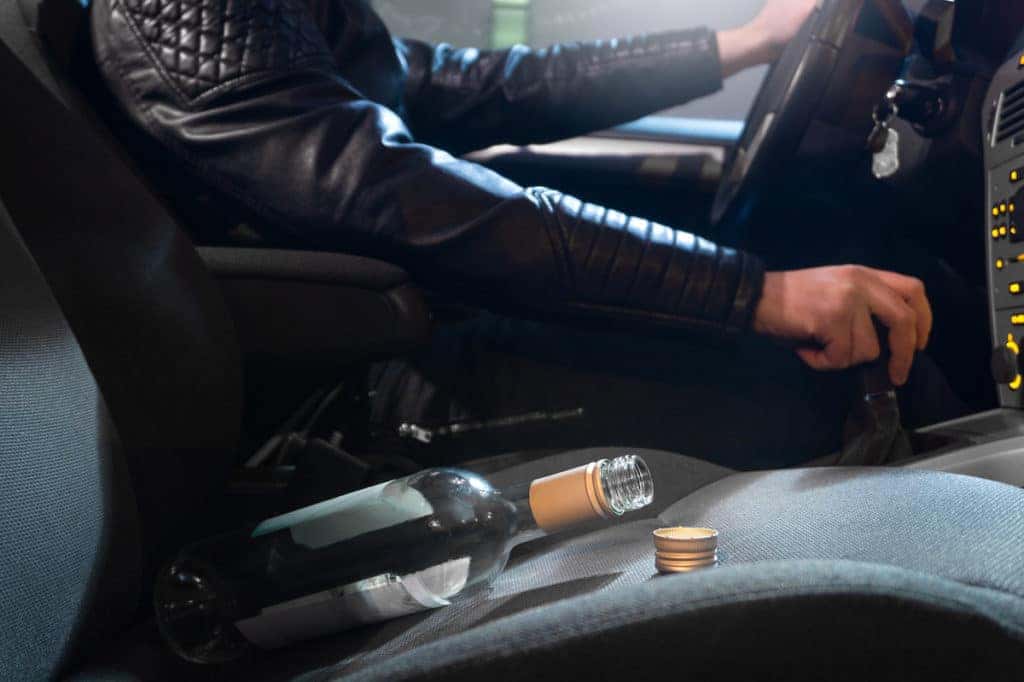 What to do if you see someone driving while intoxicated
But what do you do in this situation? You don't want to try to chase them down yourself, as this could lead to an accident and injuries to them, you, and your passengers. Here's what our Orlando Toyota dealership recommends if you spot someone drunk driving:
Call 911. This is an emergency, after all, and you want the authorities to handle it with expediency.
Take note of everything that you can about the vehicle. You'll want to look for distinguishing characteristics like make and model, color, accessories (like a spoiler), stickers, rust, or accident damage. You can give all of this info to the authorities. If you can, get the license plate number.
Also, take note of where it's going. What street is it on, which direction is it headed, and what cross streets is it near? Be sure to describe the driver's behavior to the 911 operator as well.
Don't follow the driver or try to stop them yourself, as noted. This most likely won't end well for anyone.
And don't forget to do your part to not contribute to the intoxicated driving problem. Here are a few Orlando Toyota safe driving tips:
Pick a designated driver before you leave for the night if you have to take a car, and hold them to it. Designated drivers shouldn't drink at all if they're going to get behind the wheel.
Never drive if you've been drinking – and that means one drink. You should have a zero-tolerance policy for yourself and your friends if you're going to get behind the wheel.
Download Uber and Lyft to your phone or have the number for a taxi company saved. This way, you have a safe ride if your designated driver falls through.
Want more tips? Toyota of Orlando is always here to help – after all, when you shop or service with us, you're family. Stop by to test drive one of our safe new Toyotas at 3575 Vineland Road, or give us a call at (407) 298-4500. We're just off I-4 across from the Millenia Mall!