Buying a used truck in Orlando can be quite the feat. You have so many different makes and models to sort through, and even then it can seem like there are a million other important decisions that have to be made! We're here to not only help you choose the perfect Orlando used truck for your drive time needs, but also to help you FIND it and sign the dotted line. You'll be driving in no time - read on and then come down and visit us at Toyota of Orlando!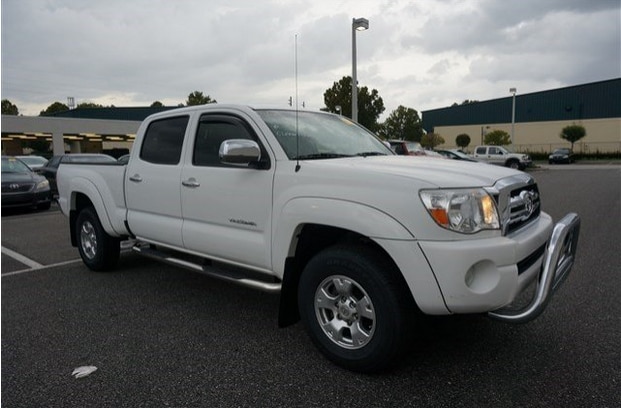 Do you want a specific make or model when it comes to your next used truck? 
The first thing to think about is the make and model of the used truck you want to put in your driveway. Do you have a preference in this area, or will individual features and price points play a bigger role? Decide if you want a particular make before you start looking - it will help narrow your selection. 
The next thing to think about when buying an Orlando used truck is to determine just how much you're going to spend. Remember to factor in: 

Purchase price

Monthly payments

True cost to own - how much will it cost to own, fuel, insure, repair, and maintain your used truck in Orlando after you've taken it home? 

All of them should play a role in your final decision! 
What type of performance qualities should you be looking for at Toyota of Orlando? 
The next step to shopping for a used truck in Orlando is to determine the performance qualities you need, as those are typically pretty important for truck drivers. Consider elements like: 

Engine size

Horsepower and torque

Towing and hauling capabilities

Four-wheel drive abilities 

Bed size and length 

Fuel efficiency 

Suspension type 
And other off-roading elements, like active traction control!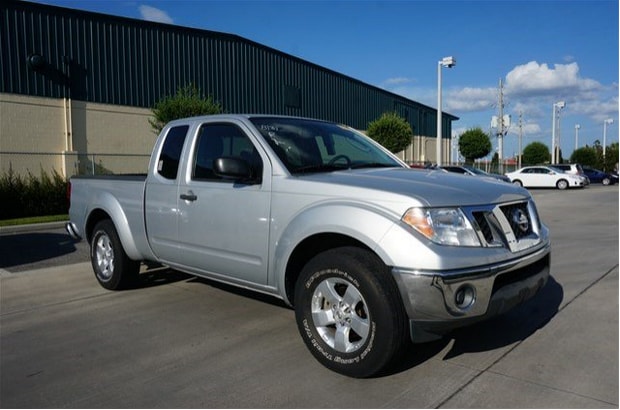 Once you've made a list of the necessary performance features and narrowed your price range down, you're ready to move onto the next step of Orlando used truck shopping! 
Now it's time to think about other features that you're going to require for your drive time. Now's when you should make a list of things like: 

Technology that you want for connectivity and convenience 

Safety features to give you peace of mind

Interior space for passengers and extra cargo 

Convenience features, like cruise control and remote keyless entry

Stylistic points - what about a certain paint color or alloy wheels? Are they a must-have? 

Reliability! What kind of track record does this type of truck have? 

Resale value, because you want to know you're going to get SOME bang for your buck when you sell your used truck down the road 
Once you've made a list of must-haves in terms of THOSE features, you're ready to pick out a few options and take a test drive… and that's where we come in! Come on down to Toyota of Orlando today and see ALL of our cheap used trucks for sale! 
Toyota of Orlando is located just off I-4 near the Millenia Mall at 3575 Vineland Road, and we're open seven days a week until 10 p.m. Come see us today or give us a call at (888) 725-3520!