Shopping for a used SUV in Orlando can be a daunting process - there are SO many options available to you that it's easy to get overwhelmed and want to throw in the towel without even setting foot on a car lot. However, that's where we come in. We offer a huge selection of Orlando used SUVs for sale at our dealership, and our knowledgeable sales associates are here to ensure you find the one that's perfect for you, your family, and all of your drive time needs!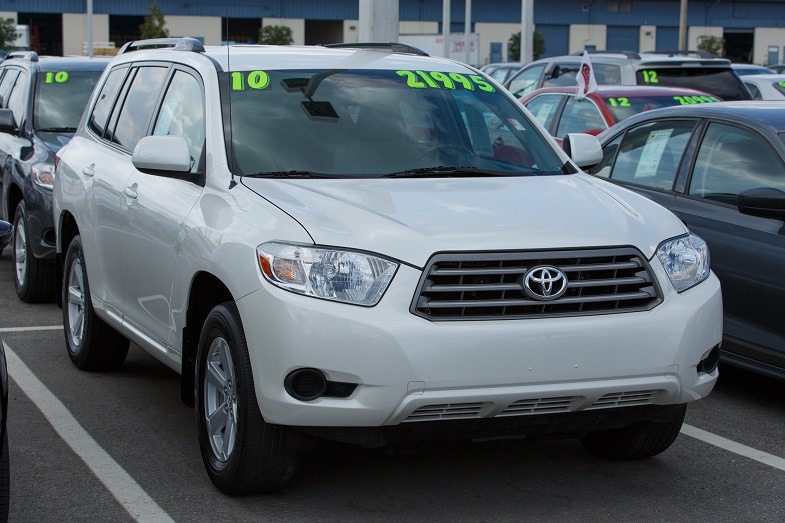 Know what your Orlando used SUV should have to bring to your drive time! 
What exactly are you looking for when it comes to your next (or first) used SUV in Orlando? Here are some things you might want to consider before you head down to Toyota of Orlando to begin the shopping process: 
What is the main purpose of your ride? Is it a family vehicle, or do you just want something durable and reliable to take out on the road? This will influence other decisions, like the ones that follow.

How important is safety in your Orlando used SUV? Think about what safety features and technology are most important to you and which ones are must-haves.

What about space? How many passengers do you need to fit inside your vehicle? What about cargo space needs? What are the requirements for your odds and ends?

Talk fuel efficiency before signing the dotted line. Are the fuel costs going to be out of your desired range? We offer plenty of fuel-efficient used SUVs in Orlando, so if this is a priority, don't worry!


What technology needs to be included to make your drive time complete? Do you need cruise control for highway commutes? Is remote keyless entry a deal breaker for you? Make a list for your Orlando used SUV technology needs! 
You should also think about price, wear and tear, fuel efficiency, mileage/year, and performance needs before you come down to shop at Toyota of Orlando. Trust us, it'll make shopping for an SUV a whole lot easier!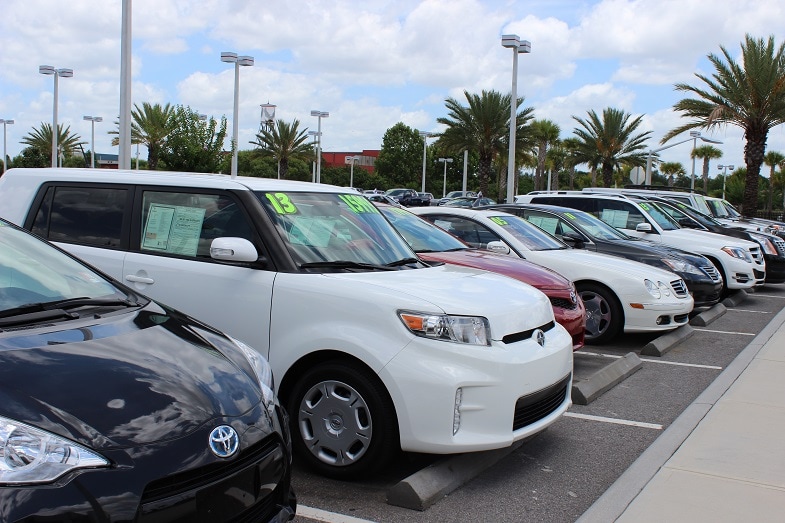 Find a huge variety of vehicles at our dealership! 
What will you find when you come down to shop for affordable Orlando used SUVs at our dealership? A great variety, for starters! Check it out: 
We offer a variety in terms of price. You'll find everything from used SUVs under $10,000 to luxury SUV options that are as plush as it gets.

We offer a variety in terms of make and model. We don't just offer used Toyota SUVs for sale - we cover all makes and models, offering options like Honda, Ford, Nissan, Mazda, Chevy, and more!


We offer a variety in terms of condition. You'll find used cars that are less than a year old all the way down to older models that are still bringing reliability and performance to the table! 
Come see ALL of our affordable used SUVs today! We're just off I-4 near the Millenia Mall; call us at (407) 298-4500 to schedule a test drive!