Shopping for a used car in Orlando? A lot of drivers assume that shopping for a preowned car and test driving it is just like shopping for a brand-new ride, but we beg to differ. There are actually different steps that you need to take when shopping for an Orlando used car, and we're here to tell you what they are. Test drive your next ride like a professional and know exactly what you're getting BEFORE you sit down and sign the dotted line!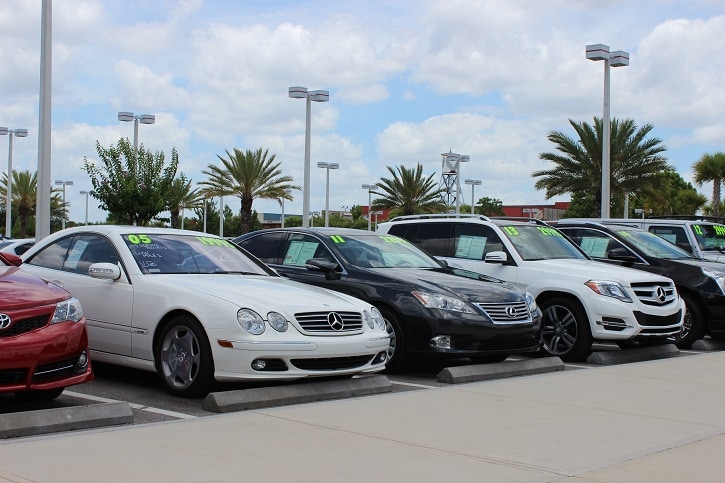 Inspect the Orlando used car you want before driving
The first thing to do is to conduct a used car inspection - this means visually checking the vehicle's interior, exterior, and engine bay for things like:
Rust - this can be a killer when it comes to future repair costs

Odd smells - does anything smell out of place in the cabin of the Orlando used car you're inspecting?

Wear and tear - are parts like tires and brakes in good condition? What about the interior - is the leather or upholstery
You want to inspect the Orlando used car you're shopping carefully, because having to repair or replace parts can quickly add up. If there's problems with the vehicle and you're still set on buying it, see if you can negotiate on the final price!
Get behind the wheel and take note of how the vehicle handles!
Next, it's time to start physically testing things as the test drive gets underway! Hop into the driver's seat of the Orlando used car you're considering and:
Test the door locks and power windows to make sure they all work

Try the headlights, turn signals, hazard lights, air conditioning/heat, radio, and any other bells and whistles inside the cabin to ensure they're all working properly

Pop the trunk so you can make sure the latch is sound, and then inspect the interior of the trunk for any damage or smells - be sure to lift up the carpet to check underneath!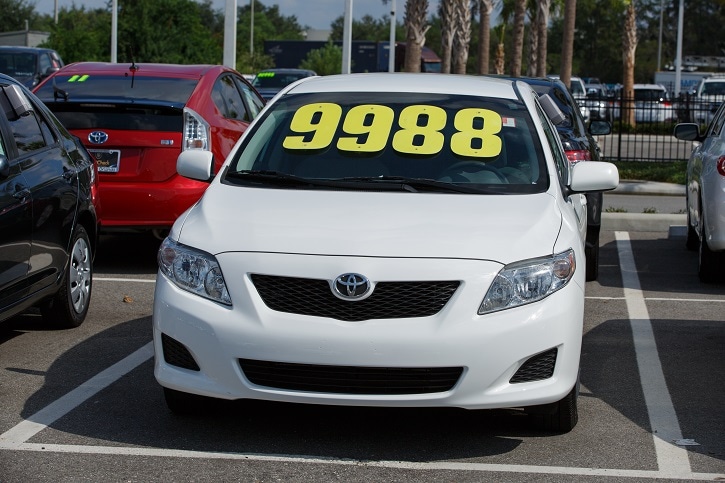 Now it's time to take the used car in Orlando and hit the road. Here are some tips for your actual test drive:
Try to do some highway driving to get above 60 mph, and note how the Orlando used car handles. Does it shake or shudder at high speeds?

When you hit 20-30 mph, make sure your path is clear and briefly take your hands off the steering wheel - does the car pull to either side? Does the steering wheel shake when you hold it?

Check out the brakes of the preowned car in Orlando you're driving - do they react quickly and smoothly, or do they feel soft and unresponsive?

Accelerate and note how the car shifts - does it do so smoothly, or is there any hesitation or pause in between gears?
Start shopping used cars in Orlando today - come on down and see us! We're conveniently located at 3575 Vineland Road, just off I-4 near the Millenia Mall. You can also give us a call ahead of time at (888) 725-3520 to learn more about our inventory AND our preowned vehicle deals!