Are you hunting for an Orlando used car and looking to buy from a private seller? It's definitely an option when it comes to finding a new ride, but you should know how to approach the situation, as private sellers aren't bound by the same laws as dealerships and you don't want to end up with a lemon car. Toyota of Orlando is here to help - we have a list of questions you should ask the Orlando used car seller you're considering purchasing from!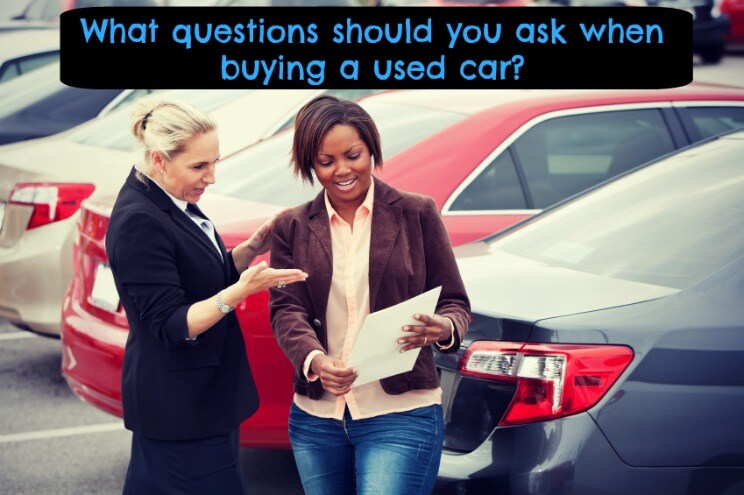 Research the Orlando used car you're considering before you test drive! 
First things first - try to do as much research on the car as possible before you go to meet the seller! Research your Orlando used car and look for things like: 

Other drivers' reviews about the make and model

Any recalls that may have been put into effect
And if possible, a CarFax report. If you can't pull one on the car yourself, be sure to ask the seller for one so you can get a verified report for mileage and history! 
Which questions should you ask a private used car seller? 
Next, let's talk which questions you should ask when buying a used car in Orlando from a private seller. Here are our top suggestions to get you a little more comfortable and help ensure that you don't get stuck with a lemon!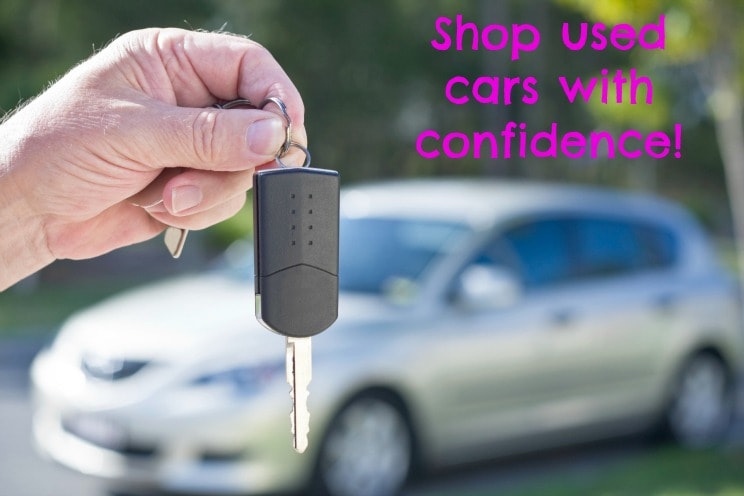 Ask them why they're selling the car - why are they getting rid of it? If their answer sounds fishy, you may want to start looking for another Orlando used car to lessen the risk of getting sold a clunker. 
Ask them what condition the Orlando used car is in. You'll be able to tell a lot just by looking at it, but if the seller mentions any problems be sure to address each and every one of them specifically to get more information (and figure out if it's going to cost you once you take ownership). 
Ask them about mileage. Their mileage should match that of the CarFax report - if it doesn't, it's time to walk away! 
Ask if the car has ever been in a car accident. If so, you might have repairs down the road that will fall within your budget, racking up avoidable expenses. If the car has been in a collision, ask for repair records and any warranty information that goes with the Orlando used car! 
Ask for service records. Service records will help you determine whether or not the car was adequately cared for in terms of routine car maintenance and service. If it wasn't, you don't want to buy it as you may face expensive service and repair bills in the near future! 
Ask if they're the original owner of the car. It's better to buy a single-owner used car because there's less room for discrepancies, but if the car has had multiple owners try to collect as much of the paper trail as you can before you decide to buy! 
Ready to buy or do you have more questions? Feel free to give Toyota of Orlando a shout today at (888) 725-3520!