Have you finally decided to part ways with your old car? It might be hard, considering how many memories you've made while owning that car. You've been three relationships, two jobs, and a lot of fun road trips - but the time has come. Your old car isn't as reliable as it used to be, and it's starting to look outdated. Now that the time for an upgrade is here, how do you get rid of your car?
Should you trade in your Orlando used car or sell it privately?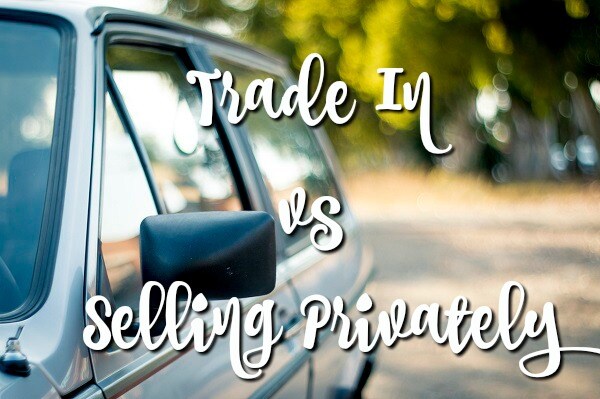 When it comes to getting rid of your car, you typically have two options: trade it in or privately sell it. Both have their advantages and disadvantages. If you need to decide on how you're going to get rid of your current used car, Toyota of Orlando is weighing the pros and cons for you!
If you want to take on selling your car yourself, you'll probably get more money for it than you would at a used car dealership in Orlando. This is because you can set your own price and choose who will buy it. However, keep in mind these factors as well:
Money - to advertise your pre-owned car, you'll have to pay to have it posted in newspaper classifieds, online advertisements, and more.
Time - you must make time in your schedule to meet up with potential buyers. You also might not sell your car right away. It could take weeks or months to find the right person to buy your Orlando used car.
Paperwork - transferring the title and tag is all on you! It's your responsibility to make sure all the paperwork is handled correctly.
Safety - if you're selling your car privately, it's important that you don't meet up with any strangers on your own and that you meet in a safe location.
You may not get as much money for your car when you trade it in at an Orlando used car dealership. This is because the dealership has to put money into the car to get it ready to sell, like repairs, auto service, detailing, and more. On the other hand, trading in your used car in Orlando will save you a lot of hassle!
Bringing your Orlando used car in for trade in, will save you a lot of time and stress. You simply just bring your car to our used car dealership in Orlando and allow our expert appraisers to look over your car. They will give it a thorough appraisal and offer you top-dollar value for your car. All you have to do is bring in your keys, title, and ID to get the process rolling.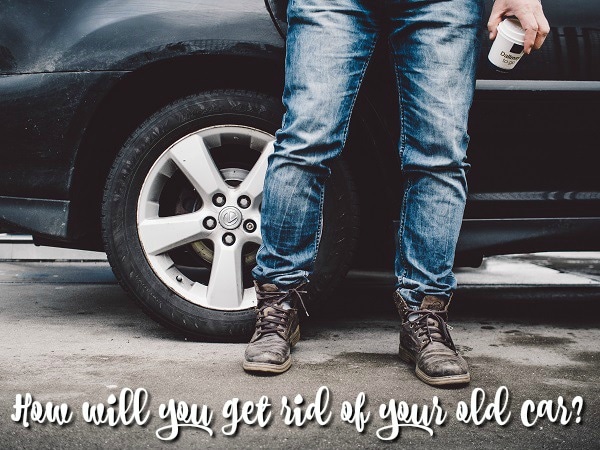 Find your next ride at Toyota of Orlando!
You won't have to leave on foot, either. With money in hand from your trade-in, you'll be able to peruse our selection of new and used cars in search of your next ride. Instead on walking home, you can drive home happy in a reliable used car from Toyota of Orlando!
To trade in your old car to our Orlando used car dealership, just come by! We're located at 3575 Vineland Road, just off of I-4!