Taking on the road can be a freeing experience, but it can be dangerous if you don't practice safe driving! There are so many extraneous circumstances that can lead distress and bad experiences on the road. Our Toyota dealership in Orlando wants you to stay safe each time that you get behind the wheel of your Orlando Toyota! Practicing safe and defensive driving can help you avoid collisions and tragedies. 

One of the main ways in which you can prevent any sort of collision and tragedy is following our road safety rules in Orlando. While there are a ton of different rules and laws that you must abide when you drive your Toyota, some of them are sometimes forgotten.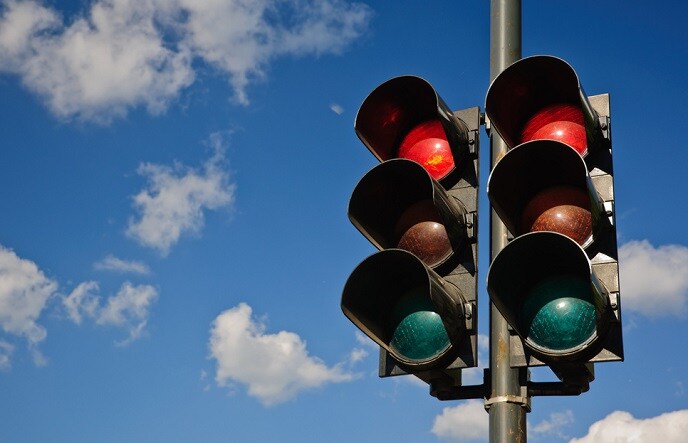 Stay safe in your Orlando Toyota by following road safety rules

Auto accidents claim a large amount of lives each year. Following road safety rules in Orlando can help avoid collisions! It's easy to forget some of the more obscure laws that we have to listen to, but they're enacted for our safety. Why should practice to road safety rules?


Distracted driving makes up 26 percent of all fatalities when people are behind the wheel. If you're not focused as you drive, you can cause an accident!

Like we said, not following road safety rules in Orlando can lead to collisions. While you can walk away from a collision, you wouldn't want to put your safety at risk. Following traffic laws when driving your Toyota in Orlando is best for everyone involved.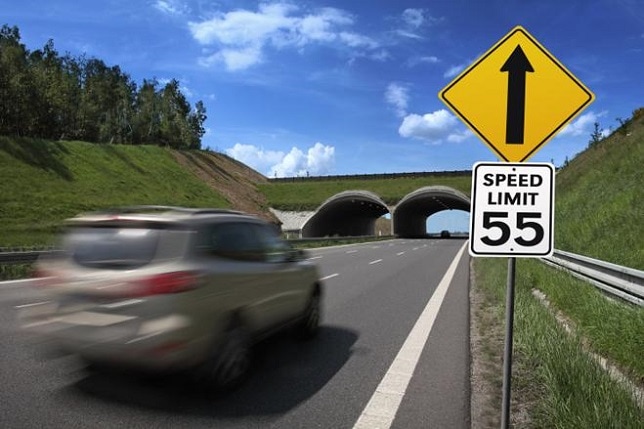 Following road safety rules in Orlando helps you stay safe on the roa

d

Keeping road safety on your mind when you drive your Orlando Toyota can help you stay safe. We have compiled a list of different road safety rules you should keep in mind each time you hit the road in your new Toyota in Orlando.

Rule #1: Don't run red lights

You'd be surprised how many motorists ignore this road safety tip. Red lights exist for a reason (to safely monitor traffic). If even ONE Orlando Toyota doesn't follow the pattern, collisions occur. Take our advice and NEVER run a red light. Obey all traffic lights and hesitate to cross the intersection until you're sure that it's clear.

Rule #2: Don't use your cell phone 

Road safety rules involving your cell phone should be followed. It's illegal to text while driving in the state of Florida, so just avoid texting while driving. As for calls, only take emergency calls OR use your Bluetooth wireless connectivity to sync up your phone to your car. Many of our Orlando Toyota cars are equipped with this technology feature to make talking on your cell phone easy!

Rule #3: Don't block intersections

Blocking intersections is dangerous! When driving and nearing a yellow traffic light, you should measure traffic crossing the intersection. If you think you'll end up in the middle of the street, come to a complete stop before the light turns red and wait for the next turn. Did you know that one in three people know someone who was hurt or killed as a result of a driver running a red light? It's not worth running a red light

Rule #4: Watch out for pedestrians and bicyclists

Pedestrian safety is something that every driver should keep in mind! Pedestrians are 1.5 times more likely than car passengers to be killed in a car crash. One of the main reasons pedestrians get hit is because the driver is partaking in distracted driving. Distracted driving can harm you and others around you. We also suggest that you treat bicyclists as vehicles. Following this road safety rule can potentially keep you and pedestrians safe!

Rule #5: Follow speed limits

One of the easiest ways you can ensure road safety in your Orlando Toyota is to follow all speed limits. This is especially true in school zones, as the safety of children depends on it! Speeding in a school zone can cost you a pretty penny if a cop catches you. Not following speed limits can lead you to lose control of your vehicle and cause injury. Just listen to this road safety tip - don't do it!

Visit us today at 3575 Vineland Road to check out our safe Toyota cars. We can also be reached at (888) 725-3520.