There's no denying that the Toyota Prius in Orlando is a sleek ride and progressive ride. This new Toyota is the king of hybrid cars, as it began an eco-friendly movement when it debuted in 1997! When you decide to purchase this Toyota hybrid, you might notice that there are three different driving modes that help you get the most of this ride. 

However, if you don't know how to use these modes, you might not be utilizing your Toyota Prius to its best abilities. That's why we're discussing the three different drive modes of this new Toyota hybrid!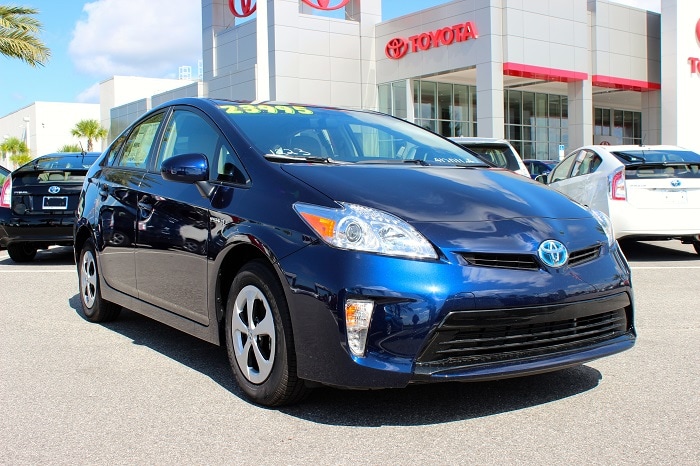 Why does the Toyota Prius in Orlando have three driving modes?



When you get behind the wheel of the 2015 Toyota Prius in Orlando, you may notice three buttons that say EV, ECO, and PWR. Each of these modes help you tackle different kinds of driving situations! You can personalize your drive time by using these drive modes, but you have to know how to use them in order to get the most fuel efficiency out of your Orlando Toyota Prius!


Driving mode #1-ECO: If you're looking to get incredible fuel-efficiency, this is the mode you need to use for your new Toyota hybrid. If you plan on driving a consistent speed, ECO mode will help you get the most out of your tank of gas. How does this ride do this? It changes the electric throttle program and reduces throttle response to heavy pressure on the gas pedal. This mode also modifies the air conditioning operations, so you use less fuel! If you use the ECO mode properly and drive conservatively, you can reduce your fuel consumption by 10 to 15 percent when you drive your Orlando Toyota Prius!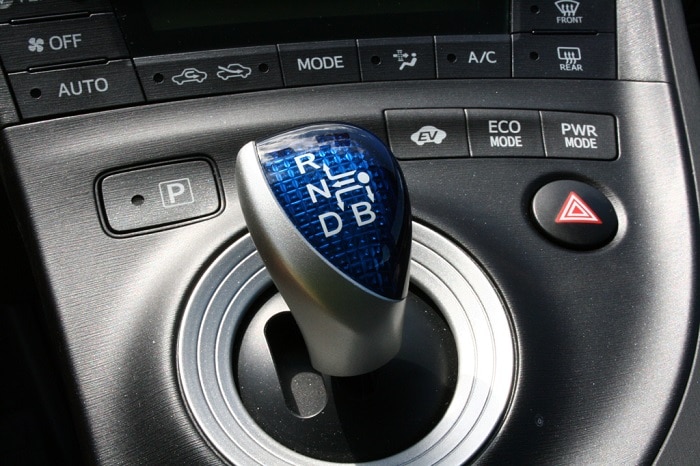 Orlando Toyota Prius is the king of fuel efficiency
The ECO mode isn't the only the mode that helps you save tons of money and fuel. The Toyota Prius in Orlando also offers EV, Power, and Normal modes. 


Driving mode #2-EV: This drive mode helps this Toyota hybrid in Orlando stand out from the rest! It allows this new Toyota to run solely on battery power, for up to one mile when you drive in low speeds. In ideal conditions, you'll be able to reach up to 25 mph for up to a mile.

Driving mode #3-Power: This mode give you and your Orlando Toyota Prius power when you need it, hence the name. Ideally, you should use it when you need to accelerate. This mode allows immediate throttle response when you need to keep up with traffic or merge into traffic.

Driving mode #4-Normal: This drive mode is available when you choose to not use any of the aforementioned modes. When you turn on your new Toyota Prius, this is the mode that is automatically activated. All of the other modes have a button for which they can be activated, but normal mode is the first mode your Toyota hybrid functions in. 

As you can see, you can customize your drive time in your Orlando Toyota with these four drive modes. No matter what you need your new Toyota for, you're bound to find a mode that fits your commute!

Come on down to our Toyota dealership to give this Toyota hybrid a test drive! We're located at 3575 Vineland Road, just off I-4 near the Millenia Mall. Give us a call at 888-725-3520 to schedule a test drive.