Is your Orlando Toyota lease coming to an end? One of the most important things to think about now is returning your car in tip-top shape. Preparing to return your Toyota lease will help you big time when it comes to handing over the keys. After all, you don't want to end up paying any more fees than you have to! Our Toyota dealership in Orlando is sharing how to return a lease.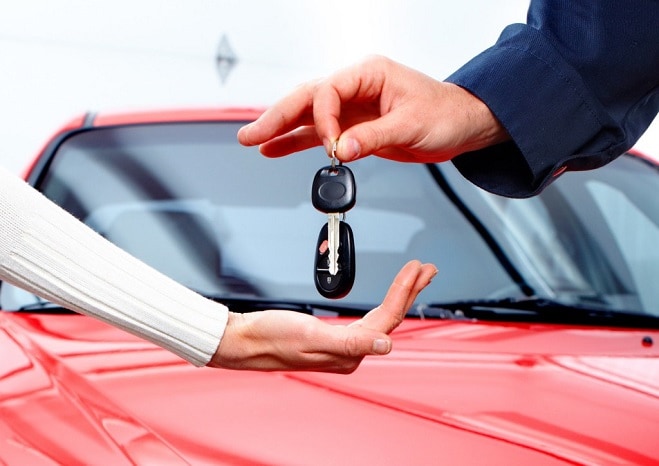 Prepare your Toyota lease for inspection!
At the end of your Toyota lease in Orlando, you have to return the car to our Toyota dealership. Before you turn in the new Toyota; however, we'll have to perform an inspection. During a lease inspection, we'll typically look for these issues:
Damaged interior - holes, tears, or stains in the upholstery or carpet

Damaged exterior - scratches or dents in the exterior paint, wheels or bumpers

Worn out tires - uneven or excessive wear 

Broken windshield or windows - cracks or chips that weren't repaired

Mechanical issues - didn't take care of routine car maintenance


Missing parts - absent floor mats, keys, paperwork, accessories, etc. 
Check your lease agreement for clear guidelines on what is acceptable wear and tear.
Tips for returning your Toyota lease in Orlando
Now that you know what you should avoid, you can start preparing your Orlando Toyota lease for return. Here are some of the steps you can take to ensure the process goes smooth:
Clear out the interior: The first thing you should do is take all of your personal belongings out of the interior. Don't forget to check the glove compartment and trunk. Only leave items the Orlando Toyota came with, such as the owner's manual and floor mats.

Get your car detailed: You may also want to consider getting your car detailed before handing it in. This will help it look like-new again inside and out, so you can end your Toyota lease in Orlando with confidence. It can also help you spot minor damage that your may not have seen before, so you can take care of it ahead of time.
Take care of routine car maintenance: If your car is due for an oil change, get this done before the end of your Toyota lease. You should also top off fluids like windshield wiper fluid and coolant if necessary. If you've kept up with all of the routine car maintenance it needed throughout the span of your lease, you shouldn't have to worry about getting major auto repair.
Take your car in for a full inspection: You don't want to be caught off guard by any issues during your Orlando Toyota lease inspection. This is why you want to have the car assessed well ahead of time by the professionals at our Toyota Service Center. If your Orlando Toyota has excessive wear and tear, you may want to have it fixed before you turn it in to avoid penalty fees.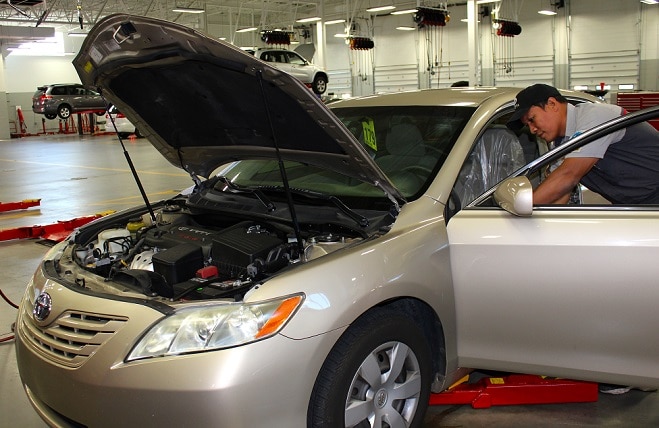 If you're not ready to return your new Toyota in Orlando, there are many options available to you. Talk to our team about extending your lease, purchase options, and more! 
Visit us today at 3575 Vineland Rd. near the Mall at Millenia. You can also give us a call at (888) 725-3520 for more information or to arrange to turn in your Toyota lease.