One of the biggest advantages of driving a new Toyota hybrid in Orlando is the outstanding fuel efficiency they have to offer. However, did you know that there are driving techniques you can use to achieve maximum fuel economy? The mpg of your new Toyota not only depends on its fuel economy rating, but also on your driving habits. We're explaining what you can do to get the best fuel efficiency from your Orlando Toyota hybrid!
Toyota hybrid cars offer great fuel economy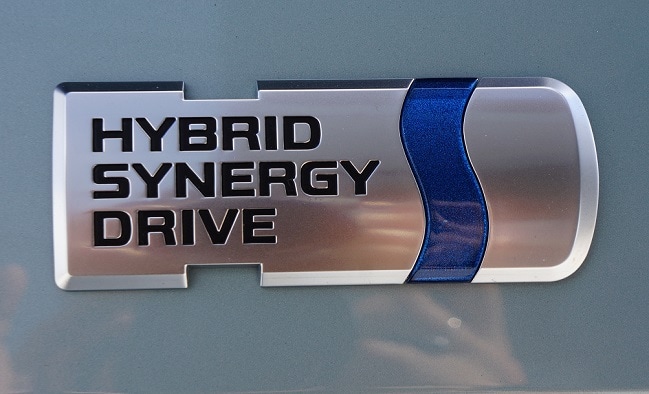 Ever wonder how hybrid cars offer such great fuel economy? Our new Toyota hybrids in Orlando are packed with state-of-the-art technology to save gas! This includes:
Toyota Hybrid Synergy Drive, which allow your new Toyota to switch seamlessly from a gasoline engine to an electric motor

Regenerative braking, which harnesses energy from your brakes to restore battery power 

Drive modes, which can be used to minimize the power being used by your Orlando Toyota

 
Toyota of Orlando's fuel efficiency tips for hybrid cars

What do these technologies do and how can you use them to your advantage when driving a Toyota hybrid in Orlando? Here are some fuel efficiency tips you can follow:
Gently decelerate
The regenerative braking in your Orlando Toyota hybrid captures the energy that would otherwise go to waste when braking. This energy is used to charge your battery every time you decelerate. However, it doesn't work when you brake suddenly. This is why you have to anticipate stops ahead of time and slowly tap on the brakes. We suggest gently pressing on the brake pedal and letting it go to let your car slow down on its own. Then, you can gradually hitting the brakes again bring your new Toyota to a stop.
Accelerate slowly


An Orlando Toyota hybrid can use its electric motor when going at slow speeds so it doesn't have to use gas! Once you start putting more stress on your new Toyota by hitting high speeds, it'll switch to the gasoline engine. To avoid this, we suggest using the pulse and glide method. This is when you slowly accelerate to the speed you need to go and then take your foot off the gas pedal to let your car slow down and switch back to the electric motor. After your new Toyota drops down about 10 mph, you can start to slowly accelerate again.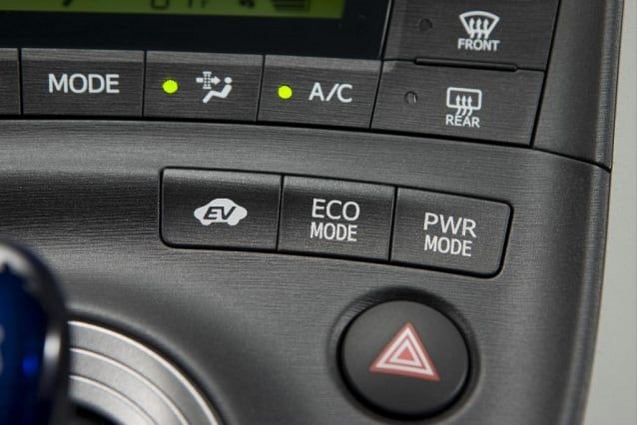 Use the EV and ECO modes


Some of our new Toyota hybrids, like the Toyota Prius in Orlando, offer different drive modes. These drive modes make it easy for you to save gas by doing most of the work for you, so why not take advantage of them? You can use EV mode when going slow speeds to make your car only use the electric motor. Eco mode can be used at any time to automatically change the settings of your air conditioning and other car accessories to use less power. These drive modes in your new Toyota can be easily activated with the push of a button!
Use your accessories sparingly
Keep in mind that accessories like heating, air conditioning, and audio systems can use a lot of your car's energy. We don't suggest riding your Orlando Toyota hybrid around in the cold without heat just to save energy, but you should avoid using unnecessary accessories if you want to save gas! 


Want to get behind the wheel of a Toyota hybrid in Orlando and start saving money at the pump? Visit us today at 3575 Vineland Rd. near the Mall at Millenia. You can also give us a call at (888) 725-3520 for more information about our hybrid cars!