The new Toyota Corolla in Orlando
has been a favorite transportation option for quite a while. The fantastic reputation it has wasn't built overnight, though. It's been developed through decades of research and dedication to providing affordable and reliable transportation options.  In fact, the new Toyota Corolla in Orlando is so reliable that over 80 percent of them sold in the past twenty years are still on the road today! 
If you're getting this vehicle, then you know that you're stepping into a transportation option that will serve you well for years to come. How did this Toyota become so popular and dependable? It started with the First Generation, which was revealed back in the 1960s.
 
New Toyota Corolla in Orlando has a stellar history!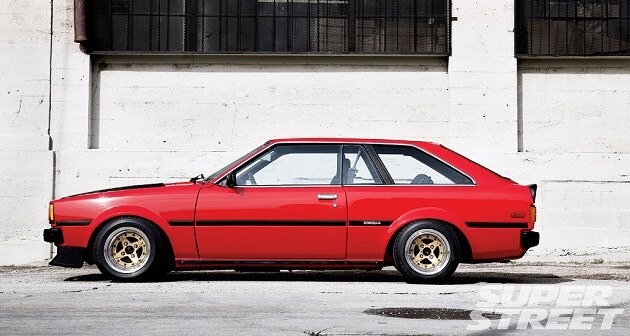 The first Toyota Corolla arrived in the USA in 1968. The basic idea behind the vehicle was simplicity, and this was showcased through its design and options. Some of the features it had included:
   
60 horsepower

   
Choice of  three different body styles: two-door coupe, four-door sedan, or two-door wagon

   

Manual transmission (the automatic transmission was not yet offered)
Over the years, the design, capabilities, and structure of the new Toyota Corolla
in Orlando were modified to better meet the preferences and transportation needs of drivers. By the time the new Toyota Corolla in Orlando arrived in 1979 as the Fourth Generation, it had a more sophisticated look with special detailing that made it look and feel more luxurious than the price-tag would have you believe. Some of its stand-out features included a: 
   
Clean-cut exterior (The SR5 was especially popular since it came in a coupe, hatchback, and liftback body styles)
   
Choice of four- or five-speed manual transmission, and three-speed automatic transmission

   

Engine that delivered a more powerful performance (drivers experienced 75 horsepower and a new 1.6 liter engine!)
True to the same kind of style and reputation it provides today, this Orlando Toyota also delivered sleek yet reliable transportation well over twenty years ago! What's exceptionally noteworthy is that in 1982, the automatic transmission in the new Toyota Corolla received an upgrade - it was made available with four-speeds! During this time period, this modification was a significant sophisticated element and a practically unprecedented feature found in economy vehicles!

When the 1990s arrived, this vehicle continued to impress. It provided some of the latest technological updates and comfort features that were available in the automobile industry at the time:

   
According to the EPA, the new Toyota Corolla was now considered to be a compact car versus sub-compact.

   
Anti-Lock Brake System (ABS) was now an option that was available for every model.
   

Some trim-levels received interior revisions that led to more torque, as well as a smoother driving experience.
The new Toyota Corolla has continued to receive modifications and improvements that have led it to being one of the top-transportation choices around the world! Toyota continues to improve upon this vehicle and modify it so that it delivers the driving experience Orlando Toyota drivers are interested in.
 
How do I care for my new Orlando Toyota today?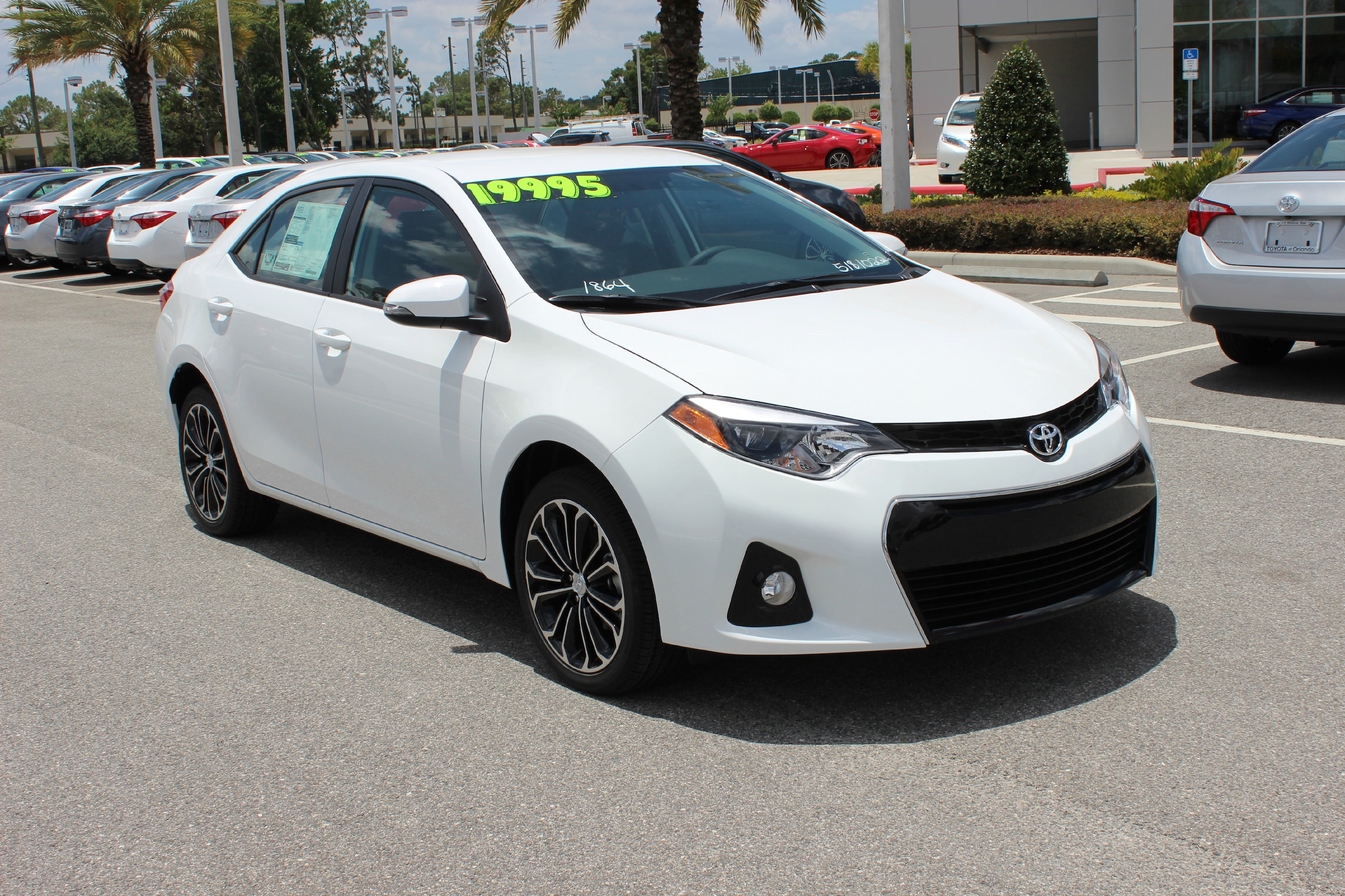 The latest generations and model-years of this new Toyota
in Orlando
continue to provide exceptional transportation. Some of the latest awards and recognitions include it being an Insurance Institute for Highway Safety Pick, and the best-selling compact car in America. No matter what year your Toyota Corolla is, it's important to give it the proper auto service in Orlando
it needs. 
By ensuring it receives recommended routine maintenance, your vehicle can easily continue to live up the reputation it holds -- being an affordable transportation option that delivers great style, and a smooth driving experience! Some basic care that every new Toyota in Orlando should receive includes:
   
Regular oil changes
   
Tire rotation

   
Multi-point inspection
   
These basic checks can help ensure your new Toyota Corolla will run smooth, as well as help prevent any future problems from occurring. Want to take home one of the most popular transpiration options available today, or schedule some auto service for your current vehicle? You can do it all at Toyota of Orlando! Stop by and see us at 3575 Vineland Rd -- we're across the street from the Mall of Millenia!