Here at Toyota of Orlando, we love being able to take a look back at the history of our favorite models. There are so many in the current lineup that it's easy to forget their predecessors, but those cars were the ones that helped get Toyota to their best-selling status today! One in particular that we love to explore is the Orlando Toyota Celica. This iconic sports car provided three decades of sporty style, exceptional performance, and amazing affordability!



Drivers from all walks of life loved the Toyota Celica in Orlando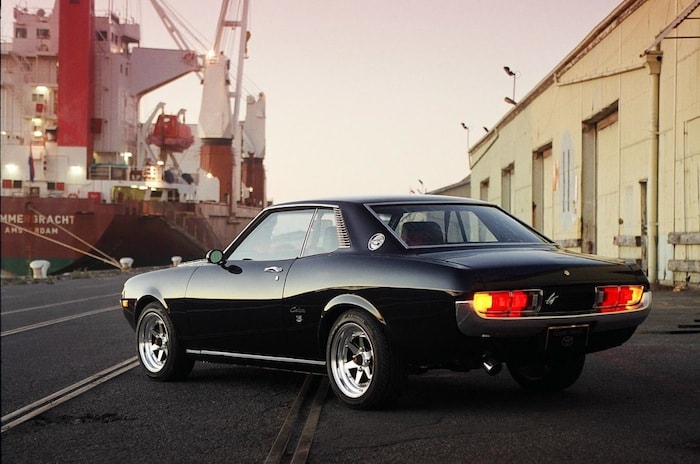 You won't find this new Toyota in Orlando on our lot; Toyota stopped producing it in 2005, replacing it with what seemed to be the next logical choice - the Orlando Scion tC. However, the Toyota Celica had a long and noteworthy run in the automotive market and we're going to take a look back at its illustrious life and some of the highlights! 


The Orlando Toyota Celica was introduced to the public in 1973; it was referred to as the ST. It was sportier than anything Toyota drivers had seen in a while, including features like a tachometer, radial tires, and hood vents that lent an aggressive appearance to the fuel efficient car. It was also ultra-affordable, making it appealing to a wide variety of drivers!

In 1974 the Toyota Celica GT popped into the market, bringing a larger 2.0L engine for a bit more power. It also boasted a five-speed transmission, which at the time was usually only available in more expensive luxury sports cars.

1976 was the year that this new Toyota showcased a hatchback design for the first time, and this was also the year that the popular car won the "Import Car of the Year" award from Motor Trend!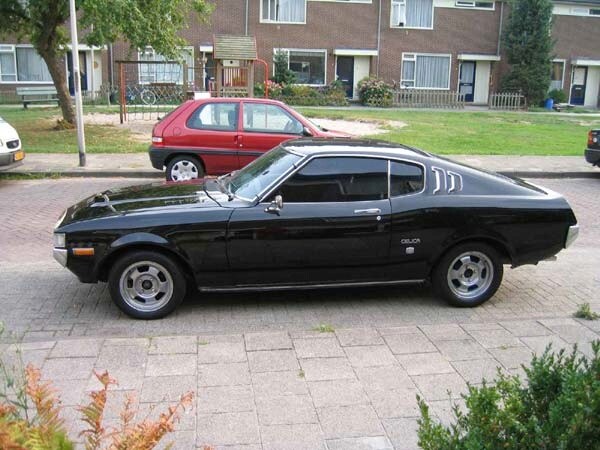 Toyota decided to tweak the interior of this iconic car in 1978, creating more comfort with enhanced shoulder and headroom, as well as more notable lumbar support in the seats. They also threw power steering into the mix for convenience.

In 1982, the third generation of this best-seller was brought to the public! The Orlando Toyota Celica GT-S was Toyota's affordable and fuel-efficient equivalent to the extremely popular Toyota Supra, and fuel-efficient, it was. It got 24 mpg in the city and 38 mpg on the highway!

A convertible version of this new Toyota was introduced in 1985, taking its sporty style to a whole new level!

1988 showed a boost to the car's performance - the new Toyota Celica included full-time all-wheel drive, as well as a turbo-charged 2.0L 4-cylinder engine that pumped out 190 horsepower for a whole lot of vroom.

Another convertible was tossed into the lineup in 1991 - the Orlando Toyota Celica GT Convertible. It had a power top and a 2.2L engine that cranked out 130 horsepower.

2000 brought a new 1.8L 4-cylinder engine to the popular car, and in 2001 an Action Package that tacked on super-sporty accessories like sport side rocker panels and a rear wing became available. Another Action Package came to fruition in 2004, and this one boasted a bombastic red leather interior and fog lights!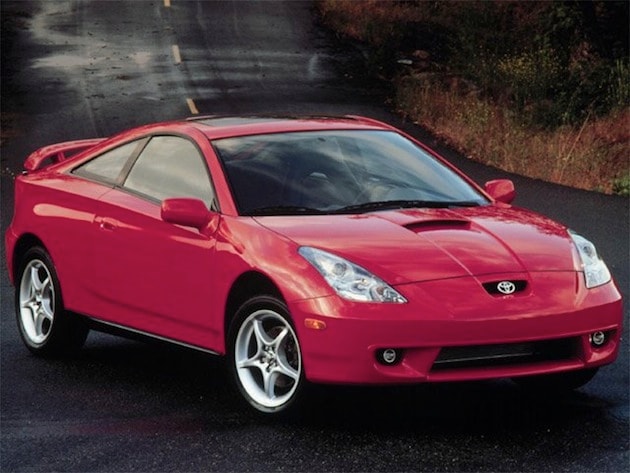 2005 was the last year that we saw this Toyota in Orlando - Toyota discontinued production after that model year (much to our dismay!). 
Find a used Toyota Celica in Orlando at our dealership! 

We may not have any new models to offer, but we do see our fair share of used Toyota Celica models! Why not give us a call and see if there's one available on our lot? Our Toyota dealership in Central Florida is conveniently located just off I-4 near the Millenia Mall, and you can give us a ring at (888) 725-3520. Come see what we have to offer and learn more about this dynamic best-selling car!