School time drive time can be rather stressful - there's more congestion on the roads, more schedules to follow, and more to do in general! However, that stress can be taken up a notch if you've joined a carpool with your Orlando Toyota car. We're here to give you our best tips on drive time efficiency and safety when it comes to driving in a carpool - let's get started! 
Do you have the right Orlando Toyota for the job?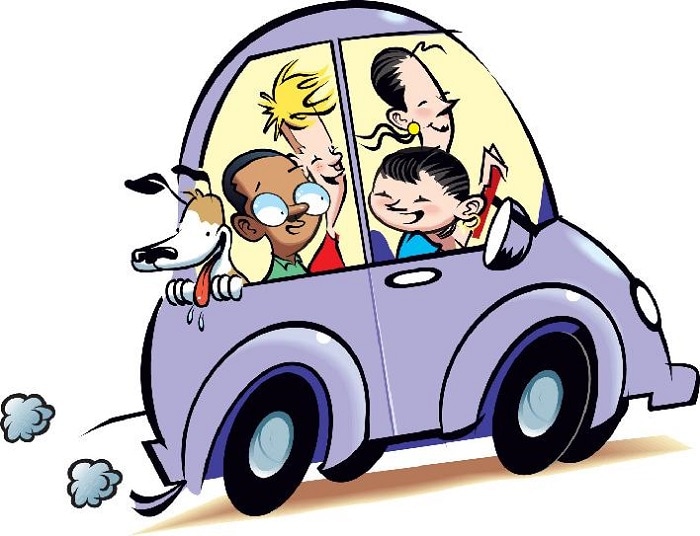 In order to have a successful carpool experience, you first have to make sure you have the right Orlando Toyota for the job! You'll need something roomy, fuel-efficient, and family oriented. We've got you covered - check out our new Toyota in Orlando like: 
Toyota Sienna

Toyota RAV4

Toyota Highlander

Toyota 4Runner


Toyota Prius v 
Once you have the right new Toyota in Orlando, you're ready to hit the carpool line and take care of business! Here are some of our other Orlando Toyota carpool tips to make your school year run smoothly! 
Make your carpool time stress-free with our tips! 
Draw up your route AND schedule before you hit the road in your new Toyota in Orlando! A carpool typically has a number of cars in it, so make sure you know who is driving what days. You should also plot out your route so it's time- and fuel-efficient! This will save confusion and stress during the school year. You might consider sharing the schedule online so other drivers have access to it readily! 
Make sure your Orlando Toyota is not only spacious enough for a carpool, but also safe enough! You should have a seatbelt for every passenger so everyone can be buckled up at all times. You'll also want to ensure that your ride has the latest and greatest safety technology - we can help you there! 
You should also ensure that your new Toyota car in Orlando is also CLEAN when you start your duties. No one wants to ride in a dirty car, and it also makes losing things more likely as well. It can even be a safety hazard in the occurrence of an accident!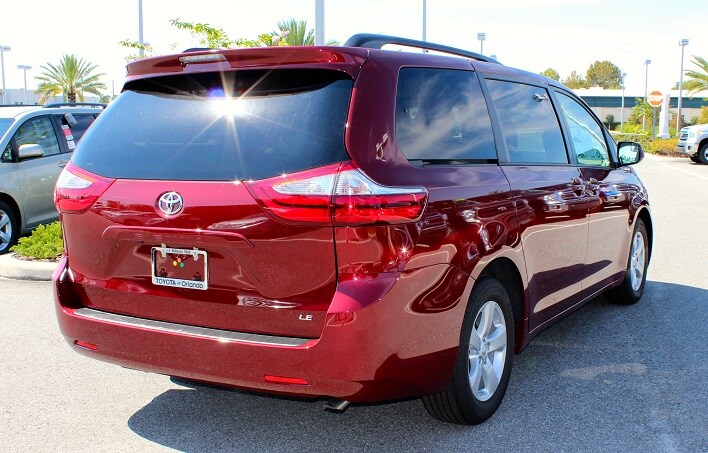 Be on time, all the time. When you're not punctual you throw off the rest of your day in terms of your Orlando Toyota carpool, and your passengers may end up being late to their final destination. It may also encourage you to speed or break traffic rules to make up the lost time, which is dangerous! 
Draw up rules in terms of etiquette! What do you expect of your passengers when they get into the backseat of your new Toyota? Whether you're driving children or adults, make expectations clear to everyone so your drive time is stress-free and enjoyable. 
Looking for the perfect Toyota car for your carpool duties? Give us a call today at (888) 725-3520, or stop in and see them for yourself! We're just off I-4 near the Millenia Mall at 3575 Vineland Road!