If you have a family, you know how important it is to keep them safe at every turn. Bringing your precious cargo in your new Toyota in Orlando can be pretty exciting, but it can be incredibly scary. Your main goal is to get to your destination in a quick and efficient manner that's as safe as possible. While you may want to get behind the wheel of a safe ride (and our new Toyota cars are some of the safest rides out there), you will also have to be proactive about your child's safety. We're sharing some tips on how you can baby proof your new Toyota in Orlando!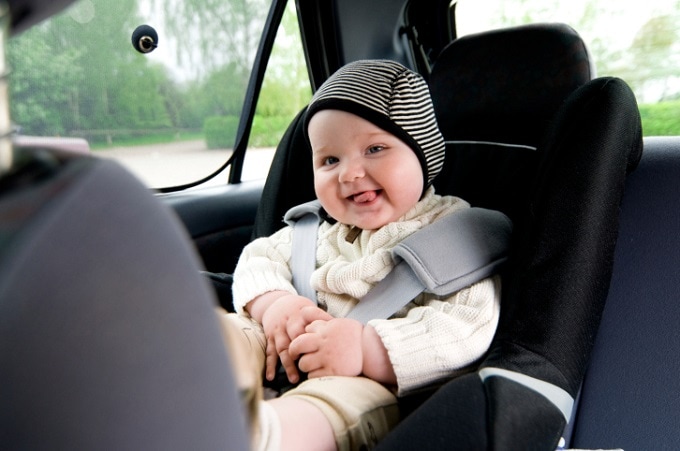 How can you baby proof your new Orlando Toyota?

You might think that baby proofing your new Toyota in Orlando is difficult and expensive, but that couldn't be further from the truth. You must be proactive over the safety of your tiny passengers and their safety, and baby proofing your new Toyota in Orlando can save you from tragedy. So, how can you exactly baby proof your Orlando Toyota? We're sharing tips that make the process a bit easier:

Clear out the backseat

Clearing out the backseat is the easiest way to baby proof your new Toyota in Orlando. Children and infants must be placed in the back seat when you have to take on the road, so make their surroundings as clear as possible. Think about it-children are extremely curious. Would you want your child to get into toxic substances like cleaning supplies, chemicals, or sharp objects? If you must carry these objects in your new Toyota, we suggest you stow them away in the trunk.

Make sure the car seat is installed property

Purchasing a car seat is only a small part of baby proofing your new Toyota in Orlando. You also have to be sure that you know how to install it properly.  When shopping for a car seat, make sure that you get the proper type of car seat. When installing, you must be sure that you place it in the right place and that you've fastened it correctly. The LATCH found in our Toyota options includes lower anchors on outboard rear seats, which makes it easy to install car seats.

Enable child and window locks

We can't stress enough just how curious children are. They're going through a learning phase, which means they will want to touch everything in sight! In order to keep them safe when they're in the backseat, we suggest you enable the child locks in the backseat. That way, if your child decides to start playing with the locks, he or she won't open the door. We also suggest you turn on the window locks in your new Toyota, so the kiddos won't be able to play with the window controls. 

Install a second rear-view mirror

Kids can be incredibly rambunctious, which means you'll want to keep your eyes on them when in your new Toyota. However, we know that's incredibly unsafe when you're driving. You can install a second rear-view mirror in your new Orlando Toyota so you can easily see the backseat while you're driving.

Protect your kids from the sun

If you're a native to this area, you know how sunny it can get in Central Florida! For that very reason, we suggest you invest on a sunshade for the kiddos in the backseat (especially if you have infants with sensitive skin). If you want something that's a bit more permanent, we offer car tinting services at our Toyota Service Center in Orlando.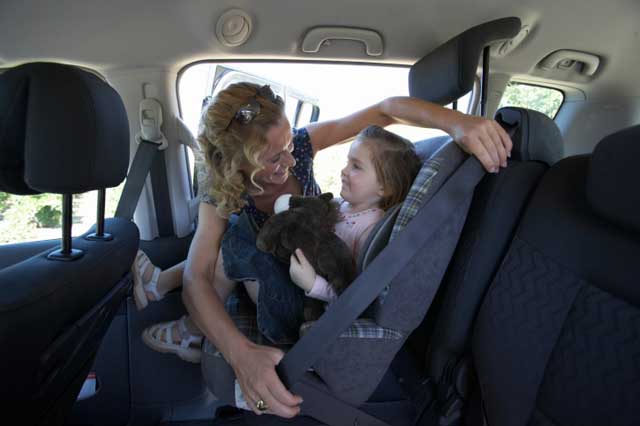 Protect your children in your new Toyota in Orlando!

Another thing to keep in mind: NEVER leave your children unattended! Not only can the temperature climb quickly, your children can accidentally hit something or turn on the car. High temperatures in the car can severely harm a child and can be fatal. Always bring your child with you, wherever you go. 

Come on down to our Toyota dealership to check out our safe new Toyota cars in Orlando! We're located at 3575 Vineland Road and can be reached at (888) 725 - 3520.