Are you nervous about shopping for a used car in Orlando? There's no need to be; it can be just as simple and stress-free as shopping for a brand-new ride (and a whole lot more affordable).  However, there are a LOT of misconceptions floating around out there about used cars, and Toyota of Orlando is here to help clear them up and give you a better grasp on things when it's time to hit the pavement!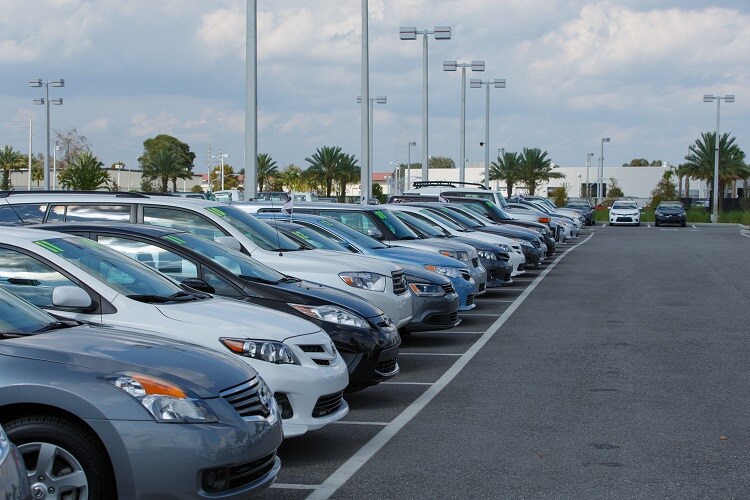 Learn what's fact and what's false when it comes to used cars!
Myth #1: Orlando used cars are unreliable.
Not true! Yes, some sellers do try to pull the wool over your eyes when it comes to selling you an Orlando used vehicle. However, not all sellers are dishonest, especially if you visit a reputable dealer! Do your research on the car ahead of time and be sure to take it for a test drive, and you can even have a technician inspect it. Also, ask for a car with a warranty to give you a little extra piece of mind!
Myth #2: You don't have to get a vehicle history report.
False. You should always request a vehicle history report. This report will tell you how many owners the car has had, whether it's been in any accidents or collisions, and other important aspects of the Orlando used car's history. Additionally, you can use this report to verify the VIN and the mileage on the car - always be sure the odometer matches up so you don't face odometer fraud!
Myth #3: You get an automatic warranty with an Orlando used car.
Not always the case. Yes, some preowned cars come with warranties. For example, a lot of our used cars for sale at Toyota of Orlando do! However, not all of them do, so if a warranty is a big deal for you, you should be sure to ask the seller about it. Don't just assume your car will come with one!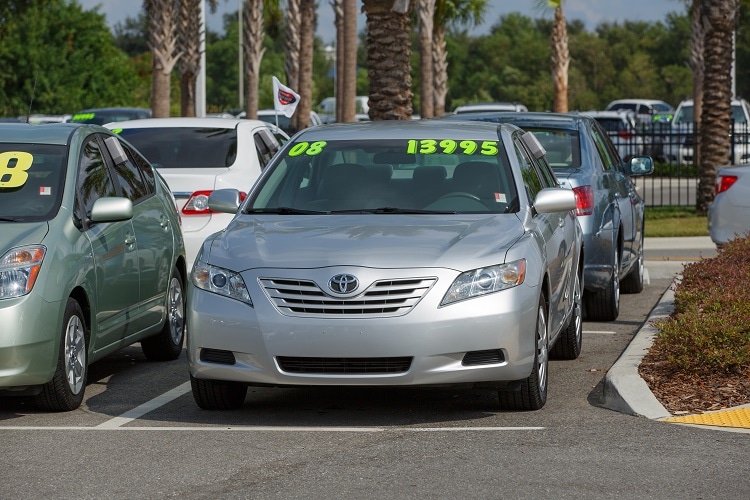 Shop Orlando pre-owned cars with confidence
Myth #4: It doesn't matter if the car in question has been in an accident.
Also untrue! It DOES matter, because you want to know the extent of the damage and also what types of repairs were done. If a used car in Orlando has been declared a salvage car, steer clear. Otherwise, it's your discretion as to whether or not you want to buy it. Just remember that accident damage that hasn't been properly remedied can come back later to haunt you (in the form of very expensive repair bills)! Try to get accident records and receipts and warranties from the repairs.
Myth #5: You're protected by law with a three-day "take back" period.
Not the case. With most sellers and dealers, a final sale is a final sale - once the car has been signed for and paid for, it's yours! That's why you should never sign the dotted line unless you're positive it's the right ride for you. Buying a used car is a big deal!
Ready to start used car shopping? Come to Toyota of Orlando today - we're at 3575 Vineland Road!