Are you thinking about planning a family vacation in your Orlando Toyota? Before you hit the road, there are certain steps you should take to ensure your ride is ready for the job - whether you're headed cross-country or just a few towns over! We're here to help you get prepped for your next road trip with tips on how to prep, pack, and pinpoint your destination before you hit the highway! 


Prepping your Orlando Toyota for family vacations with auto service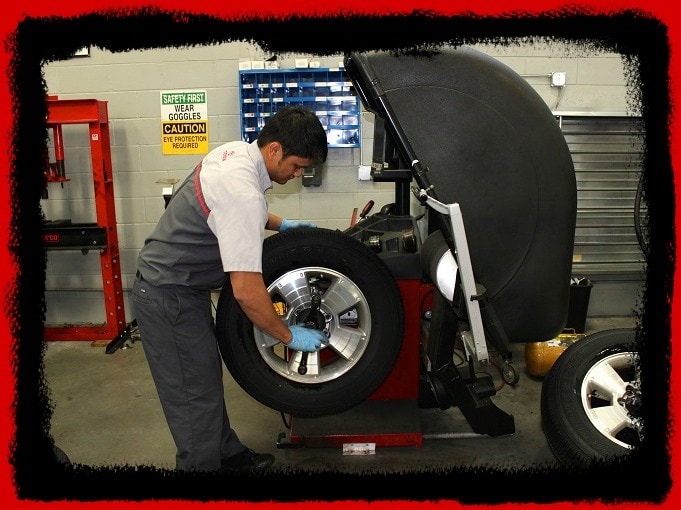 You'll definitely want to ensure that your Orlando Toyota is up to par with all of its routine car maintenance before you embark on a long journey - we can't think of much worse than being stranded on the side of the highway in the middle of family vacations! Here are a few elements of auto service you might want to schedule: 


Oil change

Tire check, rotation, and balance 

Battery check

Brake service

Headlight check and/or restoration

Windshield wipers check 

Fluids check 

Our Toyota Service Center in Orlando is here to help, so schedule your appointment a few days before you're due to head out on any family vacations and let us ensure you can get there safely! 


Pack your new Toyota in Orlando for family vacations with these tips!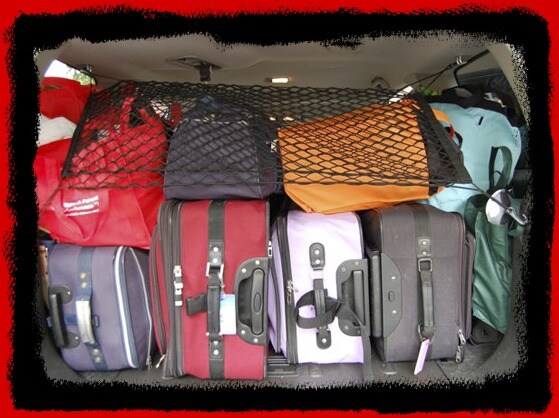 You also need to prep your new Toyota in Orlando by packing it, and it's not as simple as just tossing everything in the cargo hold and hoping it fits! Here are some tips for packing your Toyota when you're prepping for family vacations: 

Think about passenger placement! Those who get carsick should definitely be in the front seat so they can see in front of them, and EVERYONE should be in a seat with a fastened seatbelt. Luckily, we've got rides like the Toyota Sienna and Toyota Highlander that can seat up to eight without a problem!
Keep the items that you need close to you - you don't want to pack the necessities away in the cargo hold! Pack a small, separate bag with items like medication, snacks and drinks, a cell phone charger, clean diapers, and anything else you might need to reach for during family vacations and stow it in arm's reach!
Make sure you think about cargo placement. You want to maintain a low center of gravity to ensure safety and maximum performance, so put all of your heavy items at the bottom and close to the center of your new Toyota (or as close as you can get them). Also, be sure to leave room at the top - don't stack luggage to the ceiling when embarking on family vacations. You need to be able to see behind and around you at all times when in the driver's seat of your Orlando Toyota!
If you're using roof racks, ensure that all gear is safely strapped down and not going to get blown off by a gust of wind. Also, keep the weight down - you don't want to shift your center of gravity to the top of your car. It can be very dangerous!

Pack an emergency roadside kit, too. Our Orlando Toyota dealership can help you prep one; it should contain items like jumper cables, a spare tire, lug wrench, jack, first aid kit, and more. Don't leave it behind when embarking on family vacations? you never know when you might need it! 

Want more tips, or need to find the perfect new Toyota for your family vacations? Come on down and see us - Toyota of Orlando is at 3575 Vineland Road, just off I-4 near the Millenia Mall!