The weather in Central Florida can get pretty bad, especially during our infamous thunderstorms. Prepping yourself with knowledge before you get behind the wheel of your new Toyota in Orlando is the best way of staying safe on the road. 

For that very reason, Toyota of Orlando is constantly sharing safe driving tips. This time, we want you to safely take on the road in high winds in your new Toyota. Wind is thought to be innocent enough, but when it's extremely windy, drivers should take extreme precaution! Check out these tips and stay safe on the road.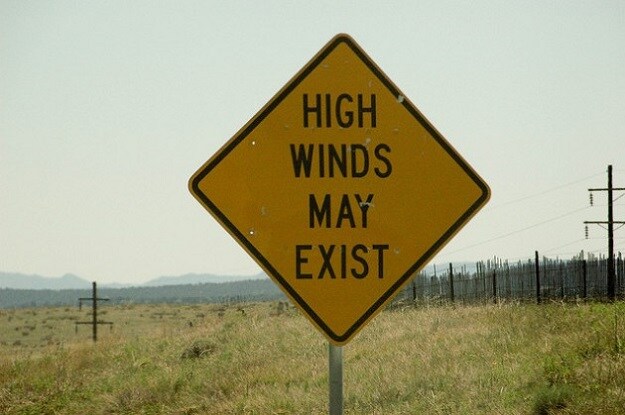 Learn how to drive your Orlando Toyota in high winds

Ideally, you should keep your new Toyota in Orlando off the streets when it's extremely windy! Since we don't live in an ideal world, however, you can practice safe driving in order to take on the streets during high winds. Proceeding with caution is the best way to go when it comes to this situation and following tips will most definitely help you do so.

Steer clear of road debris

 If you've experienced a hurricane or a strong thunderstorm, you know that strong wind gusts can knock down trees and power lines. If you see debris on the road, steer clear of it! You can cause irreparable damage to your new Toyota in Orlando if you drive over a tree branch or any other debris! If you see a downed power line, STAY AWAY from it-you don't know if the line is live! 

Give yourself enough space from cars

As previously mentioned, powerful winds can be highly unpredictable. Strong winds can also blow you off course and out of your lane. Distancing your new Toyota in Orlando from other vehicles can help you avoid a nasty collision! 

Don't drive in lanes beside large vehicles

 If you're driving your new Toyota during windy conditions, don't drive beside large vehicles or beside vehicles with an attachment, such as a trailer. Large vehicles are more likely to sway in the wind, which can cause a side collision. 

Grip your steering wheel with both hands
 
Having both hands on the steering wheel of your new Toyota in Orlando is always important, but even more so when there are strong winds in your area. Wind gusts can be volatile and if you don't have both hands on the steering wheel, you could lose control of your car. Firmly grasp the steering wheel to ensure that you can stay in control of your Orlando Toyota. 

Reduce your speed

One of the most important things you should remember when you drive your new Toyota in high winds is to reduce your speed. You might be inclined to speed up in order to get to your destination a bit quicker, but you shouldn't do it! Speeding is dangerous enough when conditions are safe, but it can become even more hazardous when strong winds are thrown into the mix! Try your best to keep a safe and steady speed when you're in your new Toyota in Orlando.

Be prepared for an emergency

When you're driving your new Toyota in Orlando in high winds, keep an eye out for weather changes. High winds typically go hand-in-hand with severe weather like thunderstorms and hurricanes, so being on the lookout for changes is smart. Mentally prepare for slippery roads and listen to the radio for any changes in weather.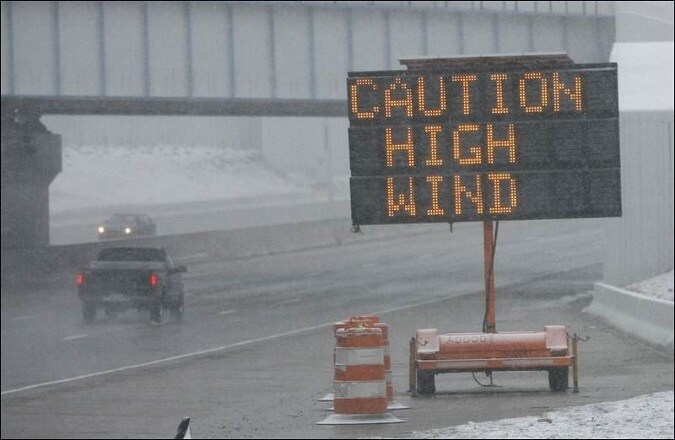 Stay safe in your new Toyota in Orlando


Following these tips in your new Toyota in Orlando is simple. Our vehicles are equipped with state-of-the-art safety features, like our Toyota Star Safety System, that make driving in high winds incredibly simple! When you implement these hints into your driving, you're bound to keep things safe for you and your passengers. 

Visit Toyota of Orlando to learn about how your new Toyota can keep you safe as you drive in high winds. We're located at 3575 Vineland Road, just off I-4 near the Millenia Mall. You can also contact us at 888-725-3520 should you have any questions!