Learn how to safely prep your ride to take on summer!
Things are heating up here in Central Florida, and Toyota of Orlando is celebrating by making the month of June all about summer! Summer in the City Beautiful means soaking up the sun at the beach and our local springs, hitting the road for a family vacation, and breaking out the bathing suits and flip flops. Here are some other fun facts about summer:
    

Summer officially kicks off on June 20, 2016 (although you wouldn't know it by the weather that's already here!).

Summer is the season with the longest and sunniest days of the year (especially here in Florida), which means plenty of outdoor time for you and your family.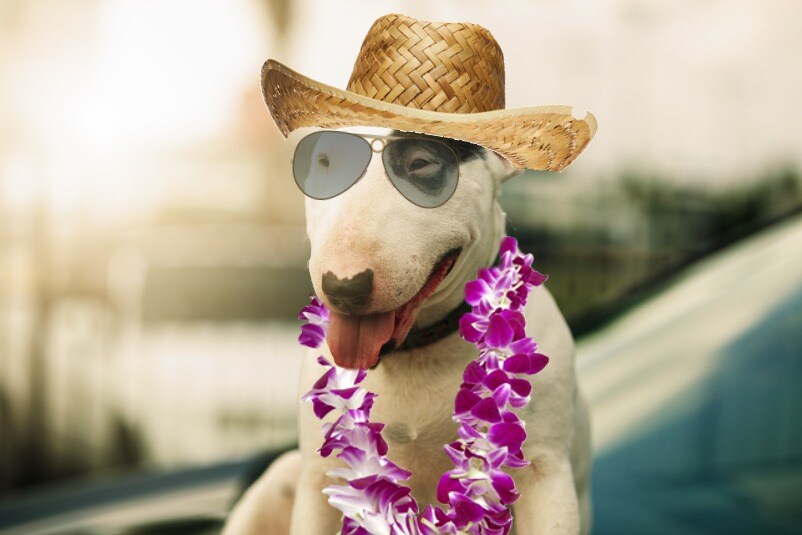 Over 650 million people take summer road trips in the U.S.… are you planning to hit the highway?

July is the hottest month of summer in the Northern Hemisphere… and it's also National Ice Cream Month!

The top five summer activities in the U.S. include going to a national park, visiting historical sites, shopping, sightseeing tours, and water sports.
However, although summer has a ton of fun wrapped into it, it also requires a certain degree of preparedness on your part. You need to be ready for the driving in the rain and hurricanes that come to Central Florida during this part of the year, as well as know how to handle the heat when it comes to you, your passengers, and your car! Luckily, Toyota of Orlando is here to help.
Toyota of Orlando is here to help you make summer 2016 the best yet!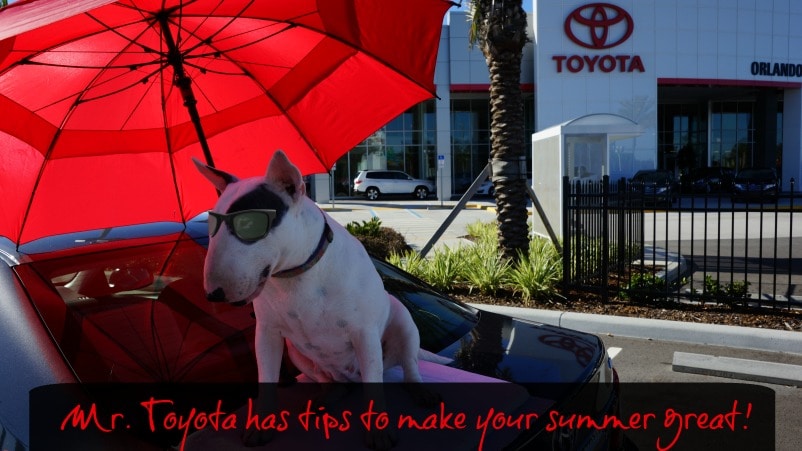 Here's what you can look forward to this month from our Orlando Toyota dealership:
    
Tips on how to prepare your car for a hurricane, as well as how to safely evacuate
    
Our best-selling new Toyota bets for all of the summer fun you have planned - whether you're taking a long-distance road trip or want a new ride to get off-road this summer, we have you covered!
    

Tips for how to safely pack your car for a vacation and avoid rollovers

    

Advice on how to prepare your car with auto service for driving in the rain

    
Tips to keep your keep your pets safe when you take them along in the car with you
    

Service advice for preparing your car for a long distance road trip

    
Detailing tips to keep your car spic and span all summer (especially after trips to the sandy shores)
    
Towing tips so you can take your camper out on the highway or your boat down to the lake safely and efficiently
Plus, we'll be sharing some of our top spots to visit in Florida this summer if you've got the urge to explore a little. Stay tuned - summer is coming and Toyota of Orlando is here to help you make it the best one yet!
Have questions? Want to shop our selection of new Toyota cars that can make your summer safe, fun, and full of adventure? Give us a call today at (888) 725-3520!