Any football fanatic knows that the tailgate is almost better than the actual game! If you're an avid tailgater, it's known that some can quickly go downhill because of accidents and incidents. Toyota of Orlando wants to help ensure that all of your tailgates this season are successful!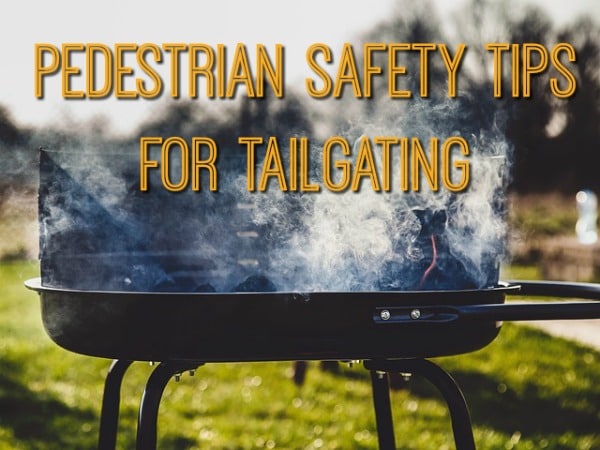 Tailgating safety for pedestrians
From arrival to kickoff, it's important that those walking around the tailgate keep safety in mind! When walking around the parking lot or field, or even to the game, don't forget pedestrian safety. Toyota of Orlando's pedestrian safety tips include:
Use sidewalks and crosswalks. Stay on the sidewalks and out of the roads. Only cross roads and streets at designated crosswalks.
Wear brightly colored clothing or bring a flashlight when walking at night. Ensure that drivers can see you walking.
Supervise children and keep them away from the roadway. If necessary, hold your child's hand when walking on the sidewalk or across a crosswalk.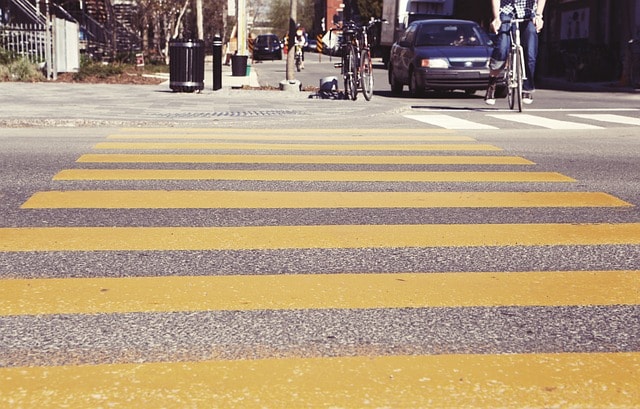 Toyota of Orlando's top tailgating tips
Protecting yourself as a pedestrian is important. There are other aspects of tailgating that require safety precautions as well. When you're partying and hanging out with friends, family, and fellow fans, make sure you keep in mind tailgating safety tips like:
Cook Cautiously
Grilling hotdogs and hamburgers is tradition at a tailgate. When you're cooking, keep grilling safety and food safety reminders in mind, like:
Keep grills at least six feet away from any cars. Have a fire extinguisher and first aid kit packed in your Orlando Toyota in case of any emergencies.
Avoid cross-contamination. Wash utensils, plates, and any other surfaces that came in contact with raw meat before using again.
Check the internal temperature of foods before serving. Undercooked food can cause your fellow fans to get sick.
If you're unsure of how long foods have been sitting out, throw it out! Foods sitting in the sun can become contaminated with bacteria.
Drink Responsibly
Consuming alcohol is a commonality during a tailgate; however, our Orlando Toyota dealership encourages you to drink responsibly and plan ahead. If there is going to be drinking at your tailgate, you should:
Select one or more designated drivers. Have someone volunteer to abstain from drinking so they can drive everyone home safely after the game.
Use the buddy system. When walking around the area, to the bathroom, or to the game, make sure everyone is paired up with another so no one is walking around alone.
Clean Up Carefully
Before you leave for the game or pack up to go home, clean up your area and dispose of your trash properly!
Only throw coals away when completely cooled.
Recycle bottles and cans.
Pick up any and all trash that you can see to avoid littering.
Toyota of Orlando reminds you to NEVER drink and drive. If the designated driver you selected previously is not fit to drive, call another friend or a cab to pick you up and get you home safely. No one should get behind the wheel if they have been drinking.
For more tailgating safety tips or pedestrian safety tips, give Toyota of Orlando a call at (888) 725-3520!