How long have you been driving that Orlando used car? It's been a great ride, but at what point should you get rid of it? It can be hard to make that decision! However, it gets to a point that if you're constantly spending to repair your car, then it's time to get rid of it. Our used car dealership in Orlando wants to help you make that final decision to trade in your used car and get into a new ride. That's why we have gathered the top five reasons why you should get rid of your Orlando used car and get into a newer one. 
 
Should you get rid of your Orlando used car?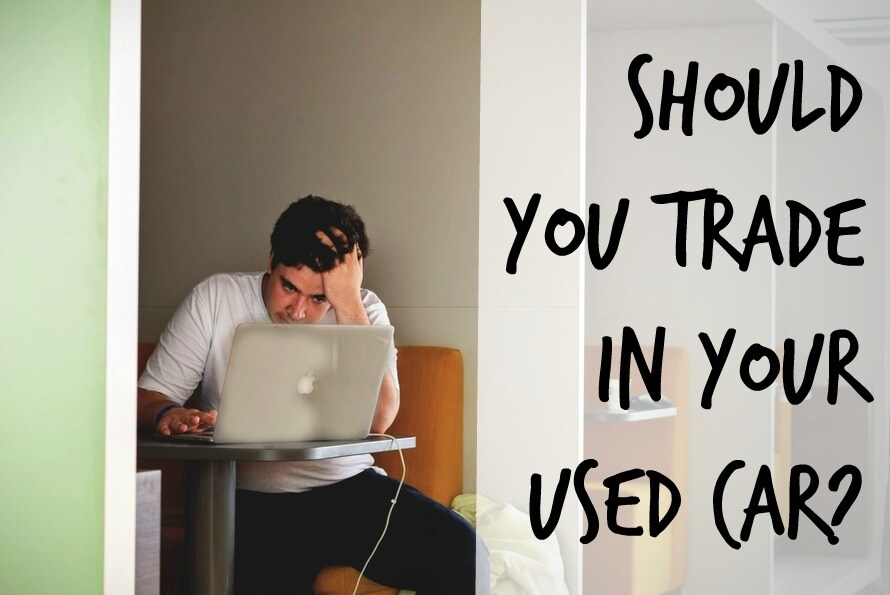 Reason #1 The car is devaluing 
 
There are many things that can cause a car to devalue. Some of the things that affect it include the mileage mark, the vehicle price, make, and model. Some of these things are out of your control! However, the older and the higher the mileage mark gets in your Orlando used vehicle, the less your car is valued. So before you rack up the mileage, you should consider trading it in to get some of your investment back. The last thing you want is for the car to get too old and not be worth much! 
 
Reason #2 Fuel economy 
 
Technology continues to improve every day! Car manufacturers have significantly improved their car making process and car parts. The newer models get better fuel economy! So if your Orlando used car is becoming a gas guzzler, get into a new ride with better gas mileage! 
 
Top five reasons why it's time to trade in your Orlando used car!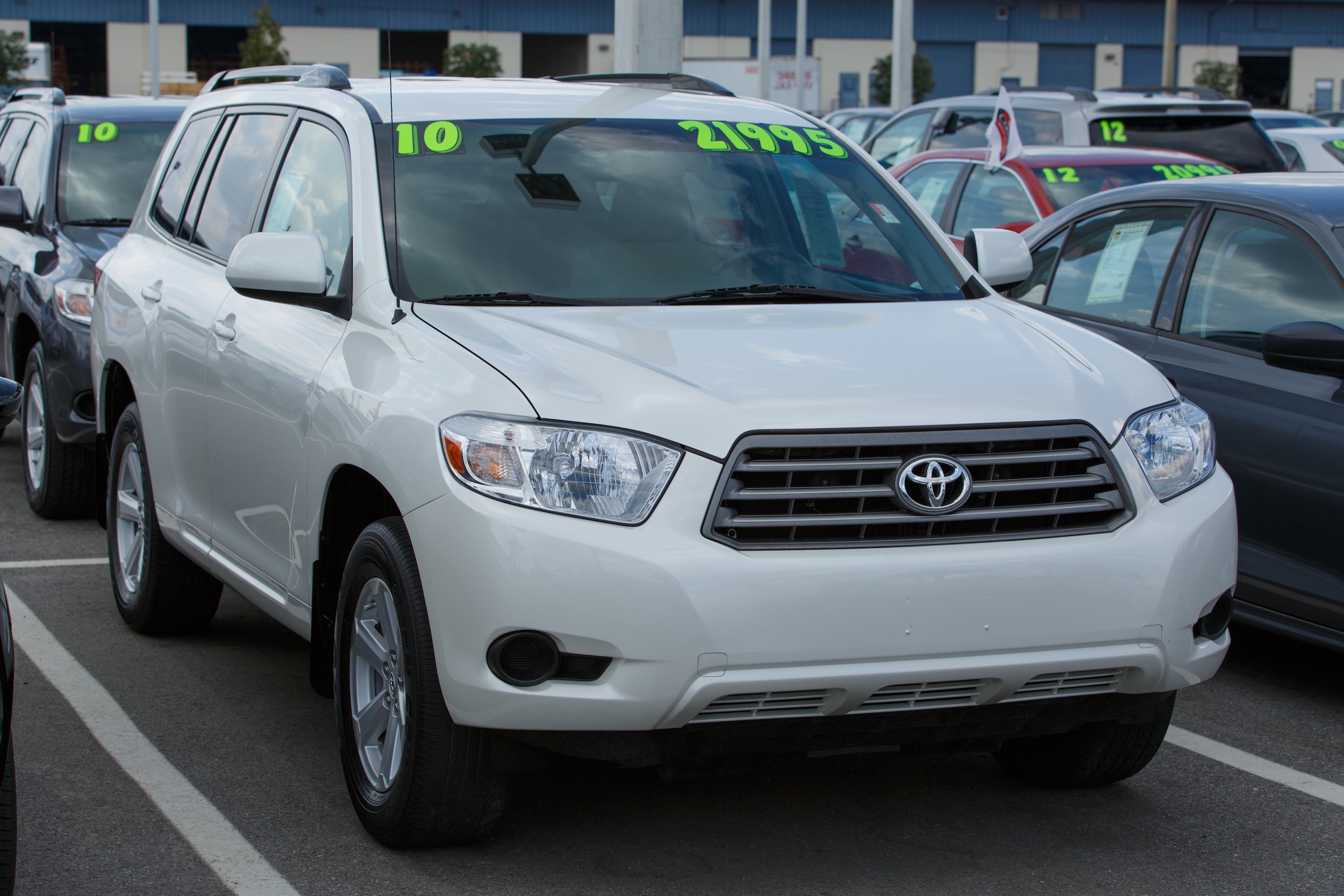 Reason #3 Lifestyle change 
 
Your car has been a great ride during your younger years. Now, you're about to start a family and you need a family-friendly ride! Family rides require various things such as space, adaptability, lower anchors and tethers for car seats, and more! Is your Orlando used car equipped with these features? If you not, it's time to part ways and get an upgrade. 
 
Reason #4 Maintenance costs
 
Over time the wear and tear on your used car in Orlando is inevitable! One easy way to determine if it's time to trade in your ride is if the cost to maintain your car is higher than the value of your ride or higher than one year's worth of payments. Stop spending money on an old clunker car and trade it in to invest in a new one. 
 
Reason #5 Technology is outdated 
 
As previously mentioned, the technology in cars has continuously improved! Not just in manufacturing, but in exciting features and safety as well! Yes, you can upgrade your audio system in your Orlando used car, but you can't upgrade the airbags and safety system. The new safety technology is able to keep you safe in a collision, but it can also help prevent collisions. If you want peace of mind behind the wheel, hop into a newer ride! 
 
It can be hard to part ways with a car that you've owned for a few years. It has been a reliable ride, but now it's starting to turn on you. If it's time to get rid of that clunker car, visit our Orlando used car dealership to trade it in and invest into newer and better option! Visit us at 3575 Vineland Road.